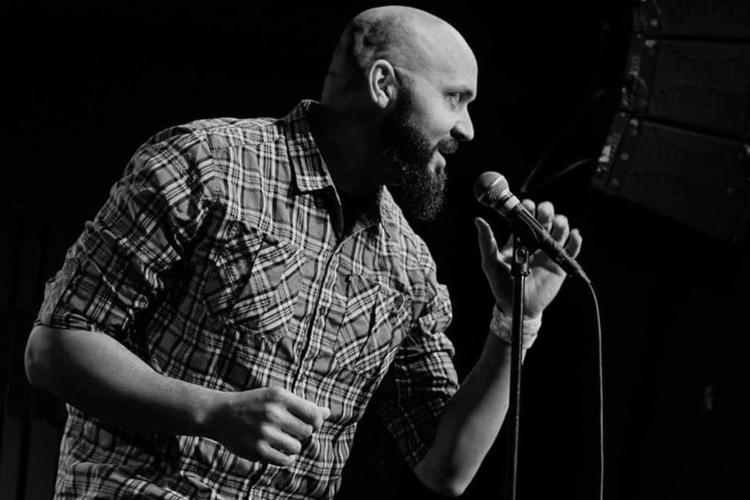 As quarantining efforts due to the COVID-19 pandemic keep people home, performers, from comedians to musicians, continue to find themselves without an audience.
Instead, artists and organizations have created new ways to stay connected to their communities while adapting to local and national guidelines. "Nobody knows how long it's going to last, and nobody knows what normal is going to look like," says Diana Moxon, KOPN radio's host of "Speaking of the Arts," an hour-long show about news and the arts in mid-Missouri. "In the absence of (a) definitive answer, everybody is just being so creative and nimble," she says.
Banding together
Social distancing guidelines hit musicians and performers particularly hard, says Monica Palmer, The Missouri Symphony's director of development. "Musicians by their very nature make their music together, so any time you tell musicians who are part of an orchestra that they can no longer be together, that immediately takes away their art form and their way of creating," she says.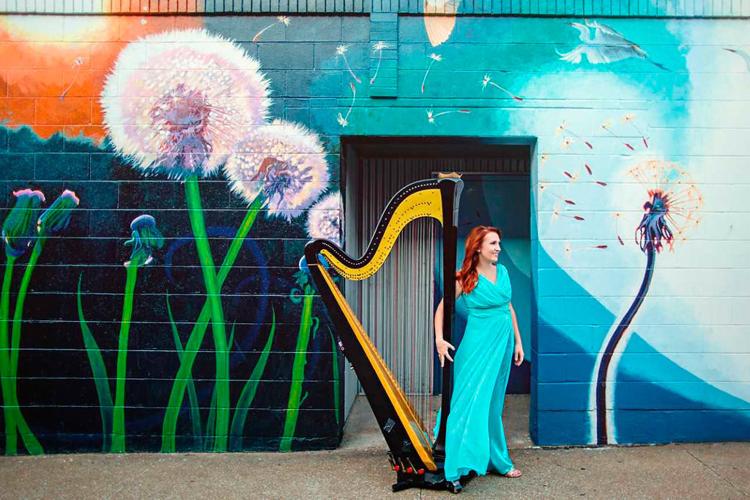 To cope, the symphony has created various virtual experiences for the community to stay connected to its art. The Missouri Symphony published its past performances on YouTube, created virtual events and set up a fund to help its musicians. The fundraisers include MOSY Mixer, a night when anyone can join a virtual chat room to talk about composers and their music, and Coffee with the Conductor, a Saturday morning conversation with the symphony's maestro via Zoom. The Missouri Symphony also created the show Mister MOSY's Neighborhood, paying homage to Mister Rogers' Neighborhood, to teach 5- to 10-year-olds about music as a therapeutic tool. Episodes and events are available on multiple online platforms including Zoom, Facebook, YouTube and the symphony's website.
Palmer says the symphony is looking for ways to give back to the community that has supported them for 50 years. She hopes that if and when people are able to give, they keep the organization in mind but knows finances aren't secure for many. Moxon recommends supporting performers by buying a ticket to a virtual performance or donating to a local band via Venmo.
Interrupted laughs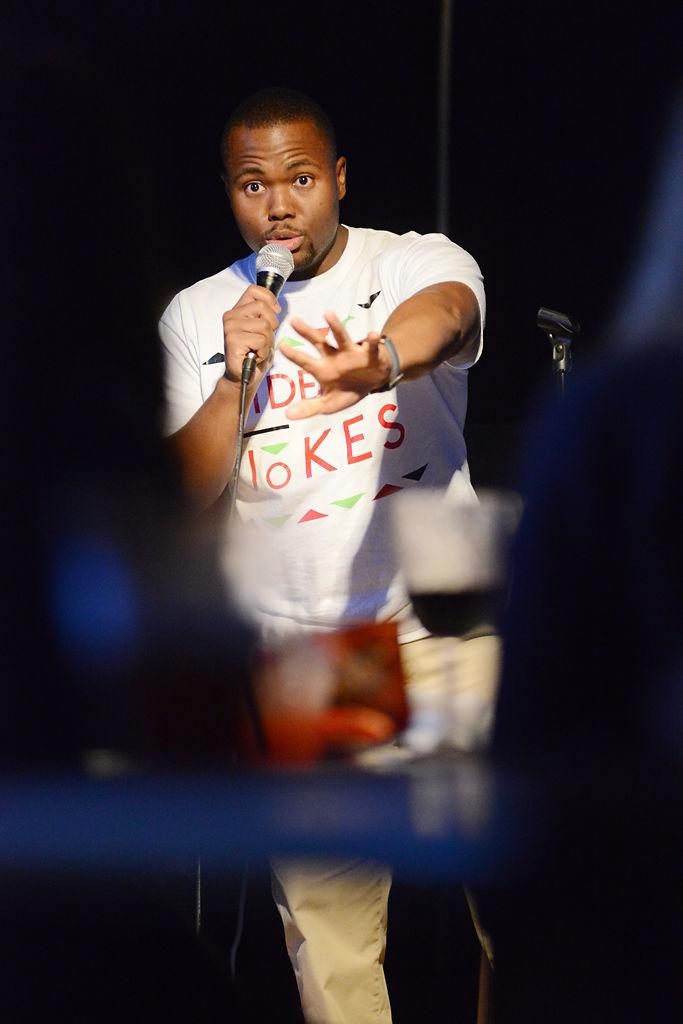 The same difficulties prove true for comedians. Local comedian Rob Harris says entertainers who have switched to podcasts and Instagram live events lack connection and interaction with an audience. "It messes with my energy," Harris says. "I'm not saying it can't work that way. It's just I haven't figured out a way to make it work for me."
"A lot of our stuff is based on crowd reaction or just the energy of the room," says Kovoski George, a comedian and producer for the live comedy event The Laughs Below. Although neither of the two have done any virtual shows, they both have written some new material while at home, and George has designed merchandise.
Palmer says artists' new digital outlets have helped communities experience the arts in new ways and cope with the uncertainties of the pandemic. Moxon agrees and says it's why continued support for local organizations and performers is crucial. "We want to go back to being in crowded theaters and cinemas and music venues," she says. "If we don't support them somehow through this period of shutdown, then there's a chance they don't make it to whatever the new normal is."
Related Stories