It's been almost a year since the pandemic forced musicians off the stage. Artists went online by turning to live streaming and releasing albums and singles. This digital revolution also allowed new musicians to pick up the craft.
"It certainly leveled the playing field," says Stella Peters, one of the lead singers of the band Mel·an·cho·li·a. "Anyone can kind of go out there and try to do their thing in the world of music. The whole pandemic sort of just expedited that process."
But greater access also means more competing voices. More than 60,000 songs are uploaded on Spotify every day, and most artists aren't seeing much of the $12 billion of recorded music revenue in 2020. Some websites have tried to remedy this, such as the online music storefront Bandcamp which allows 100% of profits to go towards artists on the first Friday of every month.
Many local musicians have pivoted to Facebook Live in lieu of in-person concerts, Peters says. "People are just taking the power into their own hands and broadcasting themselves." As the Columbia music scene tries to figure out post-pandemic performances, Peters believes local musicians will rely on livestreaming as an alternative venue.
But Columbia artists have also been writing and recording — and the pandemic has produced some great local releases. Vox put together a list of Columbia albums and EPs for every kind of music-lover.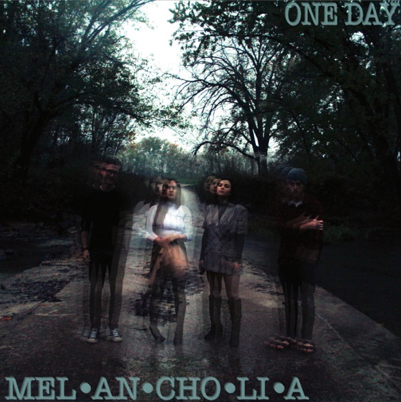 If you enjoy indie rock...
You might enjoy One Day by Mel·an·cho·li·a. The debut EP reflects the band's name, sounding both a bit somber and tenacious in spirit.
Lead singers Peters and Angie Bubsy weave their vocals seamlessly in the slow and downcast "Stonewall," which feels perfect for staring out the window on a rainy day. "Nevermind" alternates between wavering wistfulness and punchy uptempo sections that highlight the band's emotional strengths.
Listen on Spotify and Apple Music.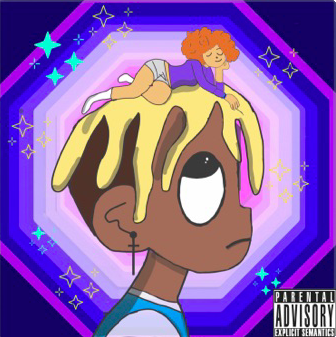 If you enjoy hip-hop…
You might enjoy Love is Real by Mighty Daxter. This full-length builds upon the Columbia rapper's emo rap aesthetics with introspective verses and mellow beats.
He airs out his heartbreak in a struggling relationship on "Love You" and relates to the everyday hiding of emotions over gloomy guitar loops on "Down." The melodic, sentimental stylings of Love is Real might have you in your feelings.
Listen on Spotify and Apple Music.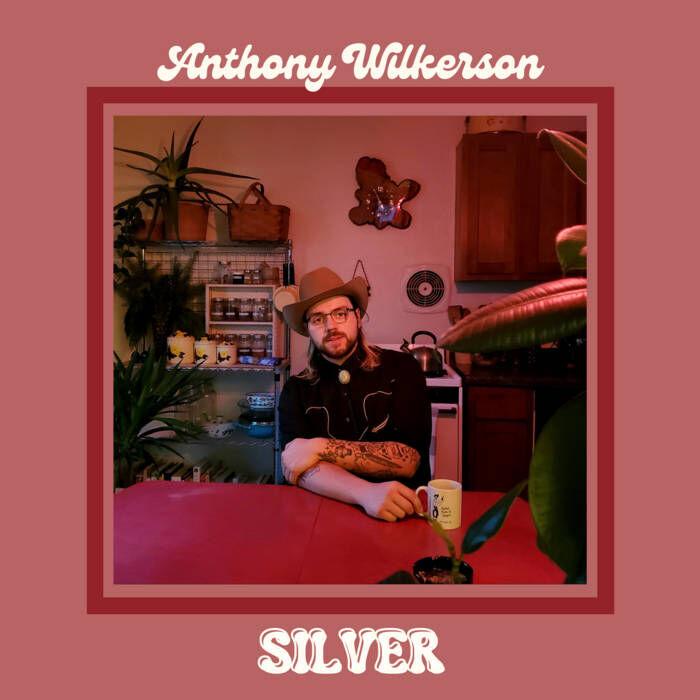 If you enjoy country…
You might enjoy Silver by Anthony Wilkerson. This new EP substitutes the pop sensibilities of modern country with straight folksy, bluesy songwriting.
The sauntering heartache of "What a Mess" brings to mind lonely nights at dimly lit bars.
"Dollar" captures the working class spirit of classic country against the "boss man" with rolling, honky-tonk rhythms.
Listen on Spotify, Apple Music, and buy on Bandcamp.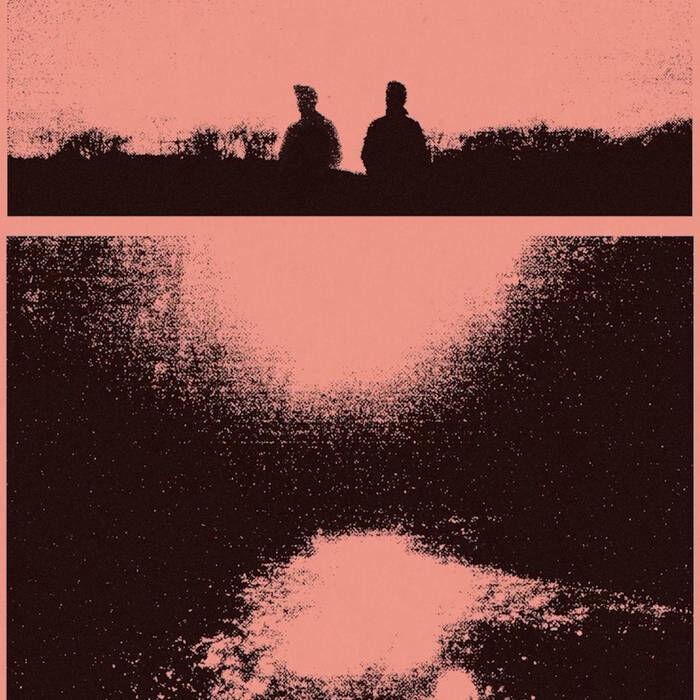 If you enjoy ambient...
You might enjoy Profane Illuminations by Lake Mary & Nevada Greene. The first two tracks breathe a cold morning air that's slow but constantly shifting. Each distortion is a powerful force that grasps at the listener but is never overwhelming.
The track "IV" is a sound environment of a running stream interrupted by the splashing and dunking of water. It brings the mindful journey of the album back to nature.
Proceeds from Profane Illuminations support the family of Lawrence Wilbon, a friend of Lake Mary's.
Listen and buy on Bandcamp.
Related Stories