CoMO Ramblers is like a family, if everyone in your family knew how to write songs or play guitar — or the banjo, mandolin, autoharp, drums or keyboard. And since spring 2018, the club of musicians has gathered once or twice a month at Rose Music Hall to hone their craft and showcase new songs.
The CoMO Ramblers Facebook group has over 400 members, but only 10 to 12 artists perform at each event. The music includes genres as varied as punk and country, and the musicians range from teens to 70-year-olds. The setup is simple: a stool, a PA system and a microphone.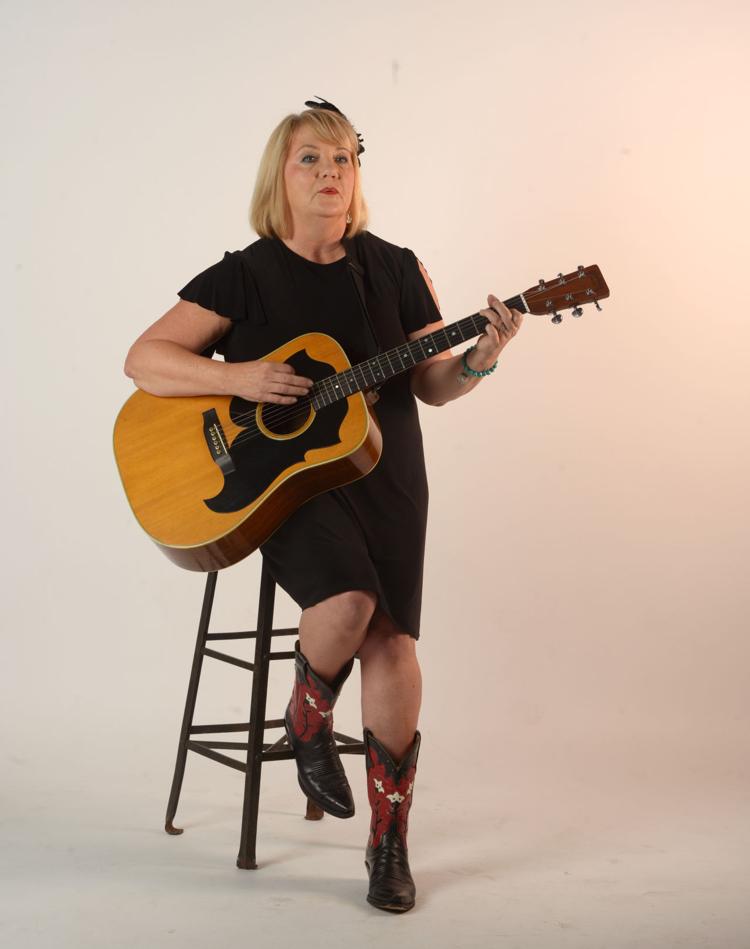 The gatherings are unlike standard open mic nights because the audience doesn't come to hear covers. Many in the CoMO Ramblers' Club are songwriters. The shows provide an opportunity to get feedback on original songs from a supportive crowd.
Local musician J.T. Schnakenberg has organized the shows since 2018. Rose Music Hall's talent buyer, Pat Kay, originally formed the club in 2015 to bring together songwriters in the area, but it never took off. Schnakenberg reached out to Kay about reviving Ramblers' Club, and they spent three months working out the details. In May 2018, the club returned to Rose Music Hall with Schnakenberg deciding the dates and organizing the lineup.
"J.T. was able to resurrect it and put a certain amount of personal fire into it to make it happen and to make it happen on the schedule," says Dennis Layne Schubert, a Ramblers regular.
Schubert has loved music all his life but began writing songs after retirement. Good songwriters, Schubert says, "write something about the human condition that is not that easy to express." He plays at local venues like Fretboard Coffee, Dive Bar and Rose Music Hall. Sometimes he plays solo, and sometimes he plays with his duet partner, Abigail Rose.
Rose began writing songs after her mother died. "Here I am, a middle-aged lady getting back into this," she says. "I was just playing in the bedroom at home for months, and my kids didn't even really know I played just because I didn't have the confidence to go out."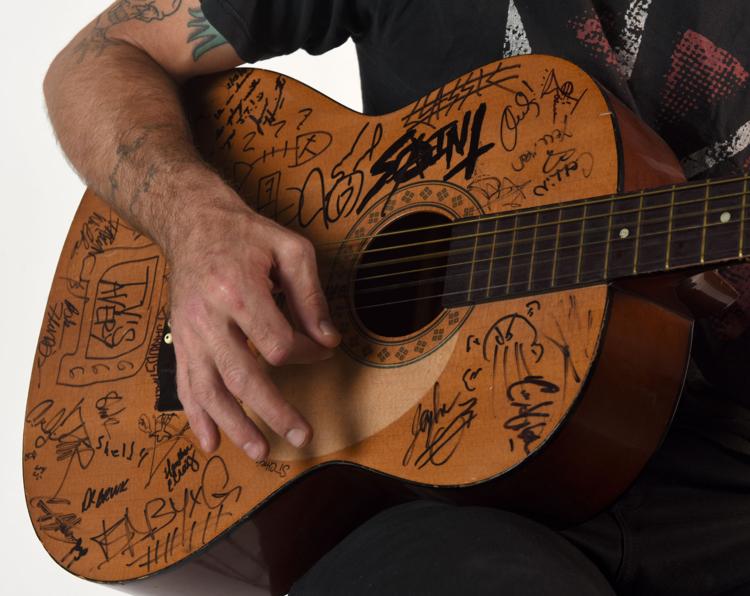 She started playing covers at the Mission, a music venue in her hometown, Jefferson City. This is where she met Schubert. Eventually, Rose worked originals like "Red Flags," about warning signs in relationships, and "Trash Talk," about gossip, into her lineup. Her inspiration comes from phrases she hears from friends or in other songs.
She has encouraged many of her friends to start performing, especially women. "A lot of times you feel like the only gal in the crowd," she says. This year, the club hosted a Ladies Night featuring only female artists.
"A lot of people at Ramblers are just starting out with their originals," Rose says. "You start to think, 'Well, if they can do it, maybe I can do it.'"
Mike Davis has written songs for decades. He has a trunk at home filled with old or half-written songs; he returns to them when inspiration strikes. His songs range from his time in the Marines to personal relationships. Landing live gigs in Columbia is tough, he says. He joined Ramblers' Club in April.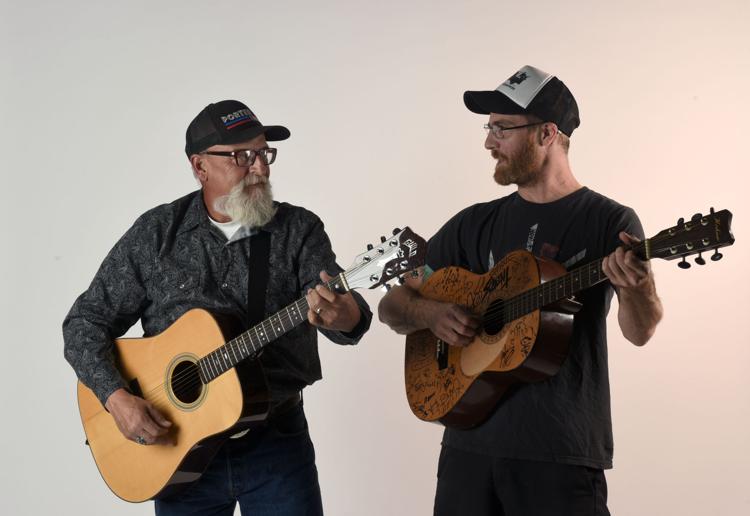 Related articles