It's safe to say country music doesn't sound like it used to. Gone are the days of Merle Haggard or Hank Williams, and it's more likely you'll hear a rap breakdown than a steel guitar on the latest country radio hit. But as some traditionalists continue the rip-roaring disdain of modern country music, longtime musician Dale Watson couldn't give less of a damn about complaining. He's paving his own way.
Over four decades of performing, from the rowdiest honky tonks to the Grand Ole Opry, Watson has worked his way to the center of traditional, old-school country or "Ameripolitan" music, as he redefines the genre. This is what Watson refers to as "real country." He's also been a regular troubadour around Columbia since the mid-2000s and headlined the second Roots N Blues N BBQ Festival in 2008. Follow along as Vox walks you through Dale Watson's path to Columbia for his show at Rose Music Hall on May 16.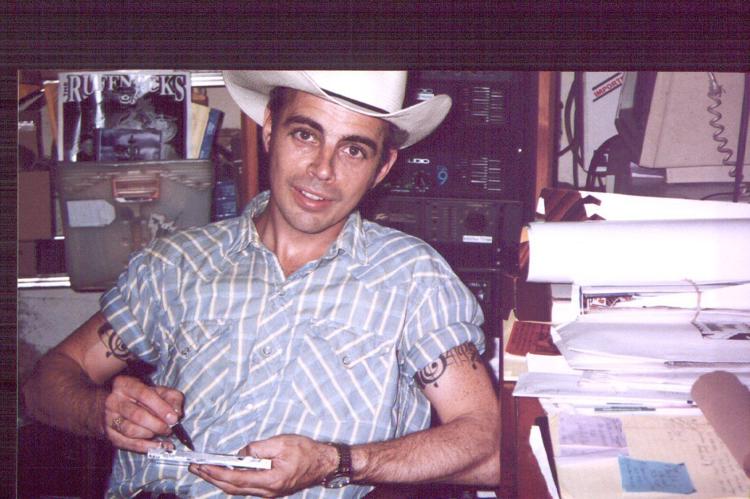 1980 – It runs in the family
Watson's life in music began at an early age. His father, an ex-Marine, sang in a country band, and Watson wanted to follow in his footsteps. The first time he ever got on stage, it didn't quite go as planned: He got stage fright and ran off. But a few years later, he went to a honky-tonk bar with his brothers, and his life drastically altered. At 18 years old, Watson quit his day job and joined his brothers' honky-tonk band. In 1988, he took a chance on on a solo career and left Texas to pursue country music in Los Angeles.
1988 – Leaving for La La Land
The big city had a lot to offer the small-town man. He snagged a job at an alt-country venue and quickly began recording. "Hollywood was way different," Watson says, referring to the culture shock he faced after moving to one of the most tantalizing cities in the U.S. "At the end of the day, it's the best move I ever made for my career." His bet paid off when, four years later, he landed a gig in Nashville writing songs under country icon Gary Morris.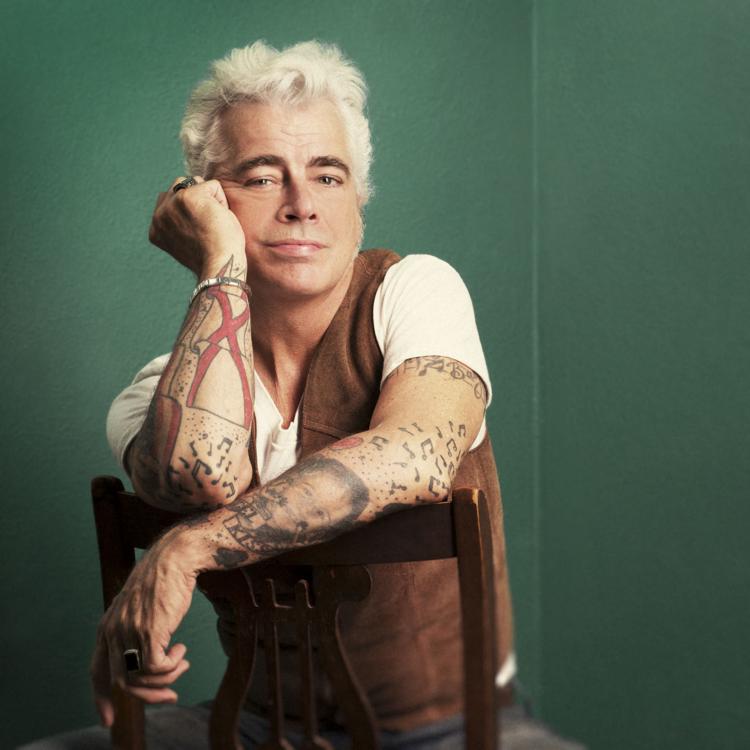 1992 – Grand Ole disappointment
Nashville ignited a passion in Watson — but not in a good way. Constantly pressured to conform his traditional country sound into the commercial pop-crossover the industry preferred, he grew to hate the Nashville scene. So, Watson left the pop-country hotbed and returned to Texas with a bad case of Nashville rash and a revived drive to write songs. It resulted in his 1995 debut album, Cheatin' Heart Attack, which propelled him into the spotlight of "real country" revivalists. Watson continued to record, from The Trucking Sessions, a work dedicated to a love of the open road, to The Sun Sessions, an acclaimed record made in the spirit of Johnny Cash's earliest recordings.
2013 – Bye, bye, country
Watson completely severed ties with mainstream country in 2013 after an infamous Twitter battle between Blake Shelton and what he called the "old farts" of country, where Shelton argued the industry needed to modernize in order to keep people's attention. If country music wanted to abandon its roots, then Watson would continue them under a new genre: Ameripolitan, a catch-all term for outlaw, western swing, rockabilly and honky tonk, or as he describes it, "All the things country music doesn't wanna be."
2014 – Hello, Ameripolitan
Fully embracing the torchbearer title, Watson boycotted the Country Music Awards and instead created an awards show to reward and motivate the music he cares about: the Ameripolitan Music Awards. He says the success of the awards show, which is in its fourth year, is his proudest accomplishment. "We're really keeping the torch going for these people and encouraging them to keep roots in their music and keep doing what they're doing without compromising."
RELATED