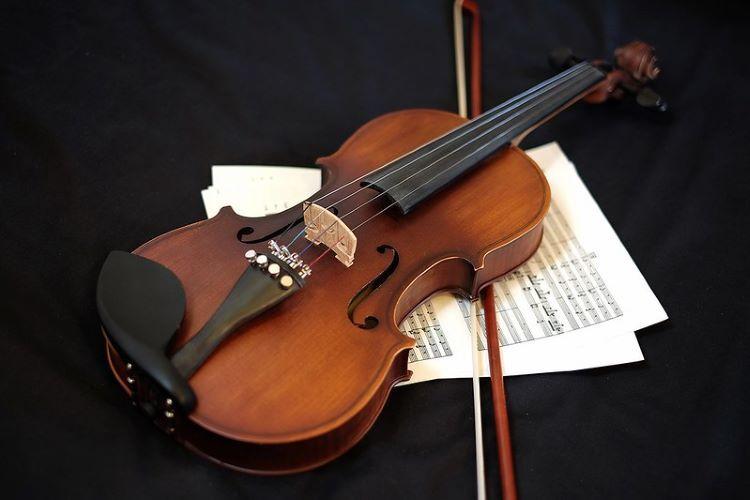 According to the League of American Orchestras, 14.2% of American orchestra musicians identified as non-white in 2014. In 2016, a report found that only 1.8% of orchestra musicians identify as African-American and 2.4% as Hispanic. 
The Missouri Symphony, based in Columbia, is one of many trying to work towards a more diverse and inclusive environment for classical musicians, audience members and the broader community. To do this, they're challenging the way we think about classical music and how it's performed.
The long and winding road
Dr. Ashley Pribyl, director of education and outreach at The Missouri Symphony, says Columbia's orchestra is no outlier when it comes to the statistics about diversity within classical music. The Missouri Symphony has no Black musicians and is home to a low number of musicians of color. 
Pribyl says the orchestra has just begun a long journey to diversify both its members and its audience. "We didn't get here out of nowhere," Pribyl says. "The history of discrimination against marginalized racial groups in the United States goes back all the way to the founding of orchestras in this country, so it's not a problem that's going to be fixed quickly and easily."
The musician experience 
Elizabeth Ramos plays the violin in The Missouri Symphony, and says her experience as a classical violinist of color has been nothing but positive. While she found many resources to help her as a minority within the orchestral field, she believes many musicians of color may not be able to afford classical training.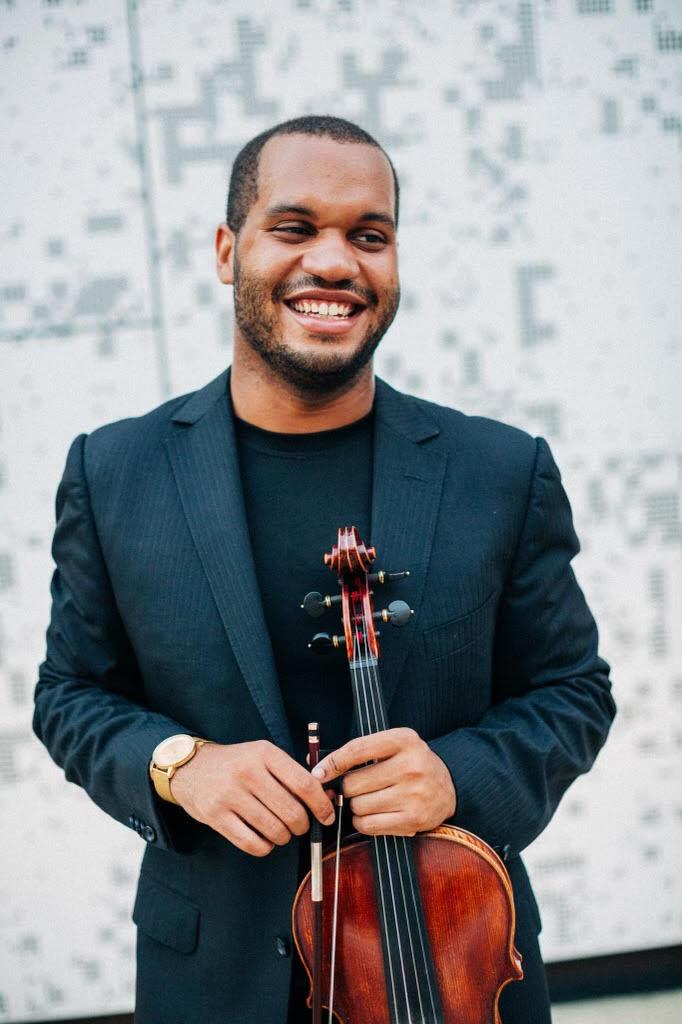 "Music lessons, especially good music lessons like violin lessons, are expensive," Ramos says. "If you come from a household where it's a single parent and they work three jobs or something, that parent wouldn't necessarily have all this time to dedicate to helping their child learn to play the violin."
Michael Casimir, a classical viola player, is one of three Black musicians in the St. Louis Symphony Orchestra. He says it's generally a great experience in the orchestra, but he sometimes faces microaggressions.
After playing his first concert with the St. Louis Symphony Orchestra, Casimir left the venue without his viola case and his tuxedo tails. As he was walking through the parking lot, he says he received strange looks from audience members leaving the concert.
"People looked at me like they didn't just watch me play," Casimir says.
He feels accepted in the orchestra, but in the past, he's battled with having to prove himself to other musicians and convince himself that he isn't just the token person of color.
"You start playing all these mental games with yourself," Casimir says. "Are you here because you're the token person that needs to be here, or are you here because you actually deserve it, and you're always going back and forth with yourself and it's not healthy."
Paving the way for change
One approach to increasing The Missouri Symphony's diversity is the MOSY Motifs podcast, the first season of which will focus on the experiences of BIPOC musicians in the orchestral field and feature Ramos and Casimir as guests. Pribyl, the host, wants the podcast to be a method of education for the community, especially for white individuals who enjoy classical music and are unaware of discrimination within the field. The first episode of season one aired on Soundcloud, Spotify, Apple Podcasts and Buzzsprout on April 1. New episodes of the podcast will air biweekly. 
Pribyl also says they began setting aside a portion of their scholarship funding for students from marginalized communities. One of her biggest goals is to form a partnership with Columbia Public Schools, which she believes would further diversify the conservatory.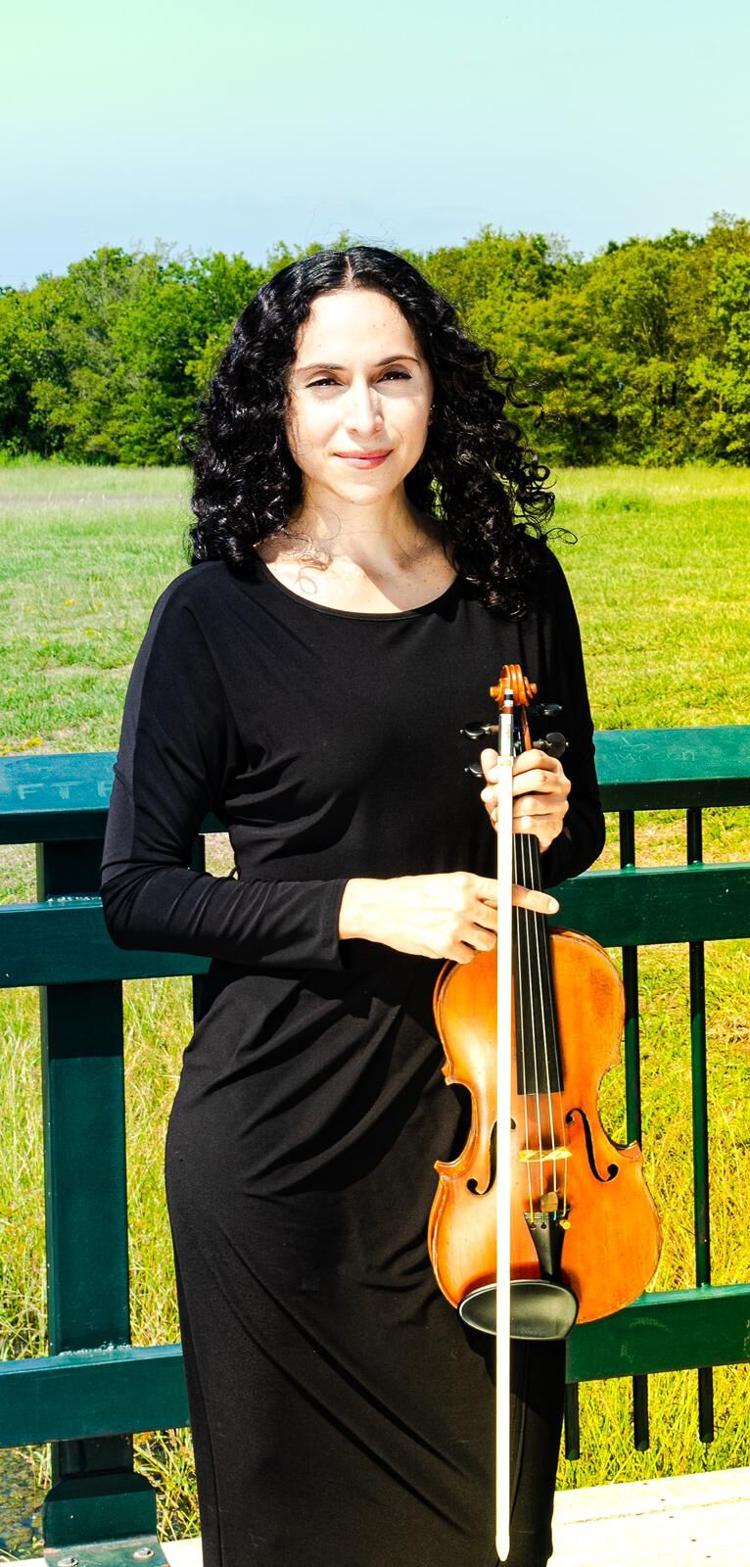 The Missouri Symphony is also planning concerts for their Hot Summer Nights Music Festival that aim to engage a diverse crowd. The first concert will be a celebration of Juneteenth and will feature a gospel choir. Another performance will feature FLY Dance Company, a hip hop group that dances to classical music. Concert dates have not been announced yet.
Ramos says playing music that more audience members can relate to draws in a more diverse group.
"You're going to gravitate towards what you're familiar with, what you can relate to, and what resonates with you," Ramos says. 
Casimir says orchestras should consider changing the environment of classical music to be more welcoming.
"The atmosphere of classical culture is drenched in white supremacy and all this social elitism and things like that because that's where it stems from," Casimir says.
While there's still a long way to go, The Missouri Symphony is hoping to continue its efforts in making classical music a more inviting, equitable experience for both musicians and audience members.
"It's just music at the end of the day," Casimir says. "It should be like going to a Travis Scott concert or something, where you can just show up and have a good time and not have to feel pressured into following all these protocols of when you're allowed to do anything."
Related Stories