In addition to being a wine aficionado, Top Ten Wines owner Paul Vernon has a passion for history and nonfiction. Here's what Vernon's been reading: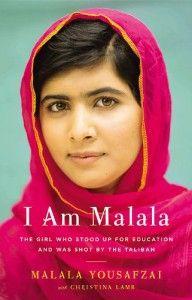 I Am Malala: The Girl Who Stood Up for Education and Was Shot by the Taliban
by Malala Yousafzai
Malala Yousafzai fought against the Pakistani Taliban for her right to an education. But at the age of 15, she was shot while riding home from school. She survived, and has since become the youngest nominee for a Nobel Peace Prize.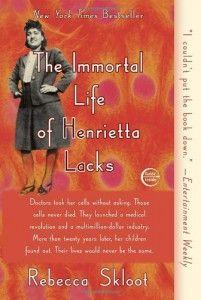 The Immortal Life of Henrietta Lacks
by Rebecca Skloot
Vernon's current read reveals a personal history of modern medicine. It details the story of a young woman in the mid-19th century, Henrietta Lacks, whose tissue became a powerful tool for research. Although her cells — taken without Lacks' knowledge or permission — were bought and sold by the millions, her family lived in poverty. Skloot's award-winning book explores the complicated connection between race and science.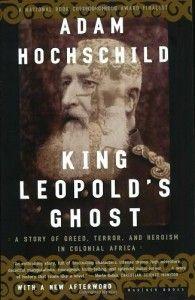 King Leopold's Ghost: A Story of Greed, Terror, and Heroism in Colonial Africa
by Adam Hochschild
During the peak of the rubber trade, King Leopold II of Belgium's henchmen exploited the Congo for its rubber, killing 10 million people in the process. This story describes the king's activities, the immense suffering his actions caused and the struggles of those who opposed him.
Want more? Check out this wine-related mystery that is sure tantalize your taste buds.