It makes sense to eat outside — the weather's warming, the sun's shining and you might not feel safe dining indoors quite yet. A picnic sounds perfect, but perhaps a standard set-up sounds too simple. The recent trend of luxury picnics, or pop-up picnics, are a way to elevate your outdoor gatherings and still stay safe.
Pop-up picnics keep the essential blanket and basket but add more flair, more decorations and more cushions. Small tables are arranged with flowers and candles. Ornate dishes and glasses give the picnic a formal character. Some people even opt to have someone else plan the event completely, like Andrea Lyn, event manager and co-owner of Andrea Lyn Events.
Lyn first saw pop-up picnics crop up on the east and west coasts. She became determined to bring the comfort and ease of this new style to Columbia. "Before we even launched our business this January, I told my husband, 'I really want to do pop-up picnics,'" she says. When St. Louis planner Alpaca Picnic took the trend to Missouri, Lyn knew it could work in her hometown.
As larger events dwindled during the pandemic, pop-up picnics soared as a safer alternative. Lyn says the fancier settings make the picnics feel more special than a regular hangout. "When you have opportunities to have a formal affair that's set up in a fun way?" she says. "Oh yeah, let's do it."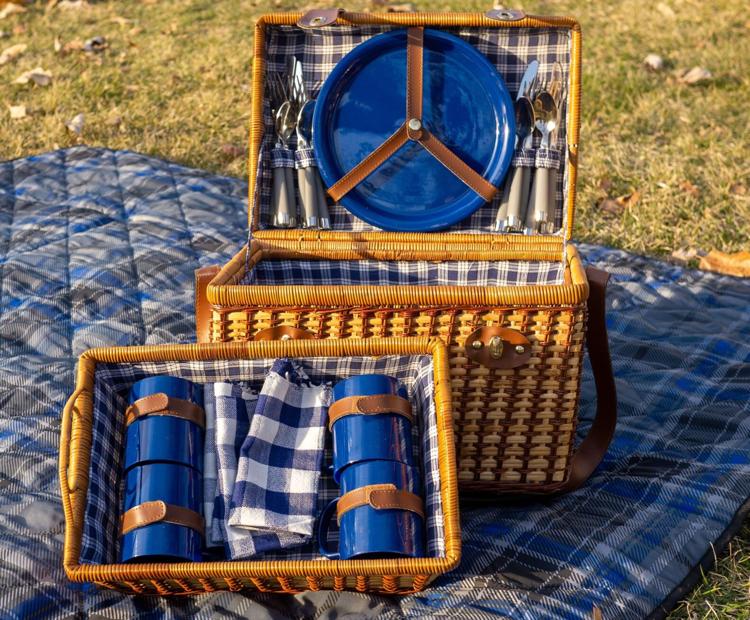 Whether you're looking for a casual afternoon or a professionally planned affair, Vox has found a few creative DIY ideas to bring an extra touch to any picnic, pop-up or plain.
Koozies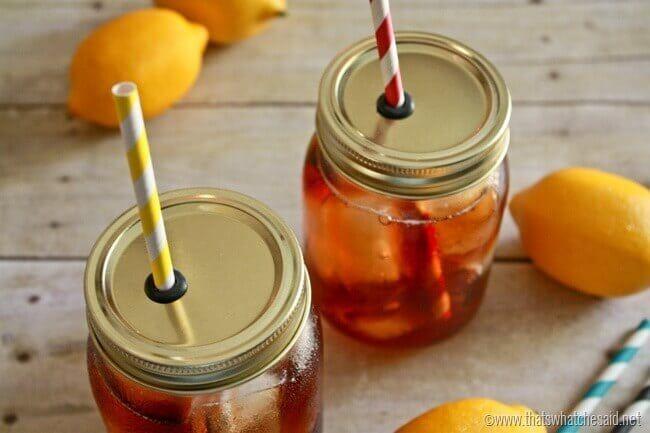 With some fleece, quilting cotton and a little bit of sewing skills, you can create and decorate your own koozies for your custom picnic. Consider some pleasant pastel colors for the spring season!
Mason Jar Straw Lids
If you have a small power drill lying around, you can craft some cute mason jar cups for your drinks. Mason jars can give your picnic a perfect pastoral character.
Reusable Sandwich Bags
You can make your picnic a little more sustainable with some cloth and Velcro patches. Not only can you use delightful designs, but you can wash and reuse the sandwich bags long past your picnicking hours.
Lyn is still finalizing her pop-up picnic packages, which will be available in mid-to-late spring. The basic bundles will include a stylish set of baskets, blankets and tableware along with arrangement and cleaning. The luxury bundles will provide elegant tables and pillows, and there's even a themed package planned for MU fans.
Although Lyn doesn't have a license to serve food yet, she aims to work with catering services for sandwiches, charcuterie boards and other foods. She also hopes to add interactive experiences such as scavenger hunts in which a couple would search for local food and their picnic location.
"If I could plan pop-up experiences for the rest of my career, I would," she says. "I love the creativity, and I love meeting people where they are."
Related Stories