As the weather in Columbia warms, you might feel the outdoors beckoning. But if you're anything like our city's best-known bibliophiles, you'll need a book to keep you company. Keep your reading list refreshed with these recommended releases from our city's literary experts. 
1. 'Black Leopard, Red Wolf' by Marlon James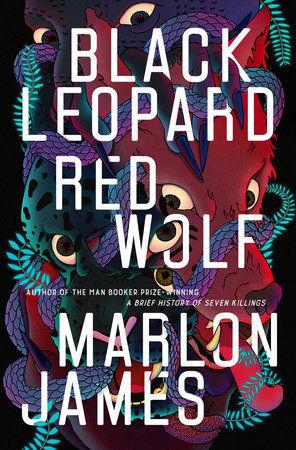 Demons and witches run amok in this sweeping epic as the main character, Tracker, gets pulled into a journey to find a missing boy. Black Leopard, Red Wolf is the first book in the projected Dark Star trilogy, a new venture for James. James won the Man Booker Prize in 2015 for his novel A Brief History of Seven Killings, a fictional take on the attempted murder of Bob Marley. "This is a totally different turn for him," says Joe Chevalier, owner of Yellow Dog Bookshop. "It's kind of an epic science-fiction fantasy series inspired by African myth."
2. 'How to Hide an Empire' by Daniel Immerwahr
The history of United States imperialism unfolds in this nonfiction account. Immerwahr examines our country's control over islands, territories and provinces throughout history, and he provides a close look at the U.S.'s rise as an empire. The book is new, but it's already picking up fans. "This one has just come out, and I've already ordered it in for someone and sold it, but we'll have more coming," Chevalier says.
3. 'Educated' by Tara Westover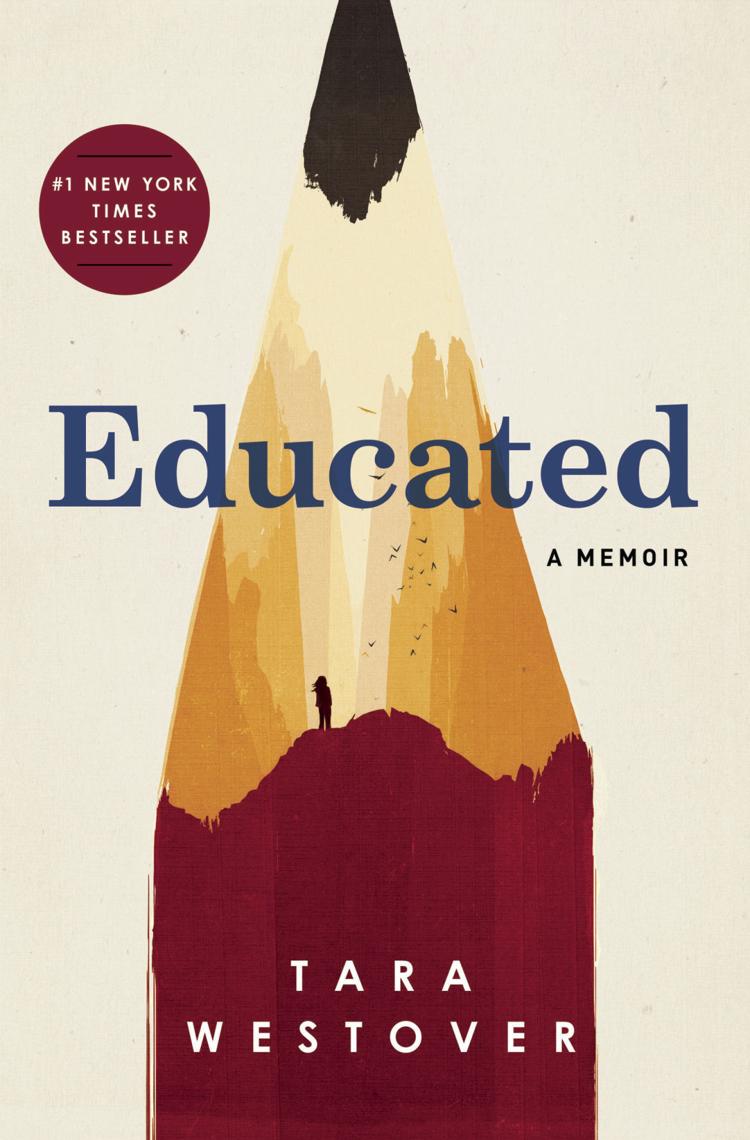 Westover's parents were survivalists. She was forbidden to go to hospitals or attend school, and her isolated life kept her away from education until she was 17. Then she took matters into her own hands and wrote this autobiography of self-education and persistence, which garnered lots of buzz in 2018. "It got a lot of attention at the end of last year," says Liz Aleshunas, nonfiction selector and collection management librarian at Daniel Boone Regional Library. "That one's still really popular at the library."
4. 'The Bride Test' by Helen Hoang, coming out May 7
The Bride Test is Hoang's second novel, and she's proving her unique knack for romance. Protagonist Khai is convinced he can't love, so his mother brings him a potential bride, Esme, from Vietnam. As Esme tries to seduce Khai, she ends up falling in love, and Khai learns that sometimes love doesn't need to look exactly the same to every person. Hoang was diagnosed with autism spectrum disorder in 2016, so her main characters' storylines often revolve around being on the spectrum. It's a fresh, needed take on a popular genre. "There's a really big push in the romance writing community for more of that diversity," says Katherine Gale, fiction selector and public services librarian at Daniel Boone Regional Library.
5. 'Stay Sexy & Don't Get Murdered: The Definitive How-To Guide' by Georgia Hardstark and Karen Kilgariff, coming out May 28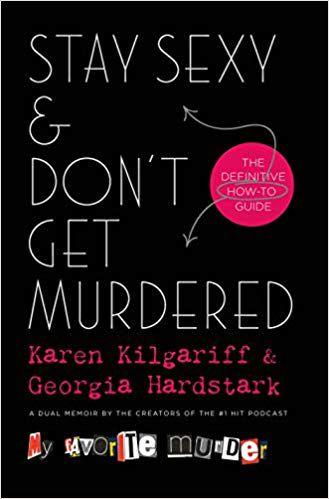 Hardstark and Kilgariff, narrators of the true crime podcast My Favorite Murder, will release their first co-authored book at the end of May. The book is a humorous double autobiography about the origins of their podcast and how it grew. Aleshunas predicts the book will be as popular as the podcast, and it will drum up plenty of readers this summer.
6. 'The Nickel Boys' by Colson Whitehead, coming out June 3
Whitehead's last book, The Underground Railroad, drew popularity for its alternative take on history. The Nickel Boys will also take its readers back in time to an all-boys reform school in Jim Crow-era Florida. The school is supposed to provide academic and moral training, but its teachings turn out to be violent and corrupt. "It's going to be a difficult read, but very much worth it," Gale says. "I think it's going to be very relevant as far as the continuing discussion about racism in the United States and issues about diversity."
Related links