CoMo's theater scene has a variety of performance options to freshen up your life. Find the best theater experience in town, whether it be at an established community theater or an experimental play.
If you like big venues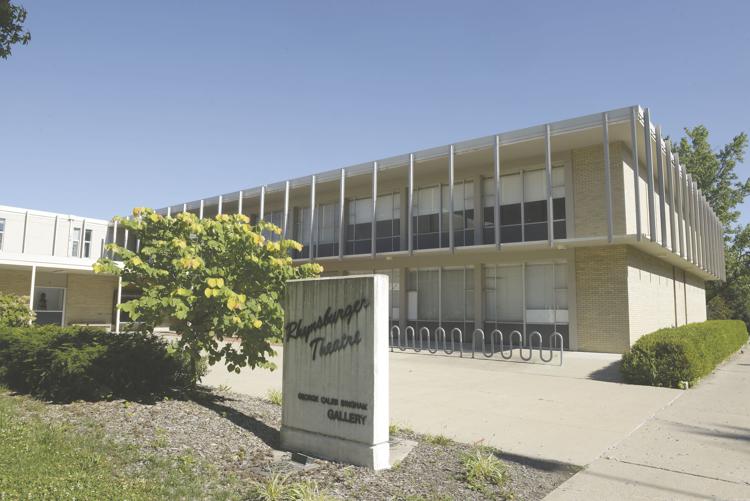 Donovan Rhynsburger was a tall man — 6-foot-9, to be exact — says Dory Colbert, communications coordinator for MU's Department of Theatre. So when the building now known as the Rhynsburger Theatre was constructed, designers made sure each row had lots of legroom. "I think our theater has one of the most comfortable seating arrangements in the area," Colbert says.
Up next: You're a Good Man Charlie Brown, Sept. 27–30, Oct. 1
If you're willing to take a little road trip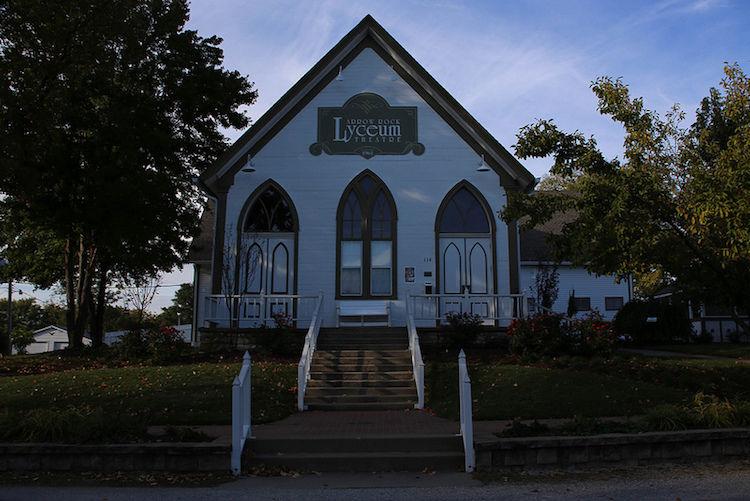 The Lyceum is located in Arrow Rock, about 45 minutes northwest of Columbia. It opened in the 1960s in a former church and has grown to include a sizable theater and cast housing quarters. The theater often puts on well-known shows. 
Up next: Beehive: The 60s Musical, Sept. 16–24
If you have a taste for the experimental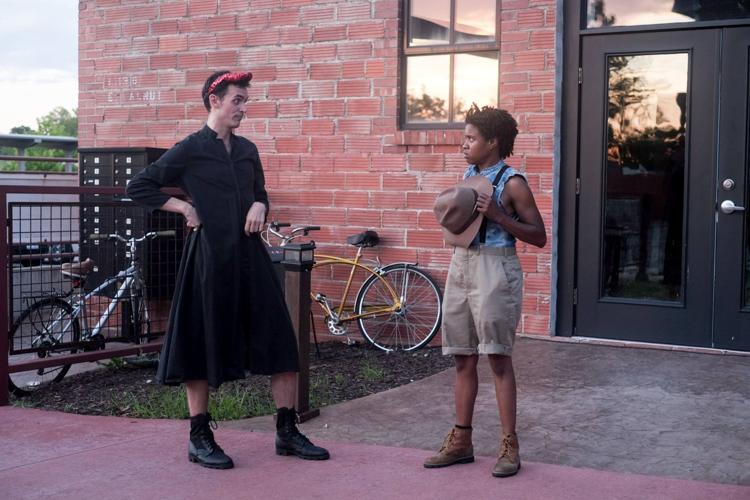 The GreenHouse Theatre Project performs "classical, new works and experimental theater with an emphasis on artistic collaboration; promoting local artists, businesses and spaces," according to its website. Last season, the company performed Waiting for Godot by Samuel Beckett at Orr Street Studios and Dark Creation, the Mary Shelley project, co-written by the theater's director, staged at Muse Clothing.
Up next: Check its website for mystery pop-up shows
 If community theater is your thing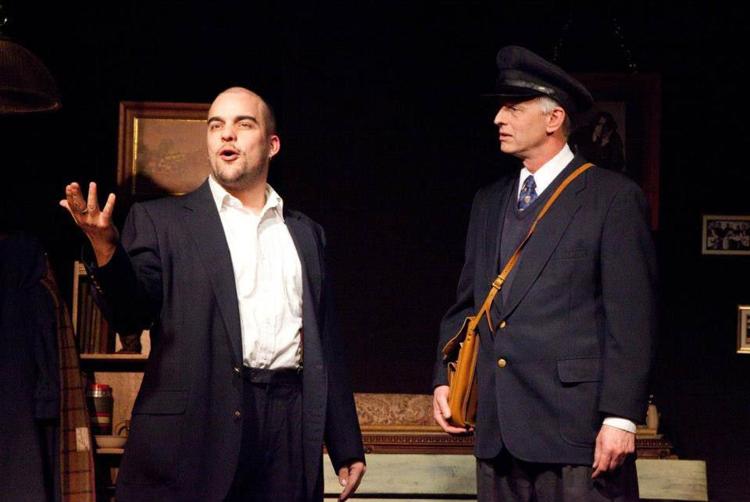 An old electrical warehouse in the North Village Arts District was the perfect venue to repurpose into a 70-seat black box theater, which is a simple, square performance space with black walls. Executive and artistic director Ed Hanson says he selects contemporary plays with a smaller cast and social message. In some cases, he'll bring in the playwright or experts on the theme of the show to have "talkbacks" with audience members afterward. "We're sort of a hybrid between community theater and professional theater," Hanson says.
Up next: Memoirs, Sept. 14–17 
If you want to go national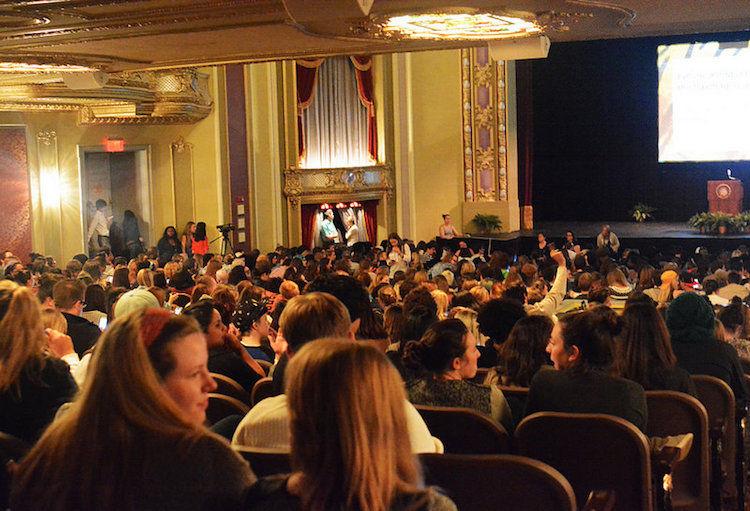 The Missouri Theatre, built in 1928, is the only remaining pre-Great Depression theater in mid-Missouri. The downtown theater's 1,200-seat auditorium hosts nationally touring shows, such as Annie and The Laramie Project, which ran this past season. The theater was used as a vaudeville stage and movie theater and is now owned by MU.
Up next: Richard Dowling plays Scott Joplin, Sept. 15 and 17
If you like student-driven shows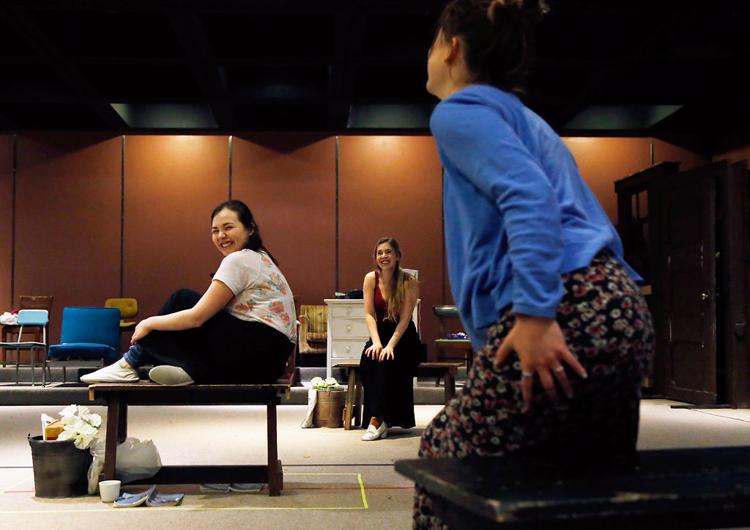 Stephens College's Warehouse Theatre is a black box theater operated by Stephens College students who direct, act in and promote the shows. The theater puts on four productions per year. "The student company is often selecting more experimental or edgy work," says Ruth Ann Burke, business manager for the School of Performing Arts at Stephens. The Warehouse Theatre is a smaller space located right next to Stephens College's larger theater, the Macklanburg Playhouse.
Up next: 5 Lesbians Eating a Quiche, Sept. 28–30, Oct. 1
If you want volunteer-driven talent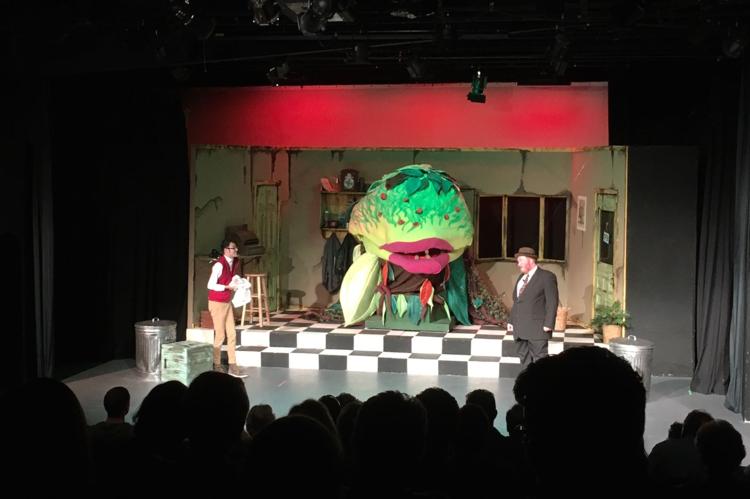 CEC is completely volunteer-driven, including its actors, musicians and box office workers. Michele Curry, development director and secretary of the board of directors, says the 160-seat theater is casual and strikes a balance between a small, intimate theater experience and Broadway-style shows. "I'd say the atmosphere is big-show atmosphere, community theater price," Curry says. A mission of the theater is to expand people's education in the arts and knowledge of what productions are out there, she says.
Up next: 12 Angry Jurors, Oct. 26–29, Nov. 2–5, Nov. 9–12