The art has come down and the visitors have left the city. Now that the True/False craze is complete, some of the films are — or are going to be —available for streaming on Netflix, HBO and other online platforms. All of these options are either free online or with your Netflix or HBO subscription. 
The film quality is good, and the best part is the film is free!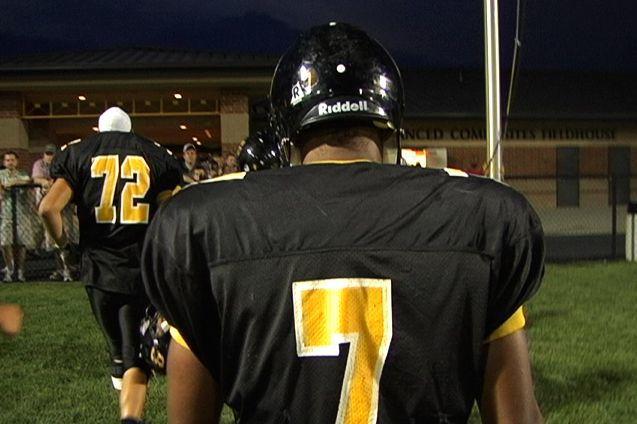 According to Netflix, the date is set and it is sooner than you may think. It will be available to watch or rewatch before the month is out.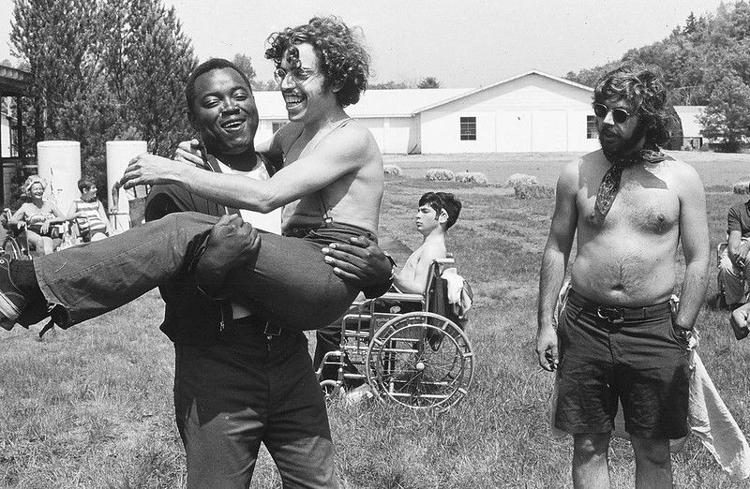 There are no confirmed dates on their website, but we expect this film will be streaming on Netflix at some point. Why would Netflix have it on their site otherwise?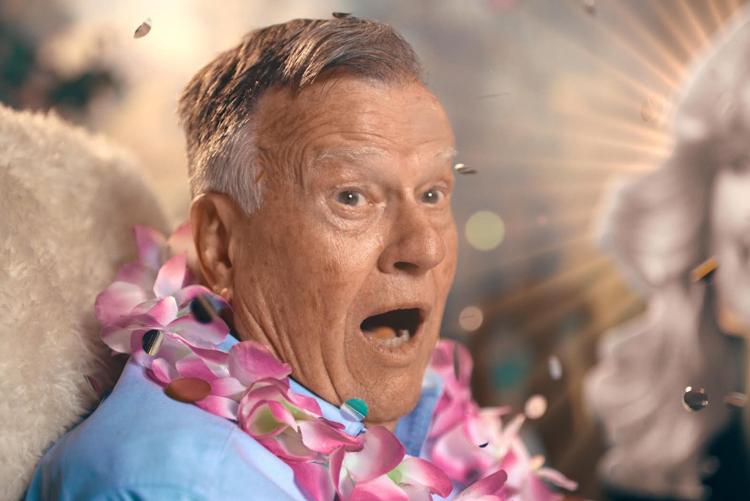 Similar to 'Dick Johnson is Dead,' 'Mucho Mucho Amor' does not have a confirmed date listed online, but the fact that it is there at all must mean it is expected to stream at some point.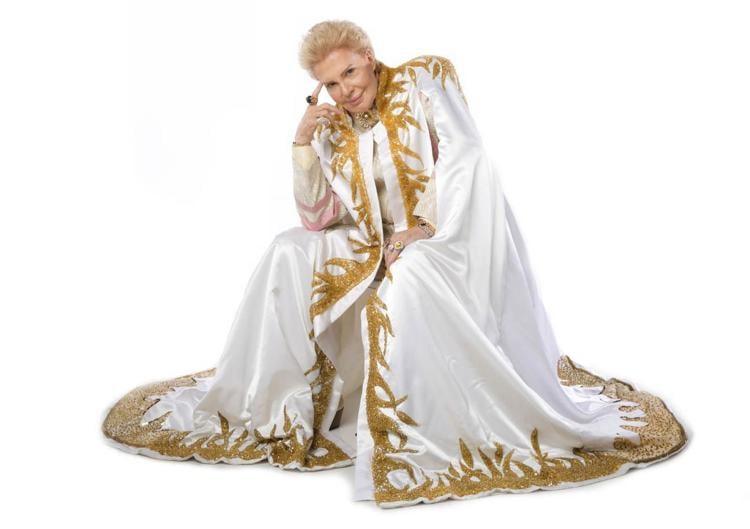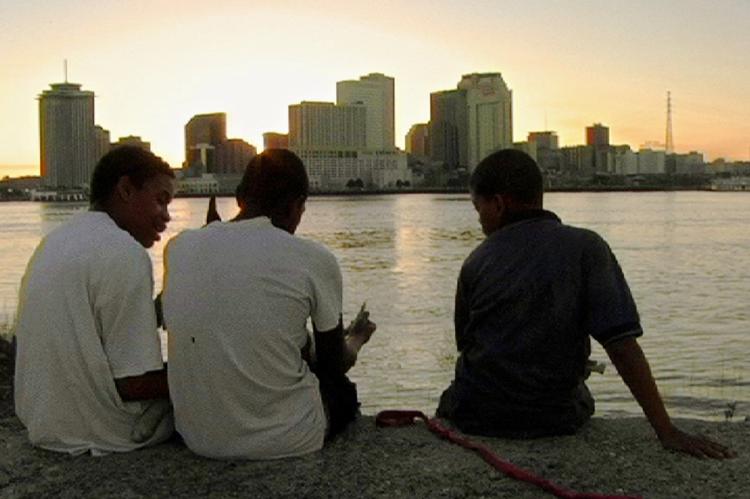 Again, similarly to 45365, we love everything free, and this fits the bill.
If you don't have HBO already, it may be worth opening an account ... at least for the month of June.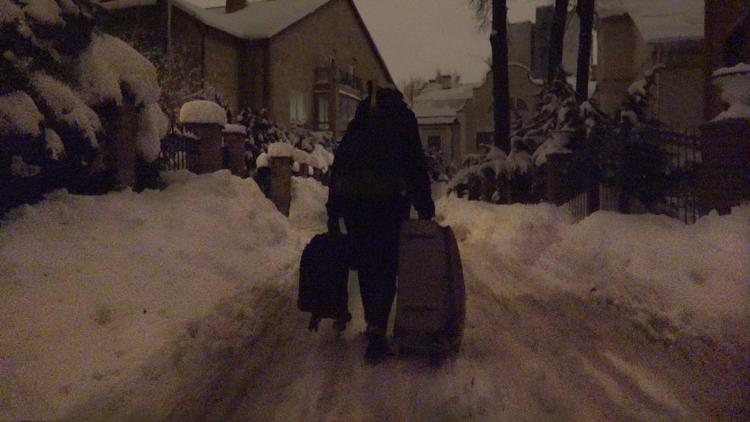 Related stories