The biggest band the world has ever seen, The Beatles, was British. Change that distinction to solo act, and you have Michael Jackson and Elvis Presley, both Americans, staring each other dead in the eyes. It's been music article fodder for a while now. Us Yankees invest heavily in the notion of "rugged individualism," while our neighbors across the pond have been much better at playing nice with one another, Oasis' Gallagher brothers not included.
At a cursory glance, Bob Dylan's career clearly belongs to the former. Dylan is the pride of Hibbing, Minn., a Mesabi Range iron ore town where the unofficial slogan could still be "better dead than red." His five-decade career as America's preeminent lyricist has been defined by his solo work. "The Freewheelin' Bob Dylan, Highway 61 Revisited, Blonde on Blonde and Blood on the Tracks" all bear his name and his alone. "You're gonna make me lonesome when you go," he sang in his nasally wheeze on "Blood on the Tracks." To hear uninitiated historians tell it, he should've been used to being lonesome; it's what he staked a career on.
But that's far from the truth. Dylan had a wonderfully sly collaborative bent well before he "went electric" with a full band. After he dared to buy an amp, he kept working with others: Johnny Cash, George Harrison, Tom Petty, Slash, the "Big O" Roy Orbison and The Byrds' Roger McGuinn have all teamed up with Dylan over time.
Arguably the most fruitful of his collaborations, though, was with The Band. It could be said that we would've never heard a word from the prominently Canadian outfit if Dylan hadn't rescued Rick Danko and company from bar-band hell. However, it was far from a one-sided relationship. Dylan doesn't take the plunge to plug in if The Band isn't standing behind him. They were the ones who showed up to play music and keep Dylan company while he recouped from a motorcycle accident. Dylan's name may loom larger, but their relationship was symbiotic.
This past week their symbiosis was paid its proper due with the release of "The Bootleg Series Vol. 11: The Basement Tapes Complete," the most exhaustive documentation of Dylan's group work ever issued. And in honor of the reissue, here are five of the best collaborations that music's poet laureate pulled off.
5. "Playboys and Playgirls" – Bob Dylan and Pete Seeger ("Newport Broadside," 1963)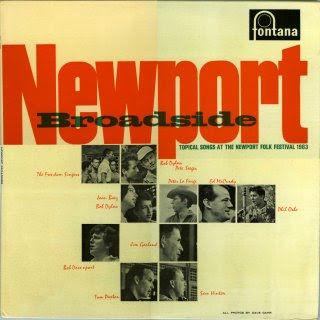 There's arguably no better example of the sway Dylan held over the folk community in the early '60s than this off-the-cuff partnering with roots music luminary Pete Seeger.  Two years before he was booed off the main stage at the 1965 Newport Folk Festival, he delivered this scathing attack on "red baiters and race haters" to a packed tent at the Rhode Island gathering. Even with the people behind him, it's easy to believe Dylan was going after the crowd. The song is a vague enough polemic that it could be aimed at the music establishment propping him up as the "Voice of a Generation." What Seeger adds isn't just beautifully restrained guitar playing but a firm endorsement of a man who was already fed up.
4. "I Want You (live)" – Bob Dylan and the 1981 Tour Band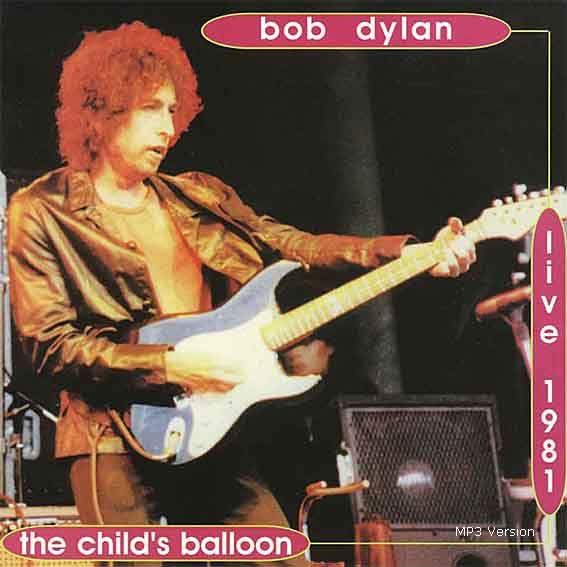 Okay one entry down and I'm already cheating, but to quote the man himself in the song: "It doesn't matter." Bassist Tim Drummond, drummer Jim Keltner and lead guitarist Fred Tackett don't have names that fly off the page and really are the definition of a "backing band," but they'd been working with Dylan for nearly three years, and it shows here. The

8" target="_blank">original

"Blonde on Blonde" recording of "I Want You" was a subdued declaration of love, but this version (recorded in New Orleans on Nov. 10) is red hot. Supported by Keltner's in-the-pocket drumming and twinkling keys, Dylan pushes his voice in a way he rarely did during the '80s. That kind of vocal daring can only come when you trust the musicians around you.
3. "Knockin' on Heaven's Door" – Bob Dylan and Roger McGuinn ("The Bootleg Series Vol. 5: Bob Dylan Live 1975, The Rolling Thunder Revue," 1975/2002)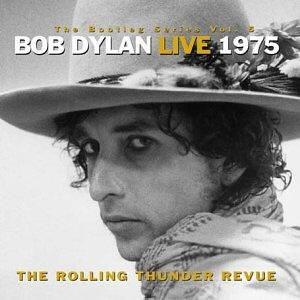 Roger McGuinn's band the Byrds made their bones with Bob Dylan takes. Though he was largely indifferent about the legion of covers he inspired, clearly Dylan liked the band's effort enough to include the guitarist in his  "Rolling Thunder Revue." McGuinn's signature jangle is gone here, replaced by notes that ache with every bend. Scarlet Rivera's violin hypnotically slithers. And somewhere in that unwieldy caravan is the Gypsy leader Dylan. All the roaming and rambling has clearly gotten to him. "I can't see through it anymore," he dejectedly spits. Sometimes even a supreme group of collaborators isn't enough to cure loneliness.
2. "Forever Young" – Bob Dylan and the Band ("Planet Waves," 1974)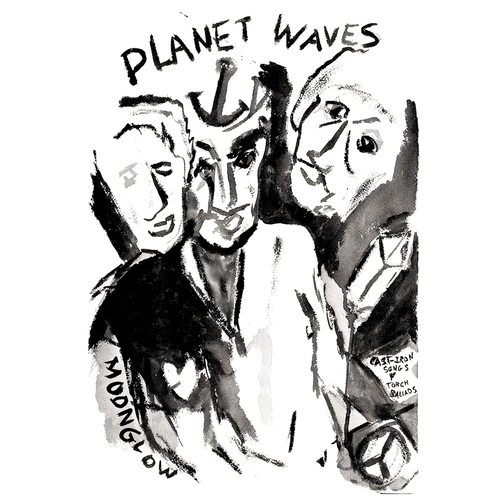 It's hard to believe that an official release could play second fiddle to a "bootleg," but that's what's happened to "Planet Waves." While "The Basement Tapes" receives lavish reissue packages and unending praise as one of Dylan's masterstrokes, "Planet Waves" sits on the second-tier of Dylan records. It is an uneven album, but it is not without its highlights, "Forever Young" being chief among them. "Enigma" is a word often associated with Dylan, but there's nothing enigmatic about his lyrics here. He's wishing that his children retain their innocence for as long as possible; that the cynicism that followed him around like a shadow never block their shine. It's a simple wish and the Band supplies a simple backing. Organs sigh but not uncontrollably. Levon Helm's drums are as soft as an infant's feet on the sand. There's not the slightest hint of schmaltz. It's masterpiece of restraint, every bit the equal of any other Dylan/Band tune.
1. "Girl from the North Country" – Bob Dylan & Johnny Cash ("Nashville Skyline," 1969)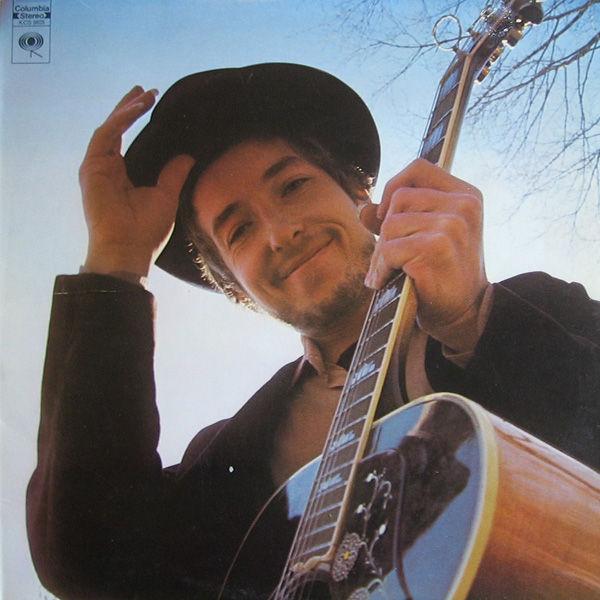 For a long hard while I considered crowning Bob Dylan's duet with Joan Baez on a live version of "It Ain't Me Babe" his greatest collaborative effort. Now that move not only seems hopelessly contrarian but downright asinine. Much of this list can and should be debated (including my exclusion of any Baez duets), but number one can't be. This version, from Dylan's coming-out party as a country artist, quietly obliterates the 1963 original. I honestly can't even listen to the "Freewheelin'" tune now without hearing Johnny Cash's low-end baritone in my head. The song's inextricably linked to Cash, and Cash is bound up with Dylan. The product of the North Country sings tenderly in his country croon while the Man in Black asks "see for me that her hair's hanging down" in an otherworldly boom. It doesn't even matter that Dylan flubs a part of his backing as the acoustic guitars shuffle. What Dylan and Cash achieve here is so magical that it transcends any mistakes.