Every True/False is packed with its own memorable films. Five members of 2019's True/False Canary Screening Committee share which films have stayed with them a year later.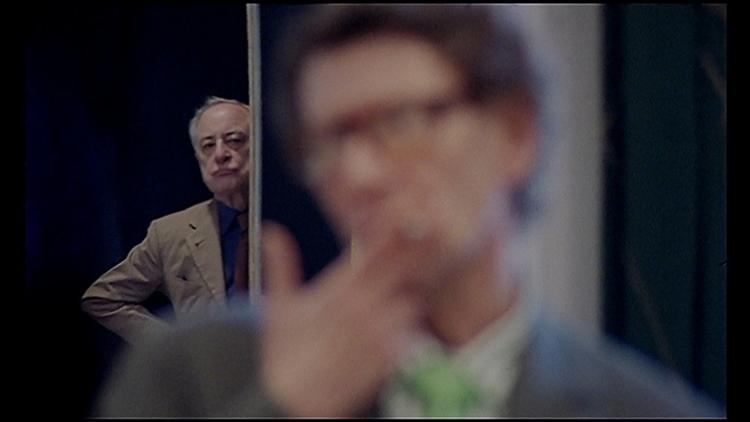 Celebration
Director Olivier Meyrou spent four years studying Yves Saint Laurent in order to give the audience a behind-the-scenes look into the life of the haute couture icon.
"You have that man, getting older & weaker at his desk working everyday, and in the meantime, the same person was a myth, he was an icon…it was fascinating to observe these two levels."

Dir. Olivier Meyrou reflects on all the dimensions of Yves Saint Laurent, in CELEBRATION. pic.twitter.com/BInD1Uwwnw

— True/False Film Fest (@truefalse) March 3, 2019
"Celebration was challenging because the subject matter lends itself to viewer expectations of beauty and art. Instead, director Olivier Meyrou serves up a stark view of Saint Laurent's fragile last days, replete with a punishing, aggressive sound design. I loved it."
— Mindy Stueckel
One Child Nation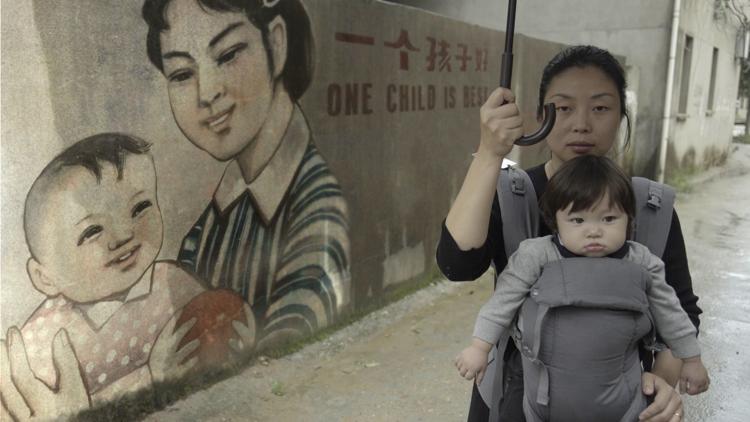 Nanfu Wang takes a critical look at the China of her childhood where, for 35 years, couples were limited to raising one child. Starting in her hometown and expanding to the global impact, One Child Nation explores the heart-breaking truths of the limitations of family.
"It was so personal, and you couldn't help but confront its realities."
— Davis McCondichie
Island of the Hungry Ghosts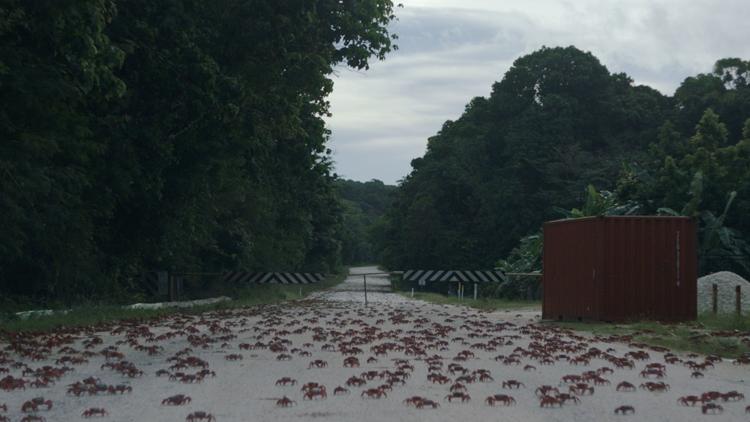 Poh Lin Lee works as a torture and trauma counselor on the Australian territory of Christmas Island. Unfolding over four years, this film focuses on the migration crisis at the island's detention center and the uncertainty surrounding the lives of its residents.
"It felt so intimate and tender, which made it all the more devastating."
— Molly Bagnall
Knock Down the House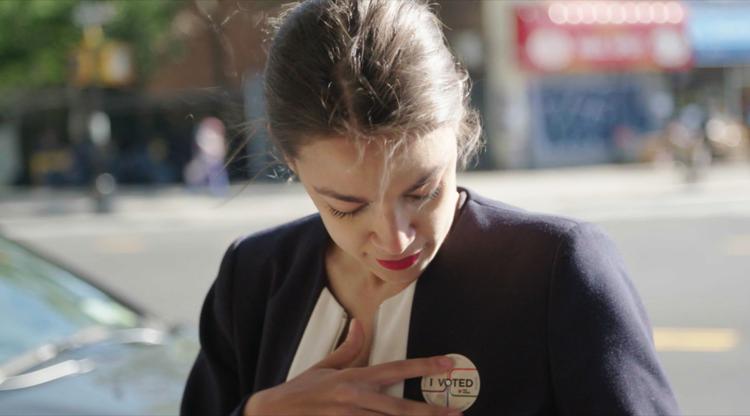 A film showcasing both resiliency and empowerment, Knock Down the House follows four working-class women trying to win the 2018 Democratic primaries.
KNOCK DOWN THE HOUSE Director Rachel Lears discusses what this film means to her:

"Watching ordinary people go through that process of coming into their own, realizing what political participation is, and how many forms it can take." #truefalse2019 pic.twitter.com/Yko0uimdqQ

— True/False Film Fest (@truefalse) March 1, 2019
"AOC is a symbol of hope, especially when you're 1) female, 2) not rich and 3) wanting to challenge the status quo."
— Sarah Sabatke
Chez Jolie Coiffure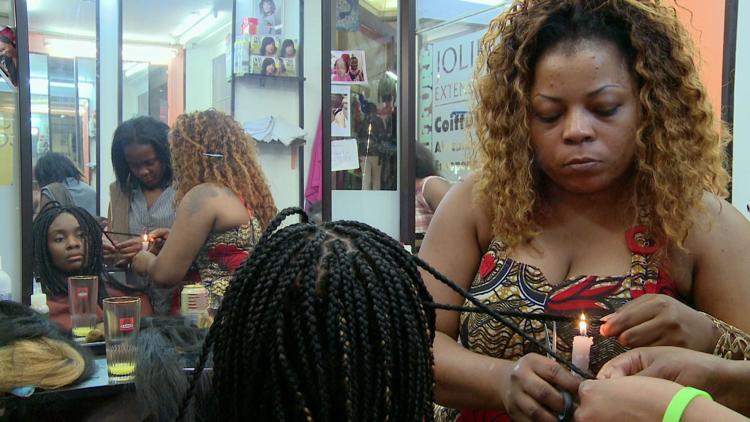 From Cameroon to Lebanon, Syria, Turkey, Greece and Belgium, this film follows the journey of hairdresser Sabine, a migrant in search of a better life.
"It introduced me to an entirely new voice and new part of the world."
— Rebecca Fons 
Related Stories