What can Martin Scorsese's gripe with the Marvel Cinematic Universe reveal about True/False Film Fest and Ragtag Film Society? Honestly, it's more than you might expect.
Last June, The New York Times asked two dozen Hollywood actors, directors, producers and executives questions about the next decade of movies, including if the future has room for more than just blockbusters.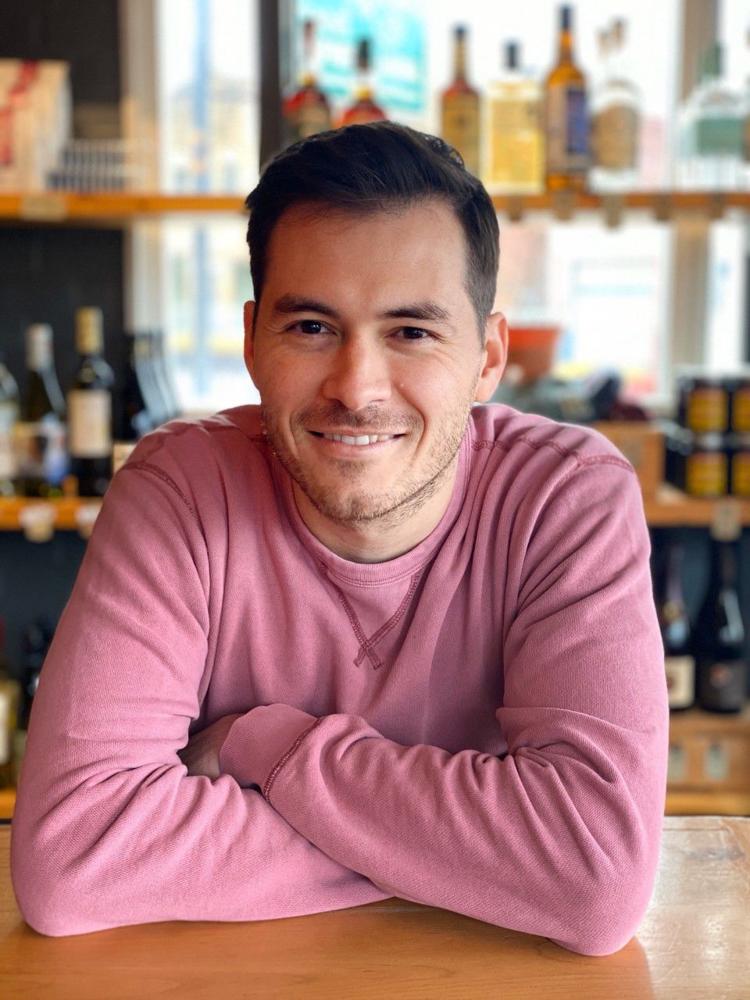 None were optimistic about the state of moviegoing. They cited the immense pressure to perform well financially. According to the Motion Picture Association of America's 2018 THEME Report, in the U.S. and Canada, a moviegoer buys five movie tickets per year, which is paltry considering more than 750 films were released in 2018. People don't go to the movies like they once did; streaming services that allow for at-home viewing contribute to this new reality.
That's not to say that staggering amounts of money aren't being made in theaters. Last year's Avengers: Endgame made $2.79 billion worldwide. Beyond that, for the past three years, the 10 highest grossing films of each year have been part of a franchise, save for 2018's Bohemian Rhapsody. Perhaps this trend explains why studios are opting for reliable film properties instead of innovative and daring new films, much to Scorsese's chagrin.
Scorsese does not mince words in his response to the Times. Marvel and its universe's films are not "cinema," but rather they are "worldwide audiovisual entertainment," he says. Scorsese says his concerns are not reserved solely for Marvel. He reframes the issue as the overall franchise-ification of the film industry. Why? Because those formulaic franchise offerings — prequels, sequels and remakes — lack "revelation, mystery or genuine emotional danger," he says. In short: "Nothing is at risk."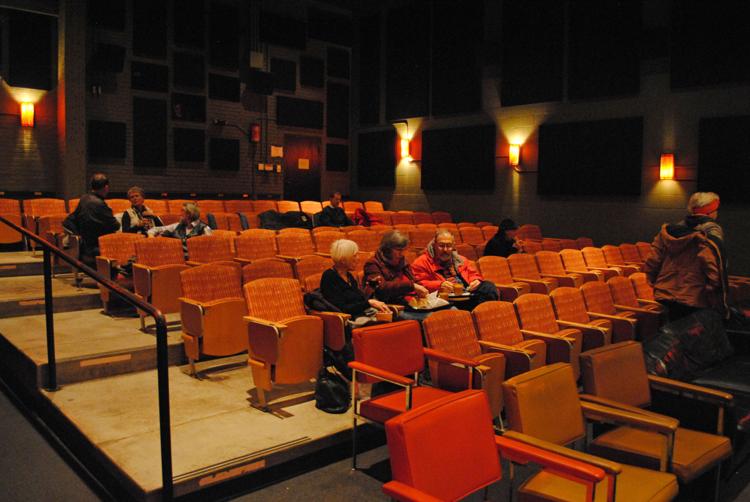 Risk fuels the True/False Film Fest
Scorsese's blistering takedown of franchise filmmaking is actually a celebration of its opposite. I present for your consideration: True/False Film Fest and Ragtag Cinema. Both institutions highlight and showcase films that could rarely, if ever, be labeled as franchise films. Instead, these films exude risk. At True/False, they are documentary films; the filmmakers often don't know where the story will lead them.
And what was True/False if not a risky proposition? Perhaps the most interesting question around that risk: How does the fest not just survive but thrive in Columbia, Missouri?
Nonprofit film societies and festivals are staples of American culture. Ragtag and True/False share the same genetic makeup as the New Orleans Film Festival, the Chicago Film Festival, Indie Memphis, New York Film Festival, Seattle International Film Festival, Denver Film Fest and Milwaukee Film Festival, where the festivals are sponsored by the film societies. But look at the names on that list. Columbia, with scarcely more than 123,000 residents, is a fraction of the size of the other cities. Yet here we are, hosting one of the most important documentary film festivals in the country.
Such a reputation is undoubtedly due to the founders, organizers and programmers who work diligently to make the festival a serious endeavor, one that punches above its weight class. We can't forget the hundreds of volunteers who give their time to staff this four-day love affair with documentary film. As with all comparable festivals, True/False is a community event. The big difference is Columbia is a community that's small enough to make you feel like you're a member no matter where you're from.
As such, it's no surprise that True/False was universally recommended to me before I got to Columbia in January 2018. Shortly after I arrived, the festival kicked off. Not knowing what to expect, I volunteered, which gave me backstage access to the different venues and the people who make the festival run smoothly. It ended up feeling a little bit like how a lifeguard must feel basking in the sun while watching over a pool full of kids. This totally enjoyable act has somehow had the fun sucked out of it by virtue of responsibilities.
Don't get me wrong. I was proud to be part of the team. I wore my volunteer shirt and waved my laminated pass like a veteran homicide cop gliding under a crime scene's tape. But I was not experiencing the joy of the festival; I was joy-adjacent, though I could feel it in the air — crisp and electric, buzzing throughout downtown Columbia. I knew immediately I was in the midst of something special, but I'm not sure I truly understood why.
True/False stays true to its values
Ragtag Film Society, the nonprofit organization that runs Ragtag Cinema and puts on True/False, is the engine. Tracing its history back to 1998, the society "exists to captivate and engage communities in immersive arts experiences that explore assumptions and elicit shared joy, wonder, and introspection," according to its website. After dozens of screenings and innumerable hours spent in tiny, dark theaters, I can attest to its effectiveness. When I left Columbia, I was a card-carrying supporter of Ragtag twice over with both a student membership and Couch Club membership to my name.
Why? Because Ragtag exudes authenticity. If I'd been ambushed in downtown Columbia, in the style of Billy on the Street, and asked what values animate the society, I'd be very close to guessing its core values of integrity, inclusivity, playfulness and sustainability.
True/False epitomizes integrity with its True Life Fund, a monetary gift given to the subjects of one of the documentaries screened at the festival, which goes well beyond its already-stellar reputation for being, as MovieMaker Magazine put it, "unlike 99% of film festivals" because "they actually pay filmmakers to attend." Inclusivity is seen not only in True/False's deeply human lineup of films and filmmakers but also in Ragtag's weekly screenings.
But more than that, it's the locals who comfortably call Ragtag home. Nestled next to a record store, it pulls in an eclectic crowd — from those in business suits and ties to hipster college students and everything in between.
Ragtag strives for uniqueness. The films that screen at Ragtag can often only be seen there. They even updated the theater in 2015 with a 35 mm change-over system to play films that haven't been digitized yet.
Ragtag Cinema shows off its playfulness by the quirky interior, with its relatively small theaters and cozy couches, hand-drawn showtimes and earnest chats from staff before each screening. True/False keeps in the playful spirit with its Queens keeping you company in line, styled in fabulous colors. Sustainability efforts won True/False the 2018 Mayor's Climate Protection Agreement Award from the city for diverting about 88% of all event waste from the landfill, composting 2,581 pounds of food waste and collecting 1,178 pounds of recyclables.
True/False is commonly described with two terms: community and utopia. Two festivals later, I can certainly understand those descriptors, but it's the time in between festivals that led me to realize this utopian sense of community is present in Columbia year-round, thanks to Ragtag.
Related stories: