For 36 years Alex Trebek hosted the iconic gameshow Jeopardy!, entertaining viewers and challenging contestants until he died Nov. 8, 2020 after battling pancreatic cancer for over a year.
Although his passing is heartbreaking, he leaves behind a legacy of fun and laughter. Between interacting with the audience during breaks, joking with contestants and hosting, Trebek's hands were full in every episode. Former contestants say he was professional while still having a lot of fun with it. Fans and former contestants alike remember him as being lively and a one-of-a-kind entertainer.
Former contestant Adam Hoskins was saddened by his passing but remembers his time on the show fondly. "(The most memorable thing) was being able to observe him in his element," Hoskins says. "He was definitely born to do that job."
Hoskins, a Columbia native, is a long-time fan of the show and had made it a goal for himself to make it onto the show. After a couple of years of trying, he landed a spot on the show; his episode aired in January of 2016.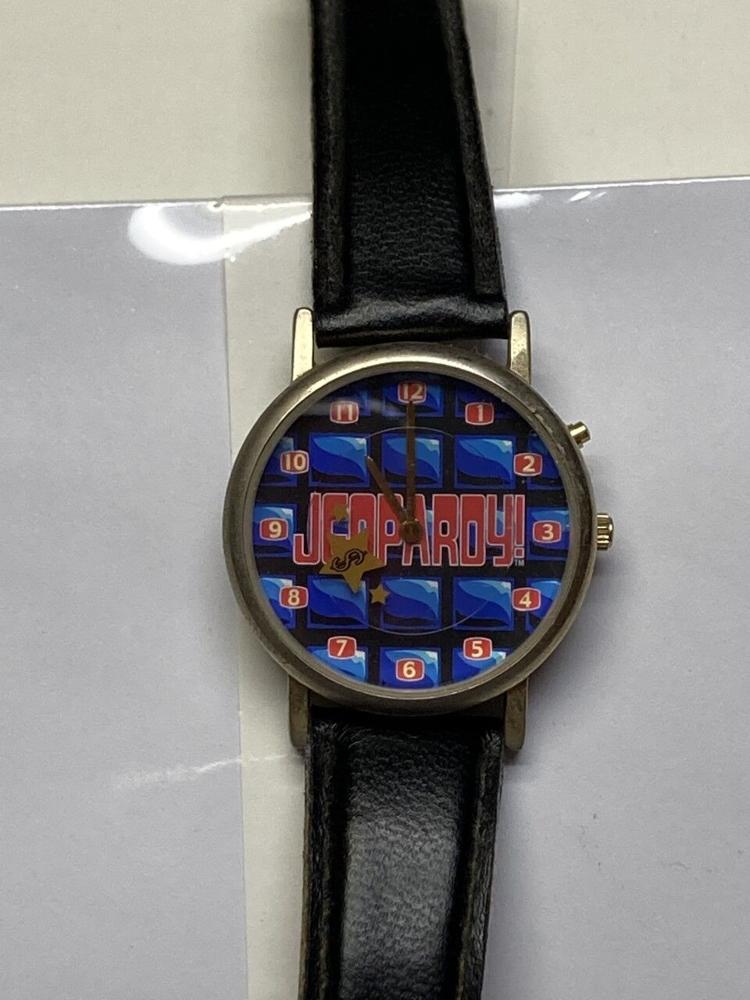 Getting onto Jeopardy! Is no easy task. Only after an online test, in-person audition and filmed mock show do contestants know whether they're in or out. After that, contestants endure 12-hour days where they film multiple episodes per day.
Hoskins made it to the third day of filming – he lasted 12 episodes – before his time there ended. Although he hasn't watched his episode since it originally aired, he still cherishes the memories. "I remember watching as a young kid," he says. "He's been the Stallworth figure for the show this whole time. It's been remarkably consistent over the last 30 years."
Columbia resident Lisa Fritsche got a chance at the ultimate jackpot 2008 when she was a contestant on the show. After many suggestions and encouragements from her friends, Fritsche took the online test and ended up on the show; she even made it into final jeopardy. Fritsche is grateful for her time on the show, though Trebek did poke fun at her Jeopardy! themed watch. "(The watch) plays the theme song and it goes on forever," she says. "I'm sure he was like 'You have five seconds, not 25 seconds.'"
One of the most memorable moments for her was getting to have a watch party with her friends. "I wasn't a big winner, but I can't imagine it being any more fun," she says.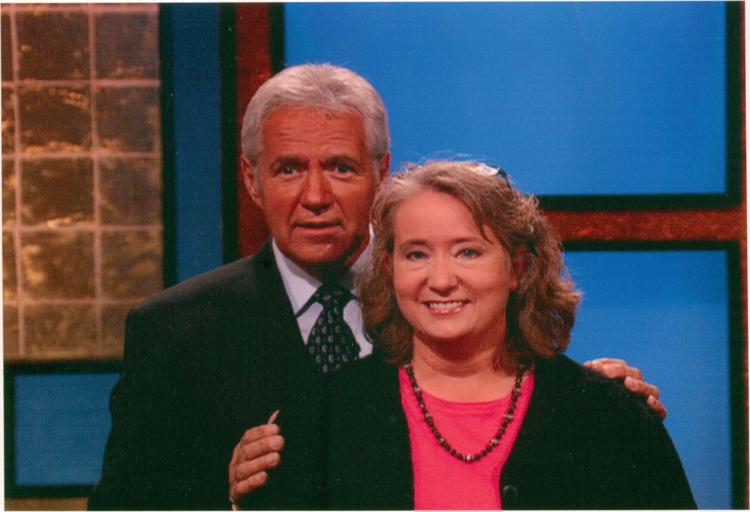 Others, such as MU student Abigail Ruhman, are now realizing Trebek's impact on them. "I don't know what it was, but my chest hurt for a second," Ruhman says about finding out about Trebek had died. "He was such a big part of my life that I didn't even think about. He was attached to something that I looked forward to every day."
Ruhman started watching Jeopardy! after school as a kid. She would watch with her friends, especially during quarantine, and would find herself trying to answer along with contestants. "It's almost like a competition, like I'm going to beat the contestant, but you're really just sitting at home," she says.
For Hoskins, Fritsche, Ruhman and fans everywhere, there is a resounding agreement that it's the end of an era. It's hard to imagine what the show would even look like without Trebek. He gave the show its iconic personality, and it's clear he touched the lives of many people.
Related Stories