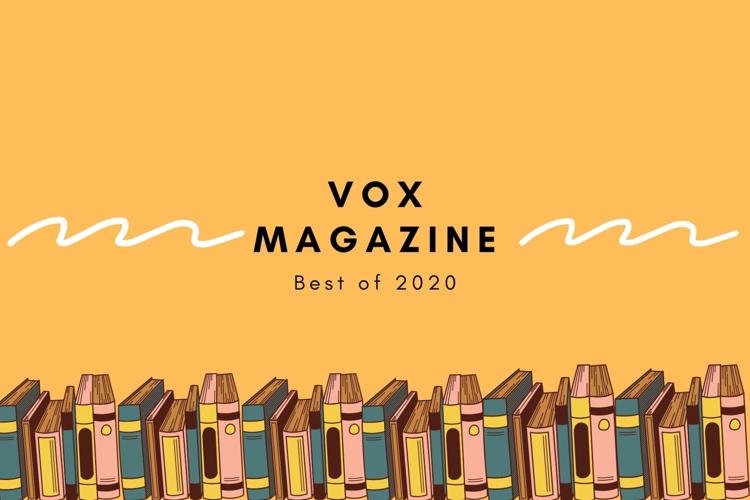 It's been a challenging and historic year for everyone in the country, including the Vox team. Vox writers and editors have worked really hard this year to address the news and trends of 2020, including COVID-19 and the Black Lives Matter movement. Whether serious social issues or light-hearted Twitter trends, here are the most-read Vox stories of the year. 
Top 10 Articles 
1. COVID-19 tunes for everyone: Our top article of the year featured a Spotify playlist of some light-hearted jams that could fit the void we all had in our hearts at the start of lockdown. Each of the song titles related to social distancing and avoiding going into "Sicko Mode."
2. Living at the edge: Future dangers of the New Madrid Fault Line: This story discussed the probability of catastrophic earthquakes like the ones Missourians faced in 1811 and 1812.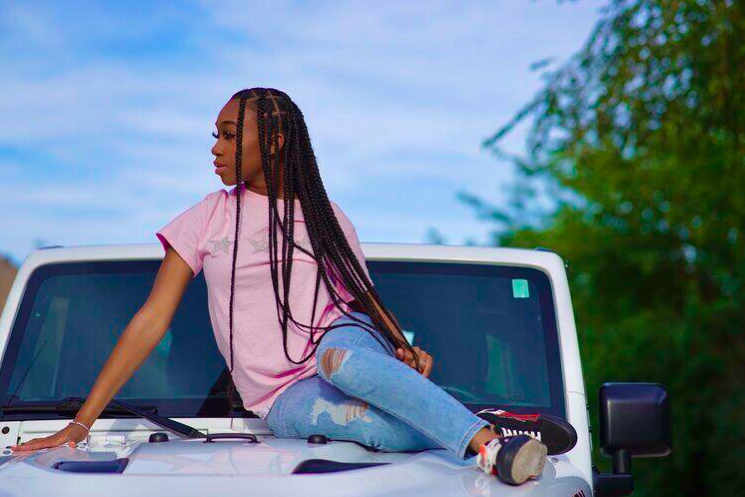 3. How to support Columbia's black-owned businesses: As the Black Lives Matter movement grew in 2020, so did the reminder of the need to support our local black community. Going to a new restaurant, supporting your favorite black-owned hair salon and shopping at a local black-owned business are just a few of the ways to help support Black Columbians.
4. Anti-racist films: what to watch and what to skip: Films can be a fun way to educate yourself on important social issues, but they can also be a vehicle for continuing to push harmful stereotypes. Take a look at which ones Vox recommends and others we advise you stay away from. 
5. From slavery to solace: One sex trafficking survivor shares her journey to freedom: The scary truth is that sex trafficking isn't just a distant nightmare. Columbia isn't immune to immune to these tragedies. Vox helped one Columbia resident share her story. 
6. Tiger King, Missouri style: Is your favorite tiger facility a true sanctuary?: The Netflix docuseries Tiger King was a lockdown staple for many people across the nation. We provide a list of all the tiger facilities in the state and whether or not they were truly a sanctuary, or if they have questionable practices like those in the Netflix show.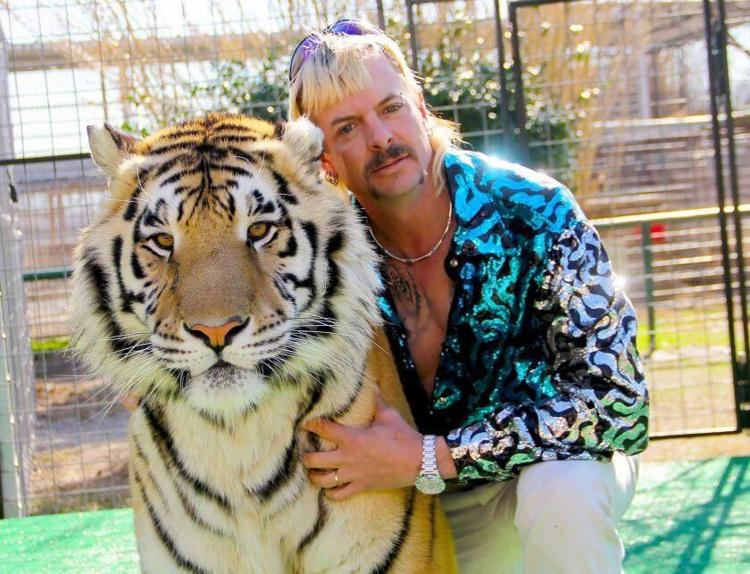 7. Missouri Hyperloop could revolutionize Columbia travel: The high speed train could cost up to $10 billion and cut travel times from Columbia to St. Louis to about 15 minutes. You could eat dinner in Kansas City and then head to St. Louis for a concert in the same night with this new technology. 
8. What the future of Business Loop 70 looks like: The Loop in Columbia is in desperate need of a makeover. The Loop Community Improvement District has a plan to do just that in hopes of regaining its former splendor. 
9. 6 ways to celebrate graduation during quarantine: The usual graduation festivities weren't possible this year, due to the need to social distance. However, the feat of graduating still deserves to be celebrated. Making a physical photo album, burning your homework and running through the columns with a beer in hand were just a few of our recommendations. 
10. How COVID-19 is affecting fashion trends for summer 2020: Many of us spent much of lockdown in the same clothes: sweatpants, t-shirts and slippers. But as people had to start going back to work, a new wardrobe emerged. The focused shift from what was on trend to what brings you joy. 
Top Social Media Posts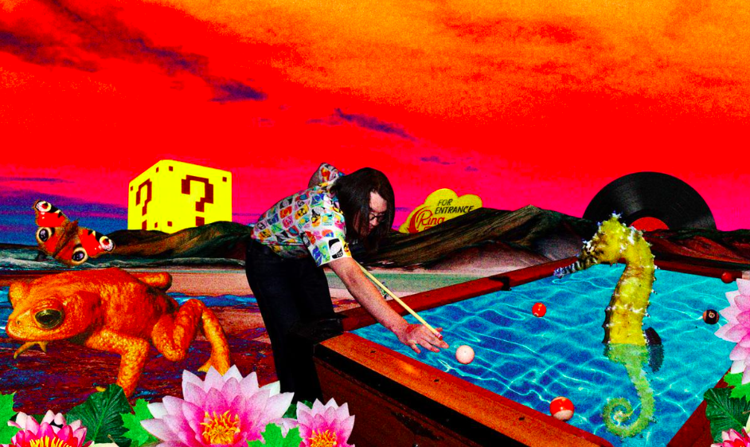 Vox's top Facebook post for the year received nearly 2,000 interactions. Our monthly feature Columbia nightclub The Social Room doubles as an LGBTQ safe space was shared on The Social Room's personal Facebook page, pushing the post to even more people. 
Our top tweet and Instagram post of the year featured Black women-owned businesses uplift each other to overcome pandemic challenges and referred around 230 people to the article on the site.
Related Articles