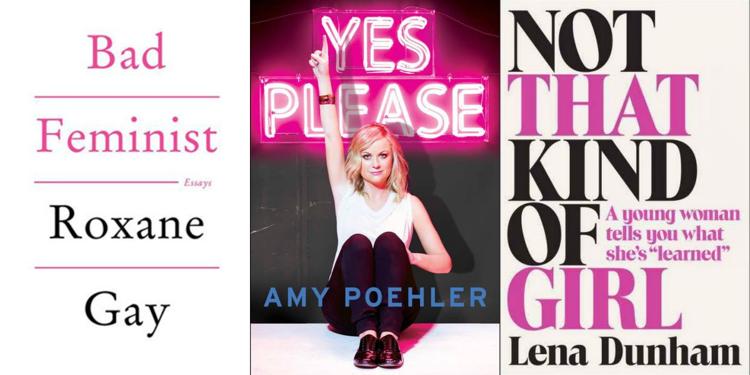 It has been a good year for women essayists. From intellectuals like Roxane Gay to comediennes like Amy Poehler, and of course that controversial Millennial, Lena Dunham, they all had books out, each with a weird inclination to have the color pink on the covers. Is it to indicate to men that, "Hey, there's a book written by a woman here, you might want to read it"?
So, with all these books out, which one should you read first? Lucky for you we have a handy dandy guide to help you decide. Yes, please.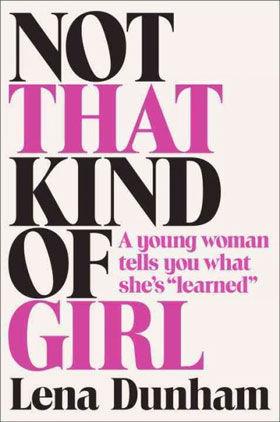 "Not that Kind of Girl" by Lena Dunham
Best Essay: "This is Supposed to be Fun? Making the most of Your Education" in which Dunham talks about a weird slave ritual that all the third graders had to do.
Worst Essay: All the listicles. "10 reasons I <3 NY." Really, Lena?
Not safe for work (graphic content): "Barry" in which Dunham talks with incredible frankness about a sexual encounter that may or not have been rape.
Read it if: You are a Millennial navigating the troubled waters to adulthood in a post-grad slump.
Bonus: Read our review here.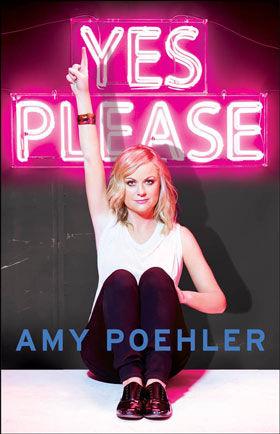 "Yes Please" by Amy Poehler
Best Essay: "I'm So Proud of You," in which Amy advises young women to not take any flak from men, and to fiercely protect their personal space.
Worst Essay: "Things they don't tell you about the biz." That intro paragraph will make anyone nauseated.
Not safe for work (graphic content): The thing about Amy Poehler is that she is funny without being revealing too much about herself, so, of course, there are no incriminating details about anyone in here.
Read it if: You want to know about moments other than when Jon Hamm told her to get it together when she finds out that her ob-gyn died. Like, "Let's Build a Park" where the whole essay is annotated with hilarious notes from Parks and Recreation creator Mike Schur.
Bonus: Read our preview of the book here.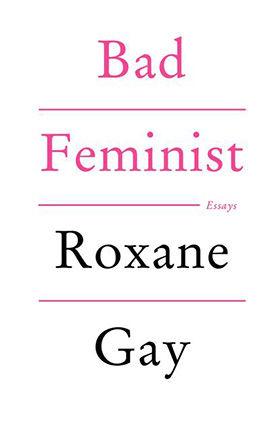 "Bad Feminist" by Roxane Gay
Best Essay: The book is divided into sections and have essays under topics of gender and sexuality, race, pop culture and politics. The one essay that stood out was "Typical First Year Professor" where she talks about her experiences as a professor to apathetic students and the rut of being in college academia.
Worst Essay: "How to be Friends with Another Woman." I am putting this here because nearly every book of essays has advice on how to be friends with women. Protect your own. Stand by the sisterhood. We get it.
Not safe for work (graphic content): "What We Hunger For" in which she takes her love for "The Hunger Games" series and how it helped her deal with a very traumatic event.
Read it if: You love pop-culture and love personal, intellectual and cerebral discussions about it.
---
Whether it's Lena telling you that youth is a beautiful and terrifying time, Amy telling you that you can be an adult with grace and compassion or Roxane being your guiding intellectual light, these books will serve you as a do-everything manual. Have you read any of these? What did you think?