April marks the first major tournament of the year in professional golf, The Masters. It's the clarion call to golfers of all skill levels to find their dusty clubs amid the depths of their garages. But the beginning of each golf season can mean different things for different golfers, especially considering each person's varying skill level.
High handicaps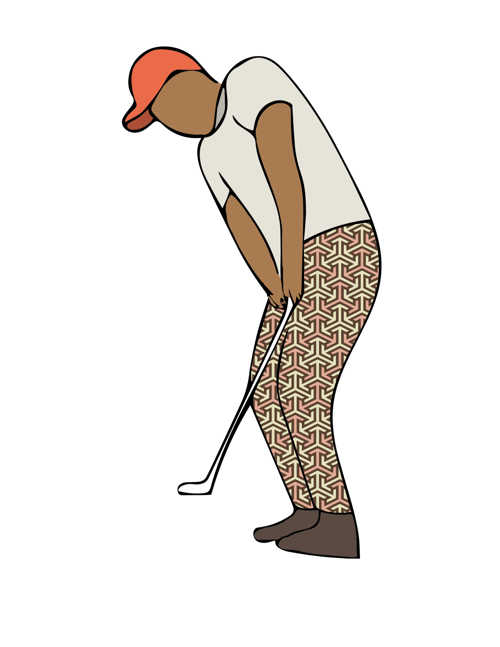 Brand new to the game? Welcome to the most infuriating hobby imaginable. Never said a curse word in your life? That'll change. You're about to find out why they call golf "a good walk spoiled." The ball just sits there. How hard can it be? Answer: very. Laura Kraft, assistant golf professional at the Country Club of Missouri, says to take it slow at first and try out a par-3 course. She recommends Midway Golf and Games as a place for beginners to play in a no-stress environment and feel out the game.
Test yourself
So you've experienced the sweet-yet-addicting torture of golf. Where would you like to consider throwing your clubs in a lake next? "We have such a wide variety of courses, and they're all unique in their own sense," PGA teaching professional Shawn Deaver says.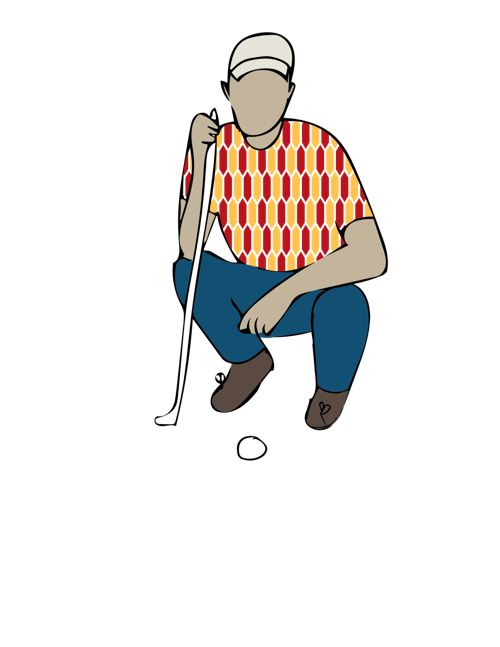 However, some courses are harder than others. The USGA has taken the guesswork out of it with a course rating and slope database that ranks each USGA course. For well-known public courses in and around Columbia, the ranking is (from easiest to hardest): A.L. Gustin, L.A. Nickell, Lake of the Woods, Hail Ridge in Boonville, Tanglewood in Fulton and Eagle Knoll in Hartsburg.
Get a grip
Yes, even you, the "I can hit a high fade or a low draw off the tee on command" type. We're all very impressed with your skill, but even superstars need to check in on how they hold the club periodically. Fundamentals are essential, no matter your level of experience.
Jake Poe, owner of Poe Golf, says that finding the right grip is the key to developing a good swing. Beginners and pros alike can test out their new grip by swinging at one of Columbia's many driving ranges, including the brand new range at Lake of the Woods.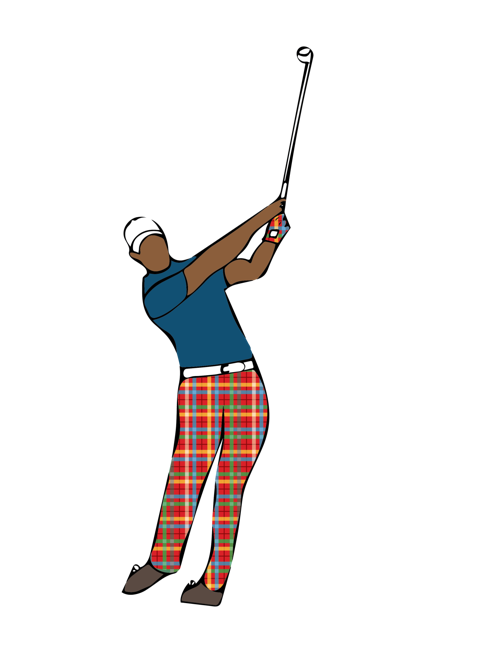 Learn your lesson
You just chunked a 75-yard chip shot in the water and are contemplating going home when you have 12 holes left to play. All golfers have been there, but thankfully there's a solution. Just like with courses, Columbia offers plenty of options when it comes to instruction. Deaver gives lessons at A.L. Gustin. Most courses in the area offer lessons as well.
Try something else
Are you the type who literally wouldn't know which end of a golf club to grip? Is it physically impossible for you to care less about swinging a club at a tiny white ball? That's OK because Columbia has golf of all kinds.
There are three disc golf courses at Strawn, Albert-Oakland and Indian Hills parks. Midway Golf and Games also has both putt-putt and soccer golf. Don't overthink it; it's exactly what you'd imagine.
RELATED