We've all seen the viral videos of people from New York to Madrid cheering from their balconies to honor health care workers. Columbia might not have as many balconies, but we have plenty of hardworking health care professionals. For some health care workers, COVID-19 means more Zoom calls and about half the regular number of patient visits.
From intensive care unit nurses to a sports physician working when sporting events have been canceled, these medical workers share how their days have changed.
Diagnosing on screen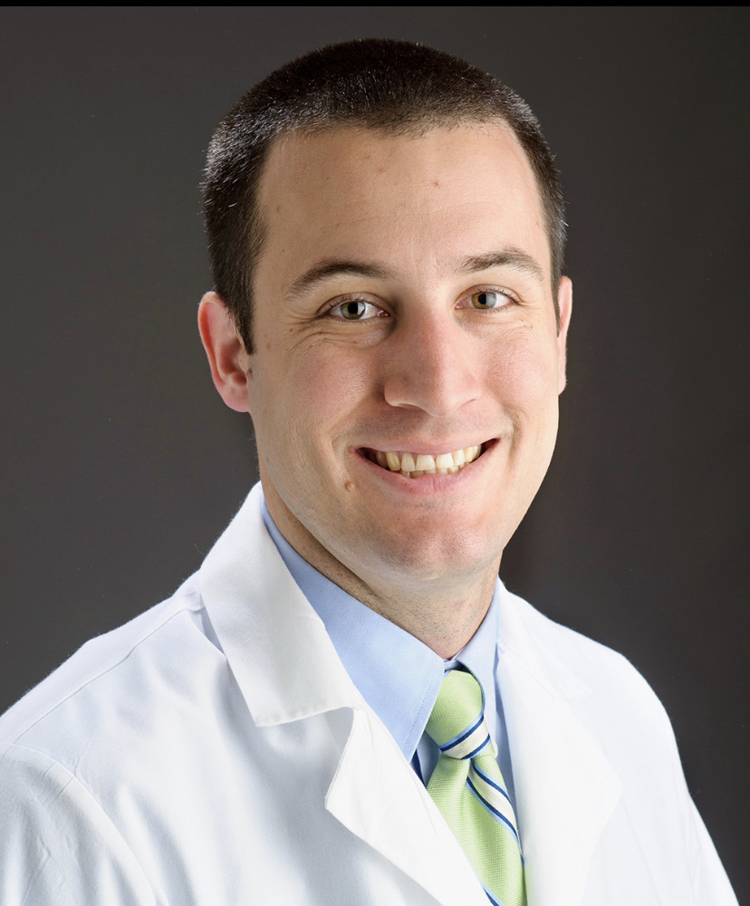 Aaron Gray, a sports medicine physician at the Missouri Orthopaedic Institute, had never done a telehealth visit before the coronavirus pandemic. Now, he sees about half of his patients virtually. The goal is to keep people out of urgent care if they don't need to be there. If someone fractures their ankle, they still need to go in for an X-ray. However, Zoom video calls have proved effective for non-severe injuries during the pandemic.
A telehealth visit is similar to an in-person checkup with Gray. After a patient shows Gray their ailments, the doctor and patient have the same back-and-forth conversation. Gray can still perform physical examinations over the video calls, but instead of having physical contact, Gray tells patients what to do. For example, he tells them where to press on their knee, and they explain how it feels. He can also demonstrate exercises through the camera, and if a patient has already had X-rays taken, Gray can use the screen-sharing feature to look over the X-ray images with the patient.
Visitors not allowed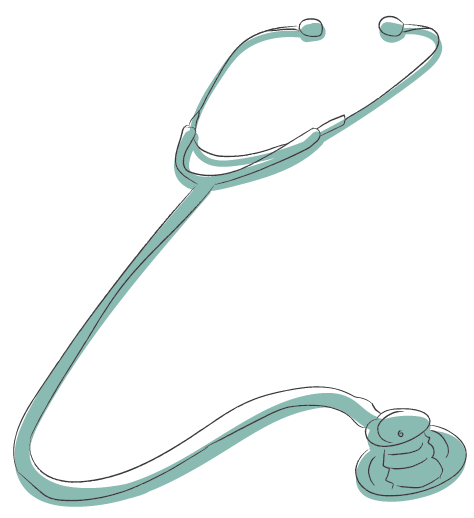 As an ICU nurse with MU Health Care, Amanda Boggs says her day-to-day responsibilities are fairly similar to her work before COVID-19. However, to prevent the spread of the virus, visitors have been banned from the hospital, so it has been difficult to keep patients' families up-to-date.
Nurses are now calling families via Zoom or FaceTime, so patients can have outside interaction and update their loved ones about their conditions. However, it's still difficult for patients to spend time in the hospital while being separated from their families. 
They've made sure to use digital technology instead of just audio calls, so families can interact. "It's different hearing it over the phone versus seeing it," Boggs says.
Impact on education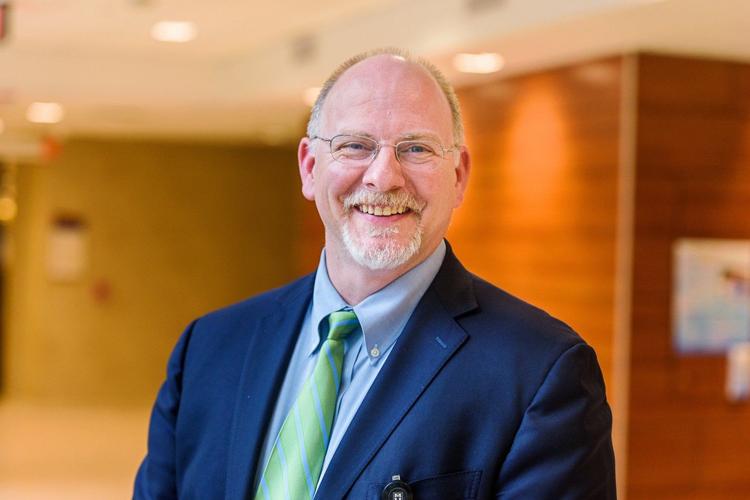 Mark Wakefield, associate chief medical officer at MU Health Care, is responsible for training residents, specifically those in his urology division. He says the pandemic has complicated the education process. Although he has had minimal hiccups using video calls for advisory conferences with students, the "learning-by-doing" model that is important in health care education is impeded. 
Only about half the typical number of urology patients are checking in, so residents are getting fewer hands-on experiences. Considering residents are required to participate in about 1,500 procedures during the course of four years, this adds stress to an already laborious position. "If you're half as busy as you used to be, how long is that going to be a viable model?" Wakefield says.
Wakefield has also made the shift to using Zoom for telehealth visits, and he sees it as a positive innovation that could remain beneficial after the pandemic ends. There are worries about accessibility: People with weak or nonexistent broadband connections, especially in rural areas, could struggle to get medical help. The upside is the convenience, however. For instance, Wakefield had a patient who lives about 1.5 hours away but was able to have a telehealth visit in 15 minutes without the hassle of driving or spending time in a packed waiting room at the clinic.
The emotional toll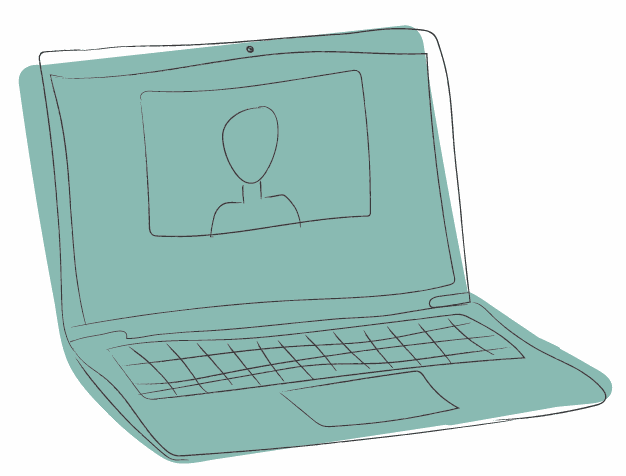 Ashley Sandifer, a nursing supervisor, says working with COVID-19 patients doesn't change much about her day-to-day responsibilities at the ICU because the nurses are used to working with patients with diseases of unknown origins. However, she says nurses feel different due to the circumstances.
 "It's a little bit different because of all of the media hype," Sandifer says. "I think our nurses have come into this with more anxiety simply because they've been exposed, and they're hearing so many different things from so many different outlets. Making sure that everybody is on the same page and that we're listening to our medical directors and our leadership to what's correct for the patients that we're taking care of, that's really been a focus."
She says the Columbia community has been especially supportive of their hard work. A lot of food has been brought to them, and so have cards with well-wishes.
Related Stories