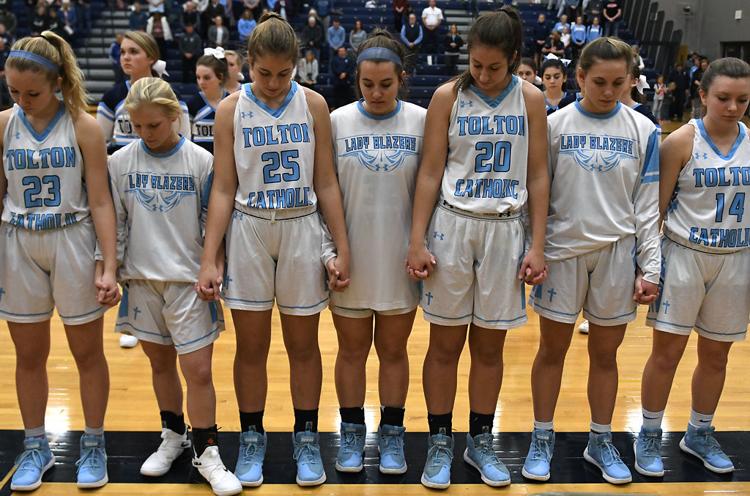 Basketball might mean Cuonzo Martin, the Antlers and Mizzou Arena for many Columbia fans, but local hoops are much deeper than collegiate sports. About 250 students hit the courts as part of high school basketball teams in Columbia, and these teams boast state championship titles, alums playing pro and spirited cheering sections.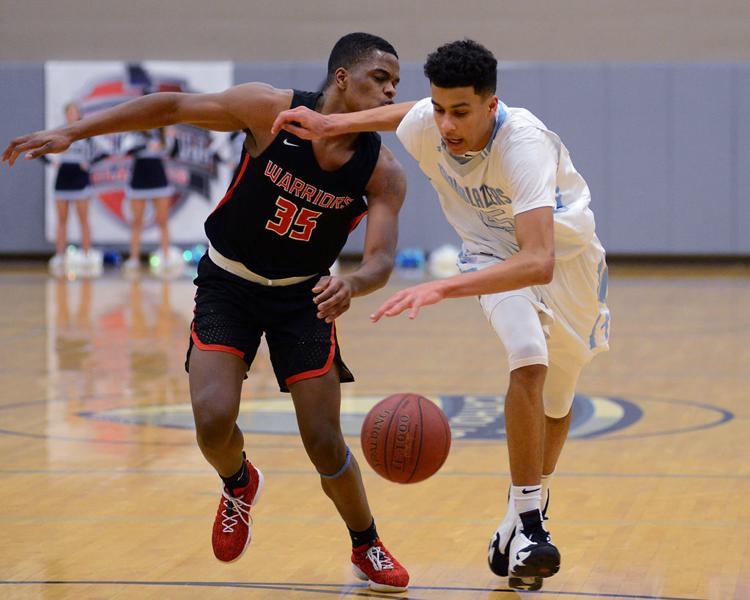 Battle High School boys basketball coach Brian Meny jokes that if Columbia-area high schools combined, the resulting basketball team would dominate Missouri year in, year out. Fr. Tolton Catholic High School boys basketball coach Jeremy Osborne says that prep basketball gives him an opportunity to educate Columbia's youth outside of the classroom and help them grow as individuals.
With the 2019-20 season starting this month, here are some key things to know about these high school leagues.
There are two locally grown players active in NBA and WNBA.
Denver Nuggets power forward Michael Porter Jr. will make his debut this year after sitting out the past season due to back surgery. He played three years of basketball at Fr. Tolton, and Osborne says Porter has even visited practices to check in with his former team. After playing for the Rock Bridge and MU teams, Sophie Cunningham joined the Phoenix Mercury as a guard this year. Her Rock Bridge coach Jill Nagel gave credit to Cunningham's alpha personality, which contributed to her success at every level and reach the WNBA.
Rock Bridge girls have a history of success.
The Bruins took home four Class 5 state titles between 2012 and 2015. Along with Cunningham and Missouri Basketball Coaches Association Hall of Fame inductee Nagel, these teams also featured Cierra and Bri Porter, who both went on to play at MU.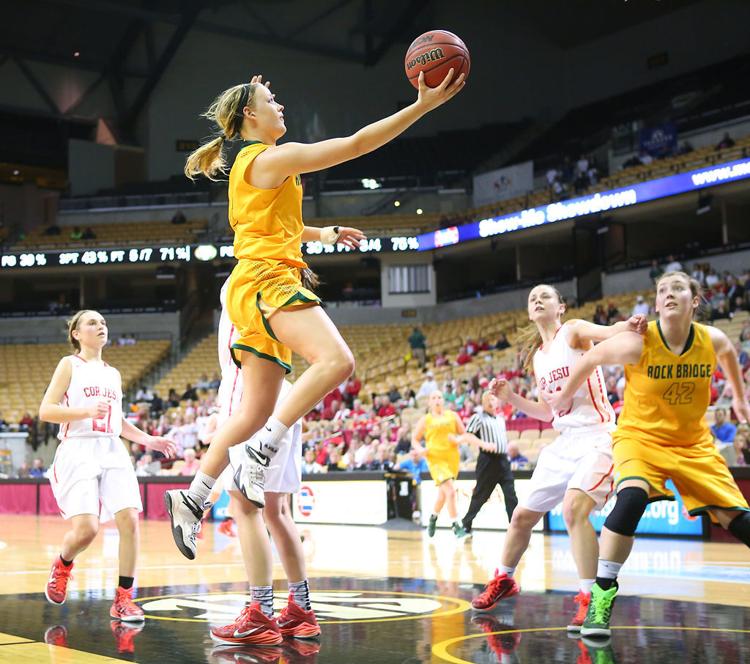 Watch the Battle boys this season.
In the school's six-year history, the boys team has taken home three consecutive district titles since 2017. But now the question will be whether the team, which returns virtually its entire roster, can get past the state sectional round, where its season has ended the past three years.
The Hooves cheer on the Tolton team.
Traditions translate to Tolton's student section. "The Hooves," reside at "the Stable," which is its nickname for the school's home court.
Norm Stewart Classic is 48 hours of basketball.
Formerly held at Columbia College's Southwell Complex, this year the annual December classic will move to Mizzou Arena with 47 different teams from multiple states. The classic will benefit cancer research, which Meny says is more important than just playing basketball on a college floor.
Related stories