Do Healing Crystals Really Work?
For people all over the world, crystal healing is a way of life. The self-care treatment involves placing crystals and gemstones across your body to balance your mind and emotions. Different crystals will have different effects on you. For example, rose quartz is said to open our hearts to love or amethyst evokes a calming sensation. But do crystals really have healing energies? We decided to find out.
The INSIDER team believes that life is an adventure! Subscribe to our channel and visit us at: https://thisisinsider.com
INSIDER on Facebook: https://www.facebook.com/thisisinsider/
INSIDER on Instagram: https://www.instagram.com/thisisinsider/
INSIDER on Twitter: https://twitter.com/thisisinsider
Produced by: Emily Christian
As featured on
Locals shed light on some of the personal motivations that are driving crystals' immense popularity 
advertisement
Get more Vox straight to your inbox. Fill out the forms to receive highlights from our monthly issue, hand-picked calendar events, reviews, recipes and everything else you need to thrive in Columbia.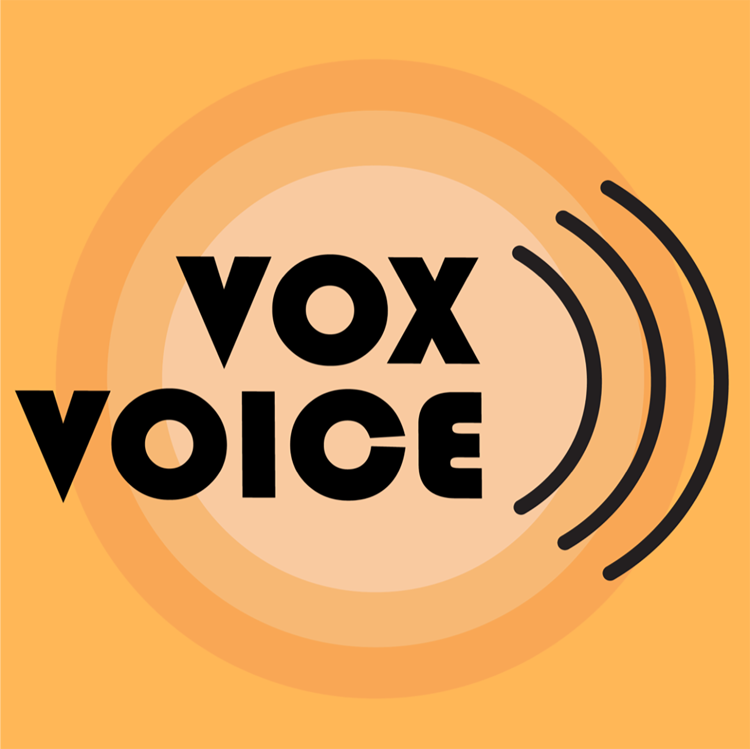 Update Required
To play the media you will need to either update your browser to a recent version or update your Flash plugin.