Welcome to the September issue of Vox. Can you believe it's September and we're still in the pandemic? I think I speak for everyone when I say, AHHHHHHADSKLFJADFADFKJ! *Insert meltdown here.*
It's a frustrating, scary time to be a young person right now — especially one graduating in December. Yesterday, I saw a Tweet that said "the only thing worse than being 24 during the virus would be being 23 during the virus." Guess how old I am?
Frankly, it's a frustrating, scary time to be any person right now, and especially a young Black person. In this issue of the magazine, you'll hear from Ian Laird and Olivia Evans, two Vox contributing writers who are frustrated — and that's far too gentle a word — by police brutality and racism. Ian, in his essay, labels himself a cynic. "When peaceful protesters are met with violence and a sizable and loud opposition looking to discredit their every move in their fight for justice, it is hard to not be cynical," he writes. I tend to share Ian's cynicism regarding racism in America.
I'm also cynical (and scared) about the presidential election, the pandemic, climate change, the future of journalism, my university's plan to keep campus healthy, online Missourian commenters, et cetera et cetera et cetera. In these weeks-turned-months of COVID-19, having hope is something I've had to actively work at.
This summer, I made it a goal to choose something to look forward to every day. Very often for me, this is reading. In the middle of summer, a mentor of mine mailed me a book: Almost Everything: Notes on Hope by Anne Lamott. It arrived at the perfect time. Here is a passage from Almost Everything that I return to often, especially now: "We have all we need to come through. Against all odds, no matter what we've lost, no matter what messes we've made over time, no matter how dark the night, we offer and are offered kindness, soul, light and food, which create breath and spaciousness, which create hope, sufficient unto the day."
Here are some things that have happened to me during this pandemic: Vacations and plans were canceled. Someone in my family lost a job. Someone in my family died. I got bitten by a million (OK, maybe 30) mosquitoes and one spider.
Here are some other things that have happened to me: I got to see friends and family who live far away. I got a cute pair of shoes for only $8. I've remained COVID-free. Someone in my family got a new job. I successfully defended a thesis proposal. I read books that changed my worldview. I had many good meals and many great cups of coffee.
Although it's hard, I think it's important to take note of the good with the bad, and to place equal (if not more) weight on the moments that give you hope.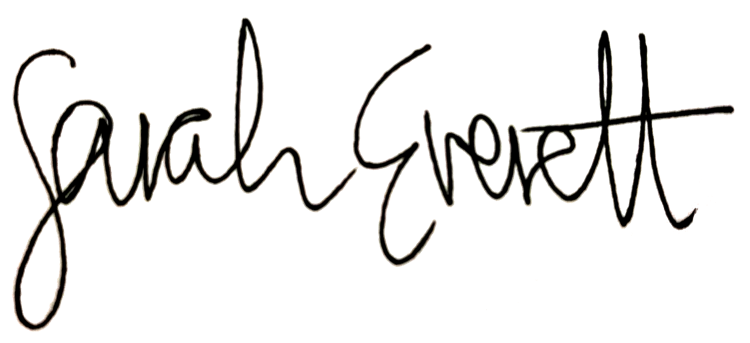 Related Stories