According to the National Coalition Against Domestic Violence, one in four women and one in nine men experience abuse at the hands of a romantic partner. One in 15 children are exposed to violence in their homes each year, and most of those witness it firsthand. Domestic violence is like living on a fault line, awaiting the next tremor in the floorboards. In the aftermath, the shards of normalcy are scattered.
Survivors face impossible choices. In order to escape the abuse, they often must leave their homes, their jobs, their communities, their money, keepsakes and memories. They must decide whether to leave someone who could hurt them for trying to break free, or decide to divorce their abuser only to share custody of their children and leave them unprotected, or merely to find somewhere else to go. In each case, they are doing whatever it takes to survive.
It takes a village to unravel the knots of domestic violence. Police officers, guardians, employers, teachers, lawyers, advocates — intimate partner violence ripples through the lives of more than survivors and abusers.
In Boone County, the Sheriff's Department's Domestic Violence Enforcement Unit (DOVE Unit) is one key support for Columbia survivors and families who experience domestic violence. The DOVE Unit is a cooperative effort between the county's law enforcement, legal teams and victim advocates to prevent victims from falling through the cracks. Representatives connect survivors with legal counsel, housing, safety planning, educational resources, support groups and hospital advocates. Constructing a shared safe space for survivors is paramount. "Creating that rapport and that trust relationship is extremely important, especially when you're working across disciplines," says MU assistant professor of social work Kathleen Preble.
Since 2020, there have been national discussions around police reform in the wake of high-profile cases of police brutality. Many advocates identify domestic violence cases as examples of instances where additional support and resources are needed, as opposed to solely a police response. The DOVE Unit is Boone County's attempt to equip survivors with resources and guidance in moving forward and finding peace. This story explores the DOVE Unit by the numbers.
911
It starts with a call. Survivors, concerned neighbors and others will call police for help when a situation escalates.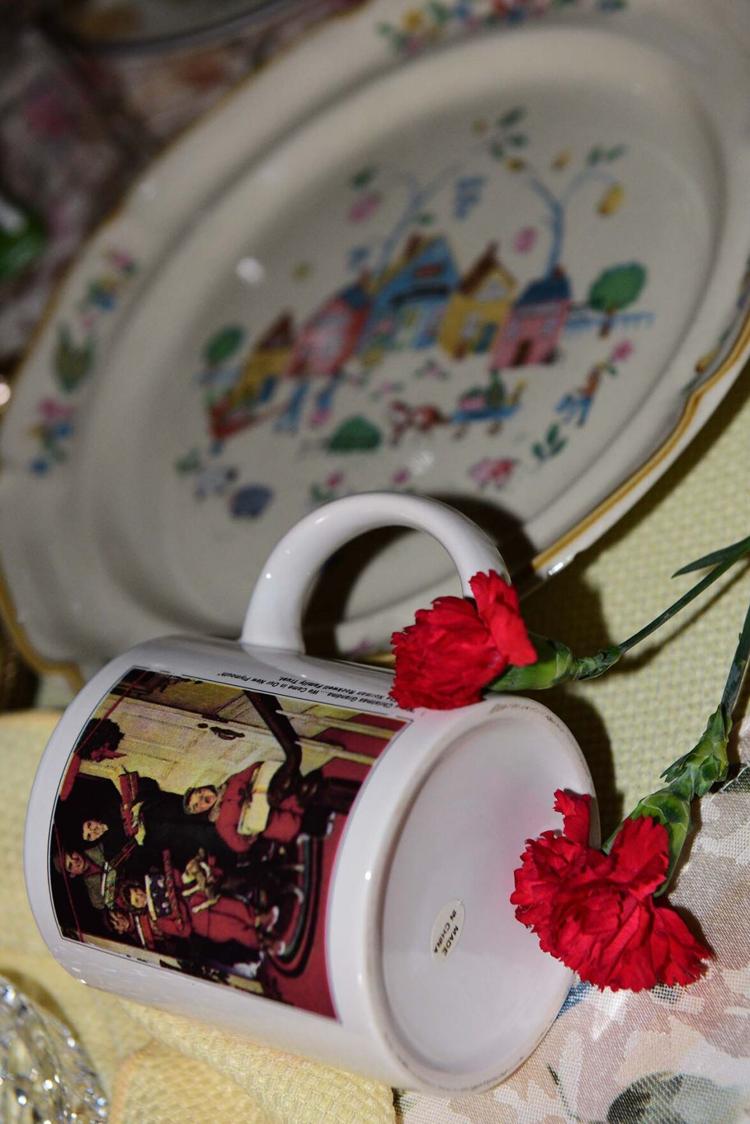 In many communities, that call is also where it ends. Police are tasked with responding to any number of emergency situations, including those involving domestic violence, without the necessary training and resources to best meet the needs of victims.
Domestic violence is a unique crime, and it requires training to identify symptoms and avoid giving more leverage to abusers. According to research conducted by the National Domestic Violence Hotline, 24% of domestic violence survivors who have reported abuse to the police say they wouldn't report it again. Another 62% say they are unsure. The DOVE Unit, instead, involves legal professionals and trained advocates in helping survivors access the comprehensive help they need from the beginning.
1,297 complaints
When police respond to domestic violence incidents, it's somewhat rare for criminal charges to follow.
Because domestic violence often lives behind closed doors, it can be hard to recognize the patterns fueling each incident. "A lot of times when there's smoke, there's fire," says Brian Grove, a former detective in the Columbia Police Department. "If we get called back to the same place several times, then there's probably something wrong there."
In 2020, 1,297 domestic disturbance complaints to the Columbia Police Department turned into 525 cases assigned to the DOVE Unit detectives for follow up.
525 cases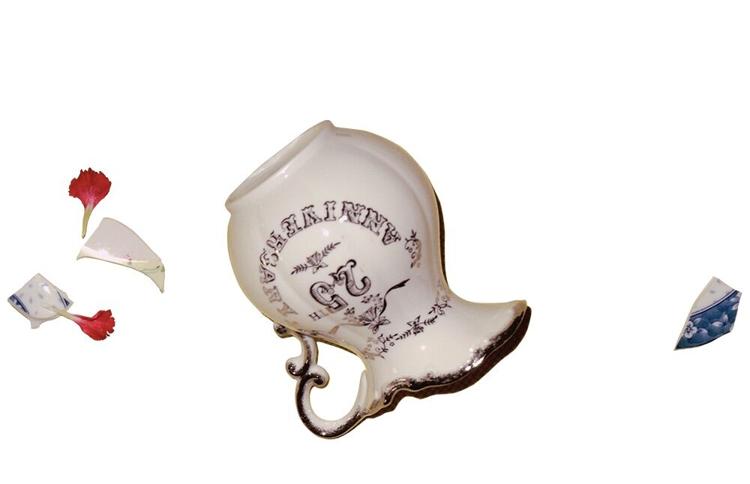 The details of each of the 525 cases from the 2020 reports are unique, but the underlying power dynamic is the same, and when that dynamic is the foundation of someone's reality, it can be nearly impossible to escape. When victims break free from an abusive household, the DOVE Unit is often met with thanks for hanging in alongside them and for helping them set a new course in life. Other times, abusers have tangled victims in systems of control, so much so that it can feel impossible to escape. According to RESPOND Inc., the second-oldest domestic violence agency in the country, it takes an average of seven times for a victim to leave an abuser.
The DOVE Unit aims to provide survivors with the resources they need to escape the power dynamic their abuser created.
13 members
The DOVE Unit has grown since its 1998 conception and has, give or take, 13 members. There are two detectives from the Columbia Police Department. True North, a local domestic violence service program, provides the team with two victim advocates. Through the prosecutor's office, there are three victim specialists, one investigator and a rotation of four or five attorneys. With so many moving pieces and so many voices in one conversation, situations have the potential to go awry. "You have to have the right combination of personalities," associate professor Preble says. "Sometimes it takes a while to find that in a multidisciplinary team."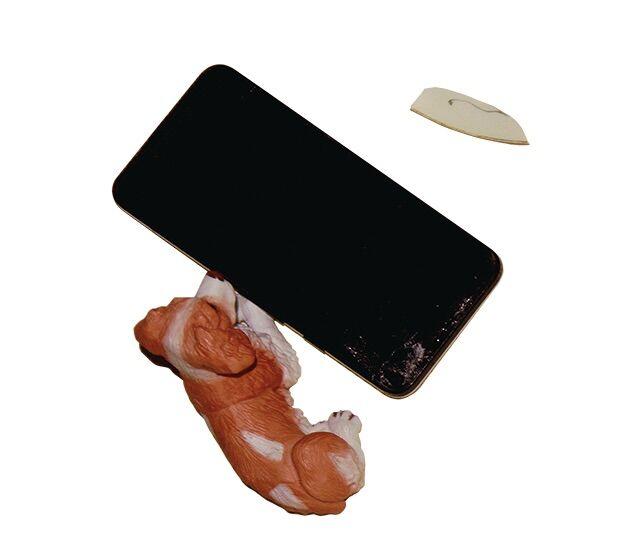 Columbia's DOVE Unit members seem to have struck the right balance. Detectives Maggie Franks and Brian Grove of the Columbia Police Department (though Grove recently retired) riff off each other every chance they get. Their interactions alternate in an organic pattern of teasing remarks and genuine respect for one another. They can list their teammates' names off the top of their heads. They're flexible, willing to build their day-to-day investigations around what the legal side of their team requires for cases.
The process of getting in touch with these members is different for every survivor. At the scene of a police response, victims are given a domestic violence information card that provides information on how to get an order of protection and community resources. From there, the victim may go to True North or the case will go directly from the patrol officer to the detective, and then to the prosecutor's office. The victim specialist becomes the victim's first point of contact there on. "The thing about it is there's no cookie cutter for this," Grove says. "Each situation is different."
52 meetings
"The goal is weekly," Grove says. For one hour almost every week, all active members of the team come together to discuss the current caseload. The subjects of the meeting vary. Members update each other on victim statuses, prosecutors request detectives find more information for certain cases and detectives follow up on cases that they have since passed along to other members. "It's an open dialogue, really, so that we can be on the same page about things," Grove says. "Make sure cases are moving along and no one falls through the cracks."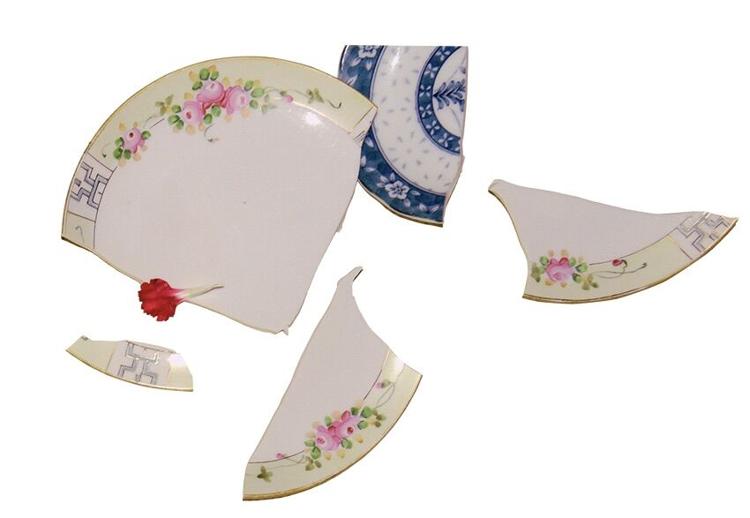 This open dialogue is what makes the DOVE Unit effective. "I think that team is a particularly good example of professionals being able to collaborate, troubleshoot and make sure that everybody is held accountable within that particular target issue," Preble says.
1998
Before Columbia's establishment of the DOVE Unit, Missouri had no government-funded coordinated community responses to domestic violence. The federal passage of the Violence Against Women Act in 1994 inspired the creation of the interdisciplinary DOVE Unit model. Professor Preble researches violence, focusing on human trafficking, sex trafficking and gender-based violence. "VAWA really made sure that there was a way to help interdisciplinary teams function better together and collaborate on these cases," Preble says. "So that people aren't siloed and so survivors aren't getting shuffled from here to there."
4 hours
Before Grove worked for the Columbia Police Department, he worked in law enforcement in Hallsville. During his time there, the Columbia Police Department visited and delivered a four-hour training block on the best practices in domestic violence cases.
Working for the Columbia DOVE Unit, he continued that tradition for other Missouri cities. This training broaches subjects such as victim blaming, stalking, evidence collection and many others.
$0
That's how much it costs locations around Missouri to attend these training sessions. The same grant that funds the DOVE Unit funds the detectives' training administration, making it accessible to any law enforcement organization in the state.
"Our unit's been able to impact other agencies with that (training)," Grove says. "From us starting this unit here in Boone, there are a lot of other cities that have DOVE Units now. So there are a lot of people writing these grants now to get these systems."
For the last two decades, Boone County's DOVE Unit has served as a role model for other regions in applying for funding to put toward a uniform response to domestic violence.
"This work has been happening in Missouri and across the nation for a long time on grassroots levels," says chief public affairs officer of the Missouri Coalition Against Domestic and Sexual Violence Matthew Huffman. "But to actually have designated funding to build a formal partnership and unit for response is incredibly important."
3,070 people
According to the Missouri Coalition Against Domestic and Sexual Violence, in 2020, the 17 counties of central Missouri fulfilled 3,070 requests for domestic violence services. With only 265 people reporting their needs as unmet, those counties addressed 92% of domestic violence victims' requests for services.
Meanwhile, Missouri regions with similar sized caseloads didn't experience the same rate of administered resources. For example, the northeast region filled 73% of its 2,509 requests for service and the southeast region filled 51% of 4,012 requests.
The factors determining the rate at which services can fulfill victims' requests for assistance are numerous, but Huffman says coordinated responses such as the DOVE Unit certainly have a hand in the higher rate.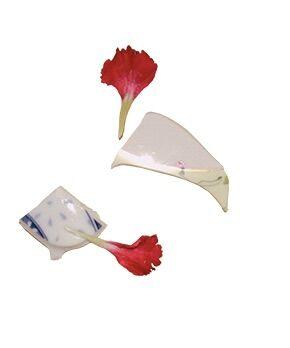 "Whenever you have those long standing relationships, those established organizations that are visible in the community and are very credible with community stakeholders, then I do think you have more opportunities to fulfill those requests," Huffman says.
However, even with the connection provided by the DOVE Unit, the county's caseload is, at times, still overwhelming. "In an ideal world, we wouldn't have to triage cases," Detective Franks says. Even on a team as large as Boone's, there still aren't enough people to take on all the cases.
The DOVE Unit does what it can to combat the imbalance. For example, in 2014, the law enforcement side of the team hired a part-time assistant with the aid of a grant. The assistant handles the tedious details of this work such as sending out contact letters, picking up jail calls and tracking cases as they move through the chain of resources. This frees up time for the detectives to take on additional cases and spend their efforts elsewhere.
1 person
In a whirlwind of detectives, advocates, attorneys and investigators, there's only one person that really matters through all of this: the victim. "One of the things that I've learned over the years is to accept that I'm just a tool in the toolbox to help a victim of trauma deal with their situation," says Grove, who is now a volunteer and training coordinator at True North.
Franks echoes her former partner's sentiment without hesitation. "It's not about us," she says.
Here to help
If you or someone you know is experiencing intimate partner violence, there are resources available to help.
The National Domestic Violence Hotline provides free and confidential support 24 hours a day, seven days a week. Call 800-799-7233 or text START to 88788.
True North of Columbia is the only residential facility for victims in Boone County, and the organization offers free counseling, legal services and even clothing. Its services are accessible 24 hours a day, seven days a week. Call the crisis hotline at 573-875-1370.
Related stories