Vox Magazine has had a momentous year. Our first issue of 2018 dropped on newsstands Jan. 18, highlighting historic homes, tattoos and escape rooms. We haven't looked back, cranking out 21 issues over the calendar year. We covered Dungeons & Dragons, a devoted local bird watcher, a beloved Columbia radio host, and, uh, cattle semen — along with dozens of other stories that make mid-Missouri the vibrant place it is.
But not all of our work happened on paper. We flooded our social platforms with live coverage during the True/False Film Festival, the Roots N Blues N BBQ Festival  and the Citizen Jane Film Festival. Vox also hosted our first-ever farm-to-table event, Columbia Grown, a community gathering that featured a four-course, Italian-style dinner, which was grown, prepared and cooked by local farmers and chefs. 
Perhaps the most exciting Vox accomplishment of 2018 was our shift from weekly print magazine to monthly. This has been a long time in the making, and the Vox staff is thrilled with how audiences have engaged with the new product. We love hearing from readers about content they loved, so we decided to put a bow on 2018 by compiling this year-end reading list. With feedback based on our analytics, recommendations from our editors, and comments from our readers, here are some of our (and your) favorite stories of the year. Happy reading! — Connor Lagore
Long reads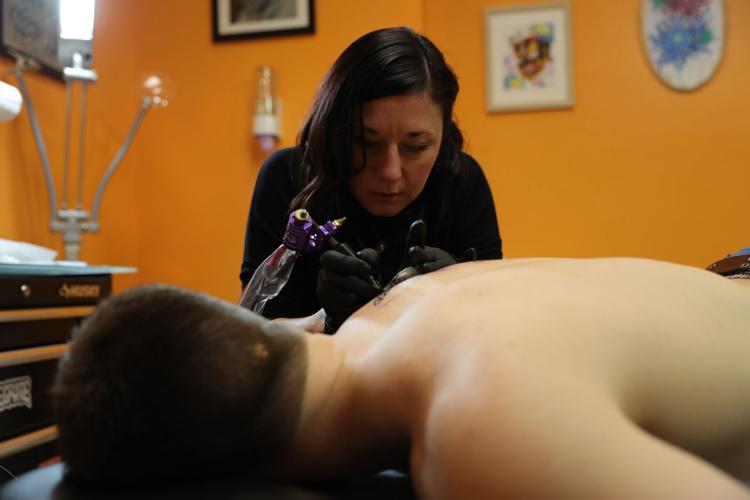 Roxane Meera Jeffries thrives as one of the few female tattoo artists in Columbia — Jefferies was born in Malaysia and raised by hippie parents, who filled her childhood with art. That lifestyle informed her work today as a local tattoo artist.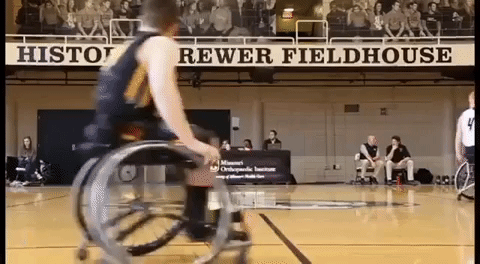 Worth the work: The strength of MU wheelchair basketball — This photo series captured the men of the MU wheelchair basketball team.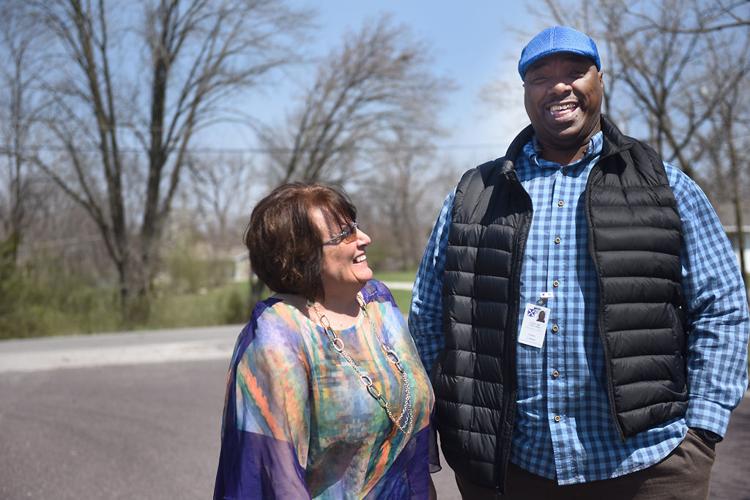 Local activist duo leads Columbia's charge for change — Judy Hubbard and Glenn Cobbins Sr. are an unlikely duo, brought together through their mutual commitment to Columbia.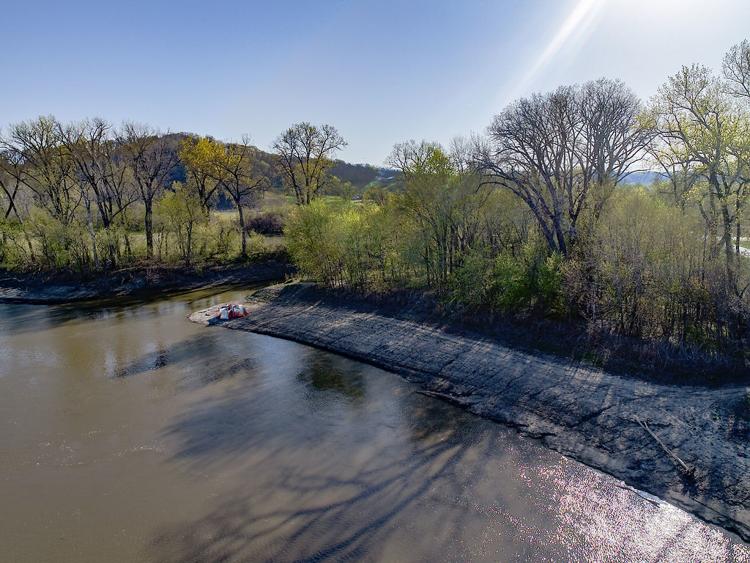 Thicker than water: stories from the Missouri River — This package tells the stories of the people, places and ecosystems that fear and depend upon the Missouri River.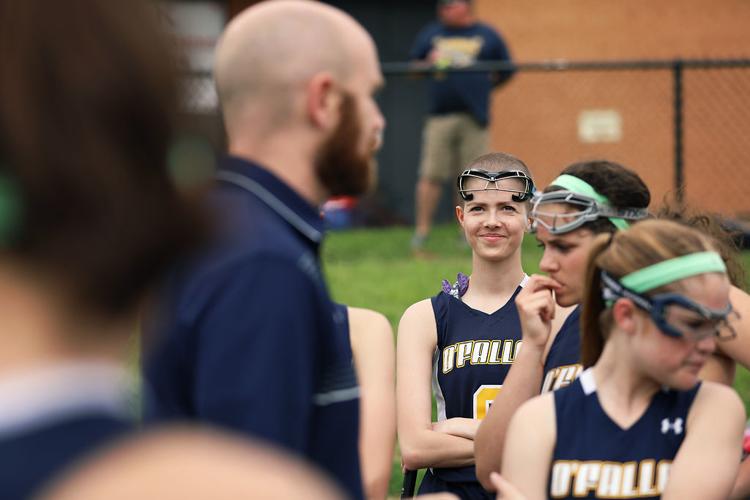 High-schooler Riley Maher thrives off the field seven months after cancer diagnosis — When Riley Maher learned of her cancer diagnosis, she wasn't sure how she would make it through the treatments. With the support of friends, family — and a message from the MU men's basketball coach Cuonzo Martin — she found her way to recovery.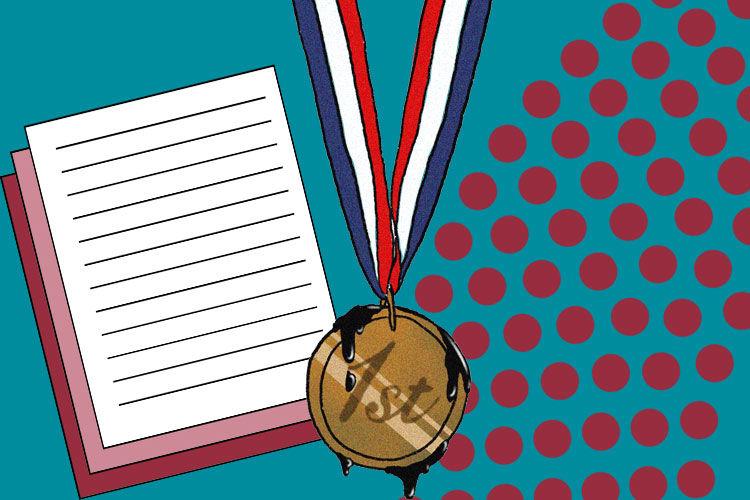 How democracy doesn't work — This feature package was written by Columbia Missourian reporters, who explored how Missouri's state government works — or rather, how it doesn't.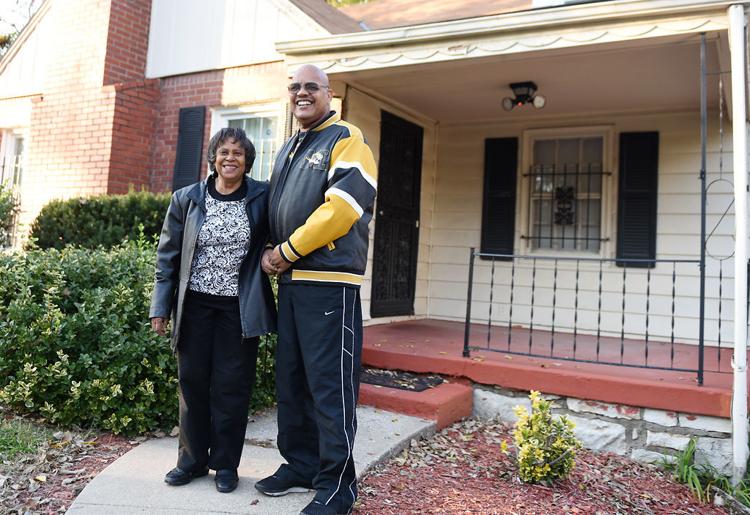 The Sit-in at the Minute Inn: A Columbia native and the civil rights protest that shaped him — In April 1960, Jim Nunnelly and eight others walked into the segregated Minute Inn and sat down at the counter. What happened then would change his life forever.
---
Quick reads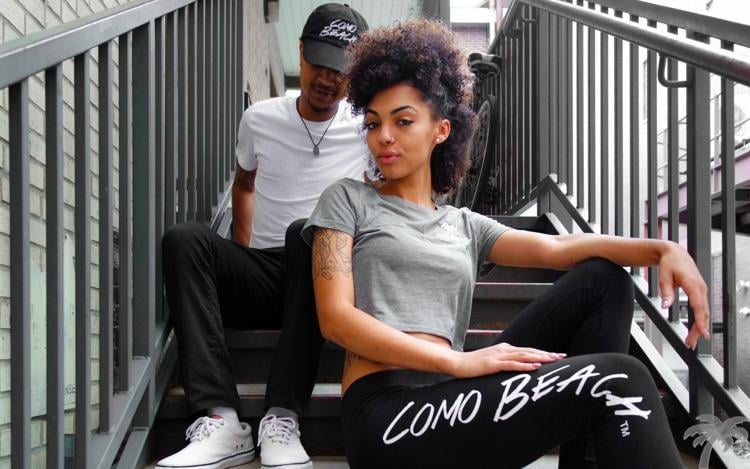 Shifting the narrative of black-owned businesses in Columbia — Vox chatted with the owners of three black-owned fashion stores in Columbia to learn what it's like to grow a minority-owned business in the mid-Missouri market.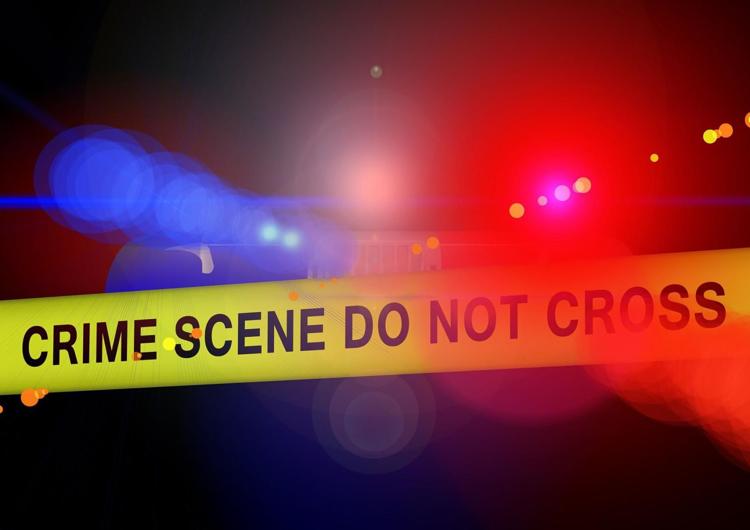 Six podcast episodes for the Missouri crime junkie — Vox writer Peyton Stableford has good news and bad news for you. Bad news: Missouri isn't a crime-free state. Good news: There's lots of gritty podcast episodes exploring Show-Me State crime.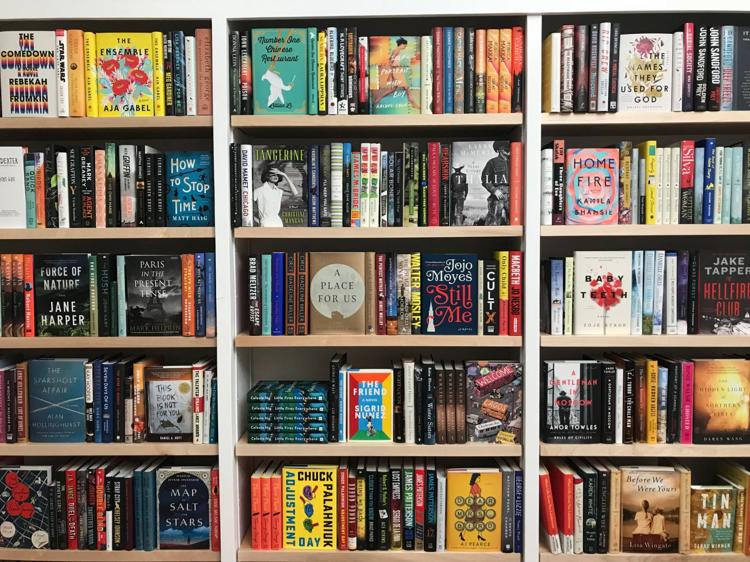 A new book shop on Ninth Street and its long journey home — Alex George had a painting in his dining room of 22 S. Ninth St. He hoped that one day it would be his. Now, with the opening of Skylark Bookshop, it is.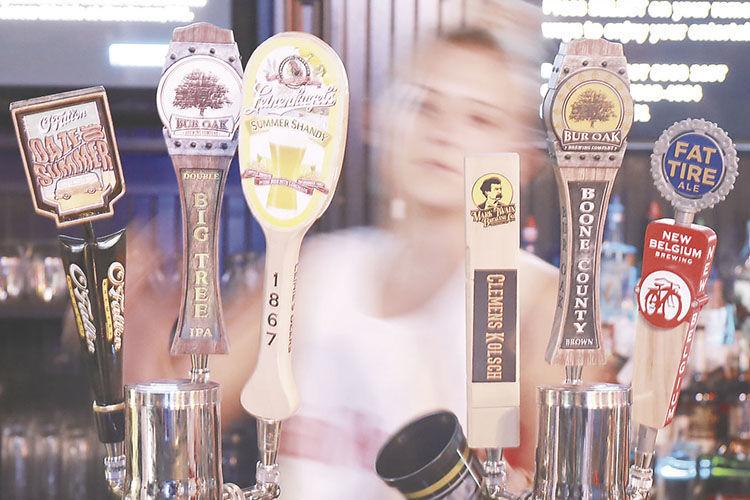 Columbia's five-star dive bars — CoMo has a plethora of dive bars to choose from. From Snapper's to Klik's, Vox profiled five with the best small-town charm.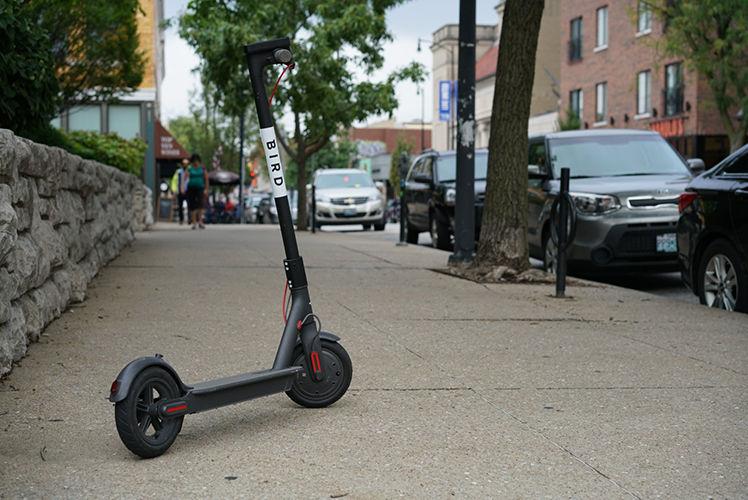 Breaking down the benefits of Bird scooters — A flock of scooters descended upon Columbia in the beginning of the fall. Some people are all about it, and some are still hesitant, but everyone has questions, and we answered all of them.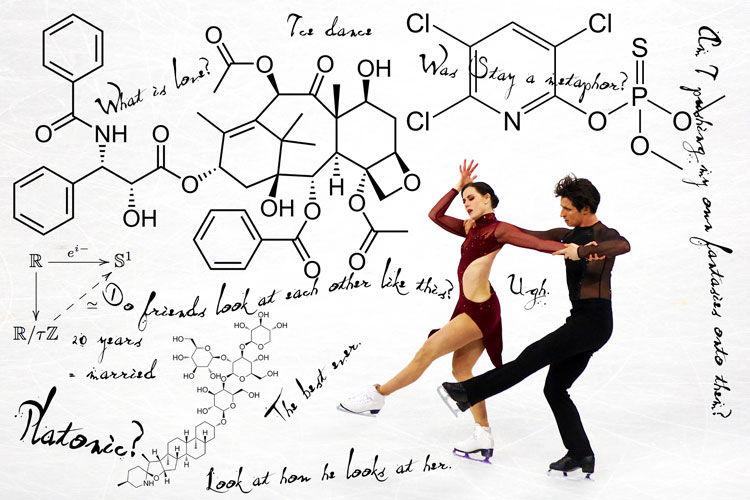 A scientific inquiry into whether or not Tessa Virtue and Scott Moir are in love — The internet couldn't believe it when the Canadian Olympic ice dancing phenomenons said they weren't romantically involved. Their chemistry was electric, and we still can't get to the bottom of it.
Welcome to Ophelia's, Columbia's newest flower shop — When Jeni Mae McKenzie was looking for the perfect place to open her new flower shop, Columbia called her home.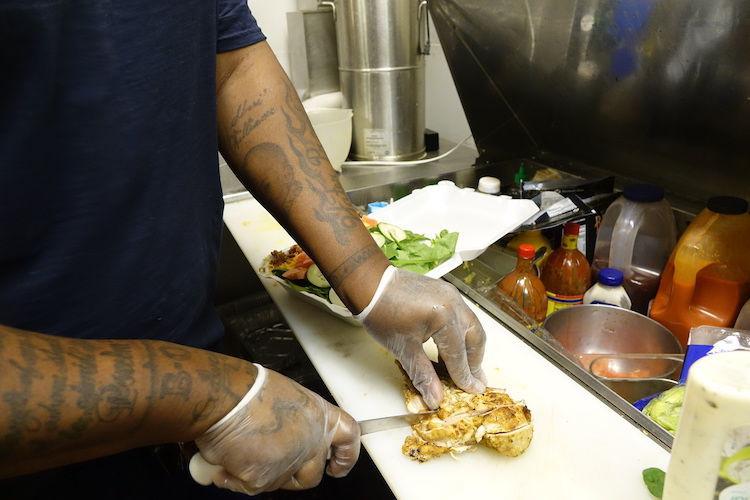 Papadoo's Soul Food serves up fresh-fried Southern Cajun classics — This new soul food restaurant was born from recipes passed down through the generations to Joshua Williams.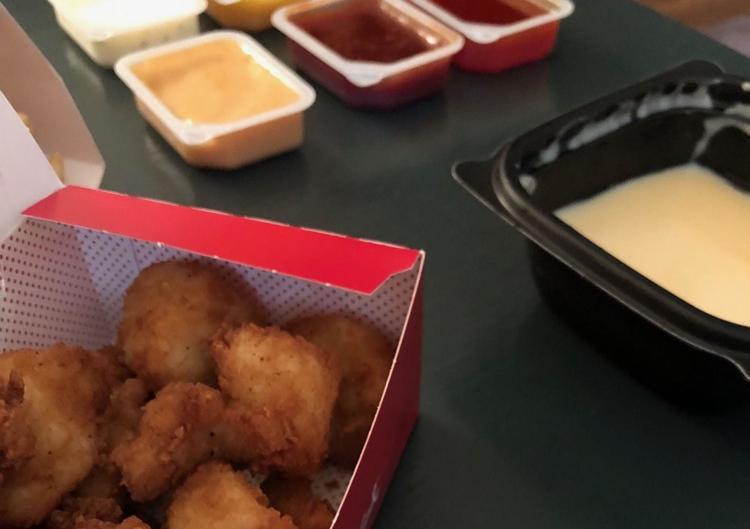 Every Chick-fil-A sauce, ranked — Ahh, yes. One of our most widely read posts of the year, this comprehensive taste test conducted by Vox writer Micki Wagner had us all craving those nuggets. 
---
Q&As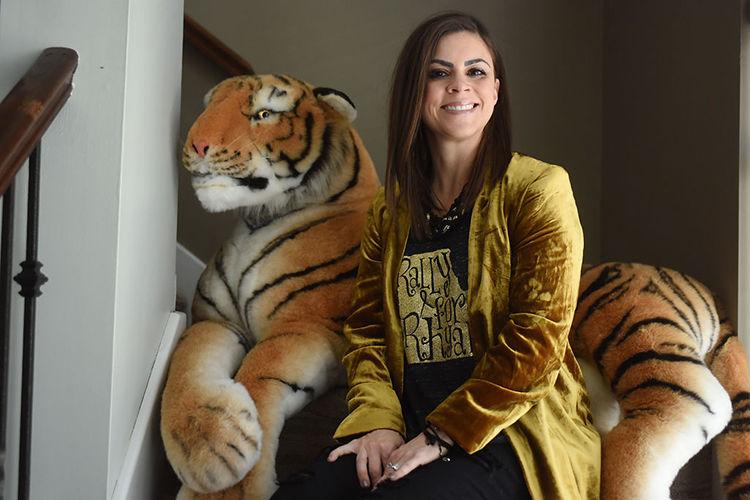 Jen Loos reflects fondly on #RallyforRhyan — Jen Loos' life was changed forever when her daughter, Rhyan, was diagnosed with Stage 4 neuroblastoma. Their lives were changed again when MU Athletics created #RallyForRhyan, a fundraising campaign that raised nearly $200,000. Now, there is no evidence of disease in Rhyan's body, but Jen is ready to continue making a difference.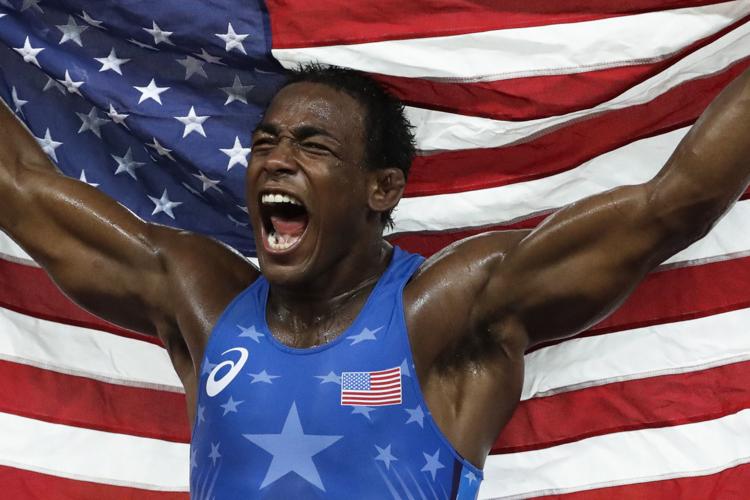 Olympian J'Den Cox balances professional and coaching careers — When Olympic bronze medalist J'den Cox isn't practicing or competing, he helps coach the MU wrestling team. And when he's not doing that, he's playing games on his phone. Celebrities: They're just like us!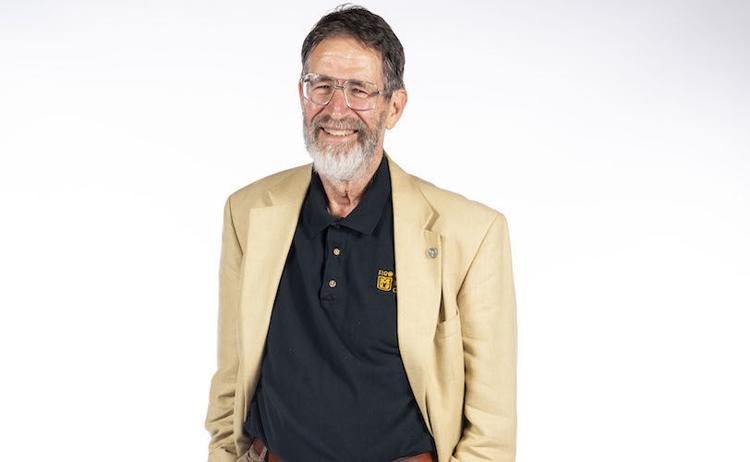 Nobel winner becomes unlikely local celebrity — MU Professor George Smith and his wife, Marjorie Sable, talk about Smith's Nobel Prize in Chemistry, the Columbia Chorale, and what life is like in the spotlight.
---
Essays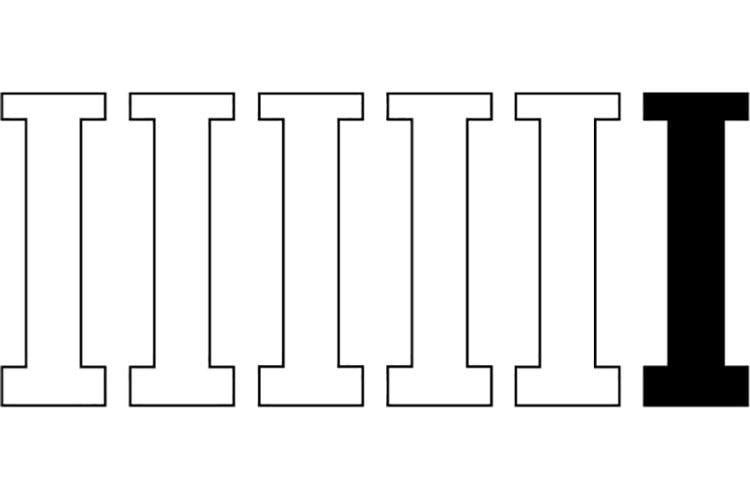 What it means to be black in Columbia — MU graduate Tashan Reed lived in Columbia for four years and never once felt comfortable. Now, he looks back at Columbia's past and present to explain why he'll never live here again.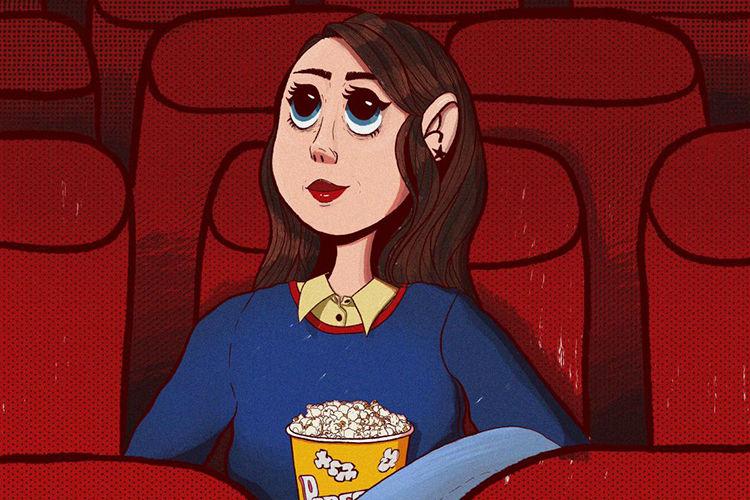 How to: go to the movies by yourself — Going to the movies solo is a trailer-length victory for your Saturday nights and a movie-length victory for your independence — once you break past the societal-norm-induced embarrassment, that is.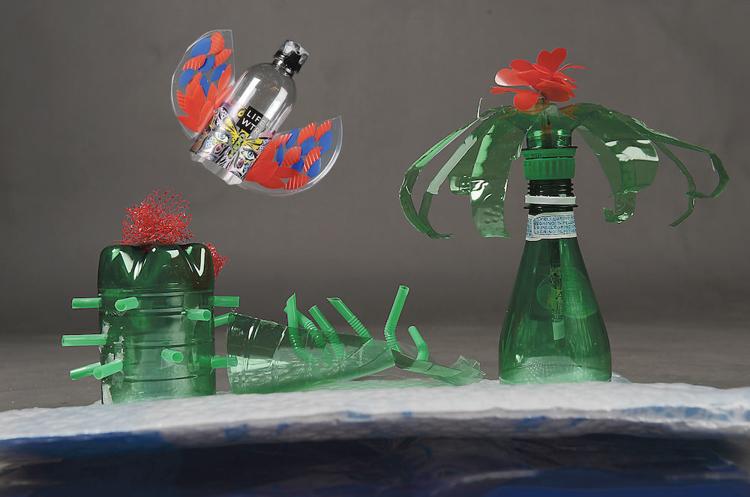 Straws are just one drop in a very polluted ocean — Vox writer Will Jarvis recycles now, and it's all because of straws. But it took him a while to understand just what can (and can't) be done in our plastic-filled world.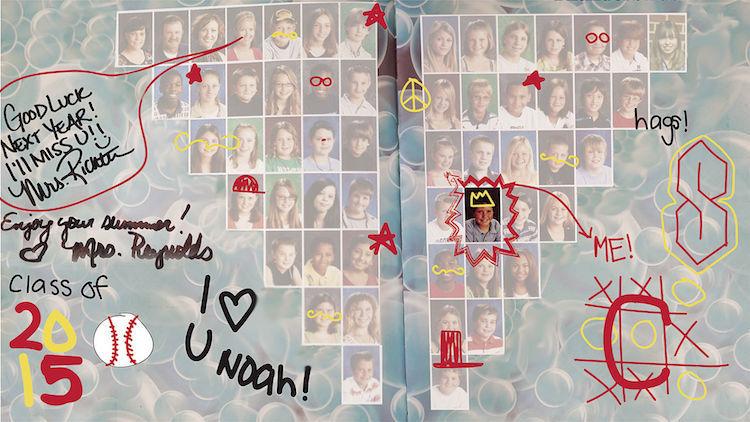 LGBTQ poster display at Gentry Middle School spurs sexuality and gender identity conversation — When posters representing LGBTQ sub-communities were displayed at Gentry Middle School to celebrate LGBT History Month, they sparked debates within the community. Noah Higgins-Dunn examines his childhood experience as a gay middle schooler, and asks the question: Why are non-heteronormative conversations so hard to have in schools?
---
Videos
Woodhaven: a place to belong — For the past 20 years, Karena Miller has lived at Woodhaven, a local nonprofit providing support for people living with developmental disabilities. At Woodhaven, Karena has found both friendship and independence.
Meet Tarana Burke, "Me Too" Movement founder — On Feb. 20, the founder of the #MeToo movement, Tarana Burke, gave a keynote speech at MU. Prior to her appearance, Vox videographer Megan Liz Smith explored the activist's backstory.
James & David — James Geissler is a drag performer who won first place in the 2017 Miss Gay City of America Columbia competition. His husband, David, has also won the competition in the past. They provide vital support systems for each other as they continue to dazzle audiences. 
Paul Pepper: Lessons from an obsessive — Vox videographer Zach Sayer dug deep into the archives to put together this compilation video, celebrating radio host Paul Pepper's decades in front of the camera. 
Vengeur connects local artists — With the help of students in Columbia, filmmaker Dustin Hawkins is creating the world of Vengeur, a genre-bending adventure film that leaps across multiple time periods.