Nearly a year into the coronavirus pandemic, restaurants are continuing to shift their business models in order to provide customers with a satisfying and safe culinary experience. Check out restaurants that have recently opened, closed and ones that have pivoted since the start of the pandemic. 
Openings
Strollway Market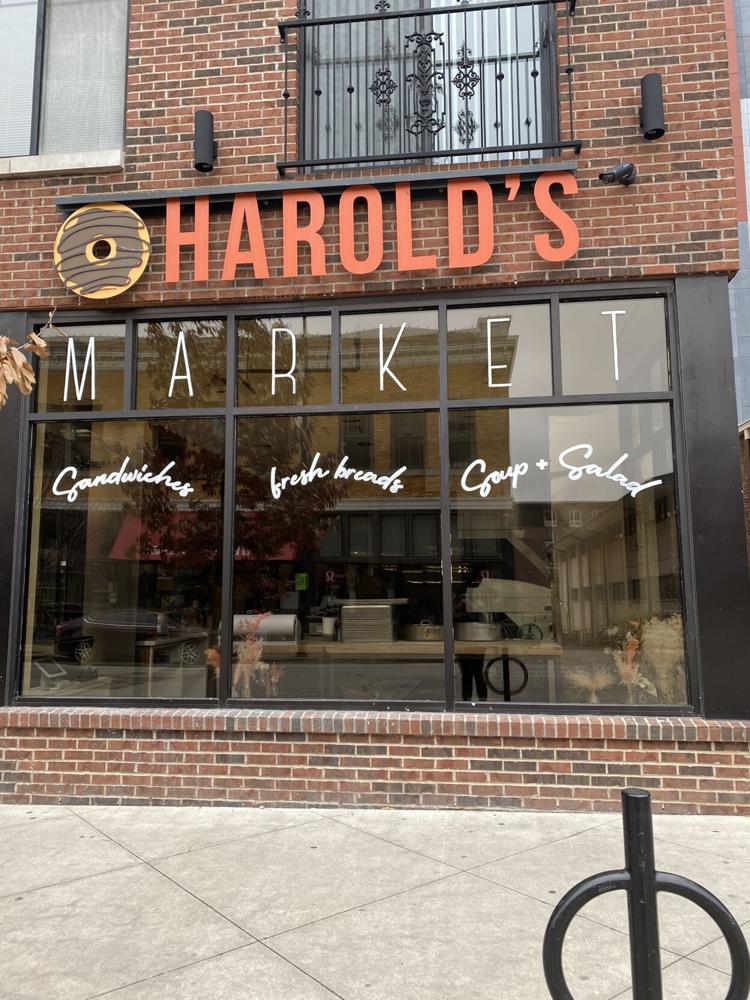 Located downtown where Harold's Donut Shop once was, Strollway Market is serving soups, salads and sandwiches. According to their website, the market aims to take a new approach to classics by working closely with farmers and artisans to create seasonal, rotating menus.
Camacho Coffee
This local coffee company was established in 2017 and sold its products online and in stores such as Hy-Vee. Now, Camacho Coffee has opened its first physical location, ready to serve the Columbia community in a new way. The shop isn't just serving up coffee, it also aims to give back. Ten percent of profits goes to local charities and groups.
Brassy Bird
From the kitchen of Coley's American Bistro comes Brassy Bird, an online-only chicken sandwich eatery. Owner Brian Coley said the idea for a virtual brand was born out of a need for a second stream of revenue after the pandemic hit.
The brand, concept and menu is all a team effort as Coley's staff worked together to bring something new to Columbia. "There's been great feedback [from the public] so far and an all-around excitement," Coley said. Brassy Bird isn't just serving up regular chicken sandwiches. They're taking their own spin on a classic with menu items including The Brunchy Bird, which features brie cheese, apples and honey, and The Hot Chicken, which pays homage to a Nashville favorite.
South Florida Style Chicken and Ribs
This restaurant was originally founded by South Florida native Gerald Nathan Sr. in South Carolina. When his son, Gerald Nathan Jr., committed to MU's football team in 2018, Gerald Sr. and his family made the move to Columbia and debuted a South Florida Style Chicken and Ribs food truck. Nathan Sr. opened a physical location seven months ago, serving up comfort foods including chicken, ribs, fish, mac and cheese and collard greens.
Everything served at South Florida Style Chicken and Ribs is seasoned with a special (and secret!) house seasoning blend, putting the food in a class of its own, Nathan says. For customers who are unsure about what they want to feast on, Nathan says they have a "try before you buy" policy, but he's sure customers will love it all. "Everything we have is good. There's nothing under our roof that's not good."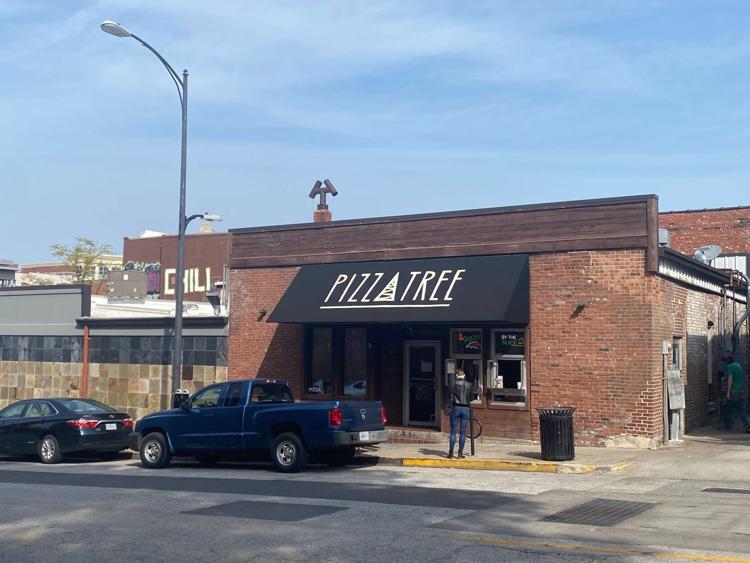 Goldie's Bagels
Pizza Tree is serving up more than pizza these days. The popular pizza joint has been making space for the Goldie's Bagels pop-up since September. The new venture was started by friends Amanda Rainey, who is also a co-owner of Pizza Tree, and Sarah Metcalf. Open Tuesday through Sunday from 7 to 11 a.m., Goldie's is serving up bagels, bagel sandwiches and breakfast pizza.
Crumbl Cookies
This cookie chain made its way to Columbia back in November, making it one of three locations in Missouri. Crumbl is known for classic flavors, including sugar and chocolate chip, as well as unique ones, such as frozen hot chocolate and cornbread. This dessert shop is dedicated to providing a variety of cookies to customers with its rotating menu, which they post on their Facebook each week.
The Gold Bar
Months after Penguin Piano Bar announced it would be permanently closing its doors, the vacant location at 1025 East Broadway has a new tenet. The Gold Bar opened in December, serving as both a restaurant and club. On Jan. 23, The Gold Bar's permit was suspended. According to the Columbia/Boone County Department of Public Health and Human Services, violations included lack of social distancing and parties greater that 10 people. The Gold Bar has since reopened on Jan. 29.
Delia's Mexican Grill
Located at 201 North Tenth Street, Delia's is serving up their spin on Mexican favorites, including nachos, burritos, chimichangas and tacos. 
Ocha Ramen
This authentic Thai ramen shop opened in the summer last year at 1101 Grindstone Parkway. The restaurant features dishes such as Miso Ramen, curry gyoza and a build-your-own-ramen option.
Ellianna's Donuts
The donut shop, located at 1105 Grindstone Parkway Suite 101, opened in October and is serving up treats including glazed donuts, Long John's and donut holes.
Closings
Pickleman's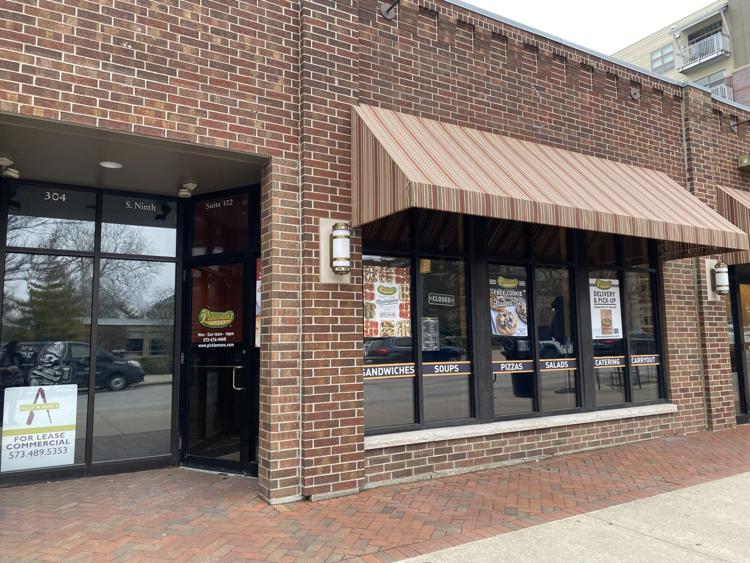 The Ninth Street location of the restaurant known for its sandwiches, salads and pizzas has permanently closed. Fans of the eatery are in luck, though: Both Pickleman's locations on Broadway and Old 63 remain open.
Katfish Katy's
The restaurant, which opened in 2016, was a mainstay for those who love food and outdoor fun. Located in a general store near the Katy Trail overlooking the Missouri River, Katfish Katy's was a weekend hotspot that featured musical guests and menu items including burgers and tacos. Owners Zac and Laura Cutler announced Katfish Katy's closing in a Facebook post back in November.
Bonsai Sushi
The sushi restaurant took to Facebook back in December to announce its closing. " It has been a joy to serve each and every single one of you over the years that we have been in business. Even without our presence, we hope that you will continue to support local businesses that have been impacted by Covid-19."
Other news
The Roof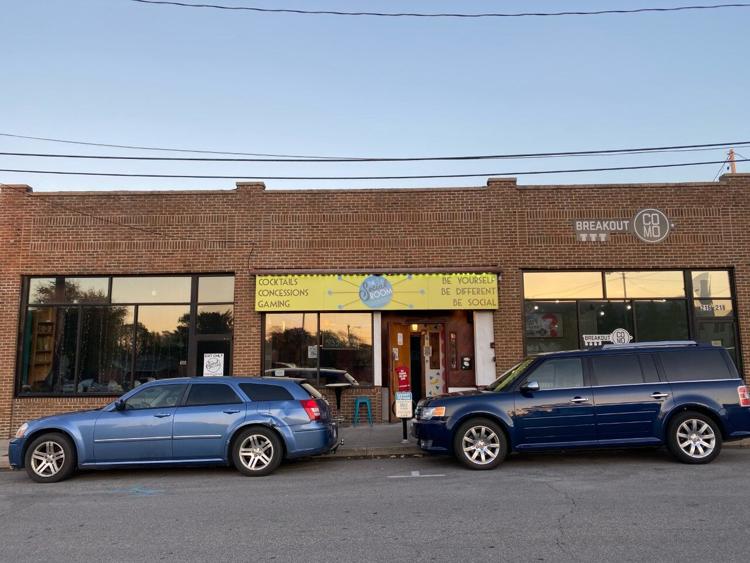 Rooftop igloo bars have seen popularity in places such as New York and London and now the trend has made its way to Columbia. Igloos @ The Roof at The Broadway hotel downtown is providing guests with a unique bar experience. Reservations are not required, but are highly recommended as they are available on a first come first served basis. The igloos are heated and guests can enjoy the Roof's full food and drink menu while inside. Reservations can be made on their website. 
The Social Room
Prior to the pandemic, The Social Room was known for its popular eclectic lounge and nightclub. Now, the hotspot has shifted to a restaurant and bar, serving their spin on fan favorites including burgers, hot dogs and mac and cheese.
Sake
Back in March, the Japanese bistro closed its doors during the height of the pandemic. However, in December the restaurant opened again, providing delivery, takeout and dine-in services. 
Related Stories