There's a lot to think about when you decide you want to go out and have a drink. Where do I want to go? Who do I want to go with? What do I want to get? Maybe you've finally decided on having a beer or a cider, but picking one out is like picking out an outfit or a color to paint your wall. What pieces (or in this case, flavors) do I want to mix and match? What vibe am I looking for?
Choosing something outside of the box may be the way to go if you're feeling adventurous. Vox rounded up some of Columbia's stranger brews to help you change things up. These four beers and ciders aren't your typical flavors, but they taste great nonetheless and are sure to be a great conversation starter.
Logboat Brewing Co.
Gold Cup Key-Lime Kolsch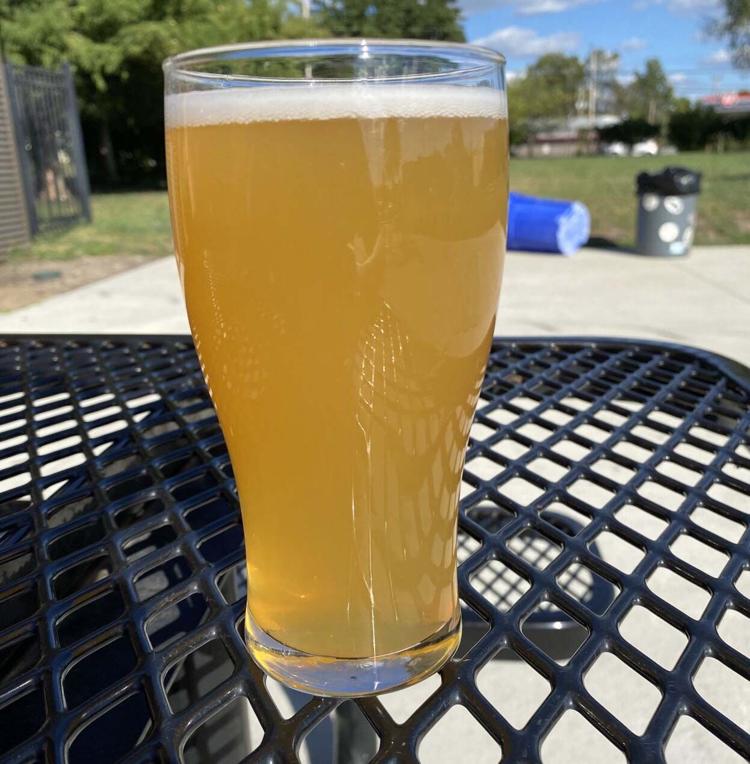 When I think of beer, I don't usually think of fruity flavors, but the Logboat Brewing Company's gold cup key-lime kolsch was perfect for someone like myself.
I'm not totally immersed in the brewery world, but I'm definitely looking for something good to drink. This tasty beer was sweet and citrus-y, and the key-lime flavor makes it the perfect drink for anyone who enjoys their fruity cocktails but would rather opt for a beer instead.
Price: $5
Alcohol by volume percentage: 4.5%
Location: 504 Fay St.
Flat Branch Pub & Brewing
Watermelon Ale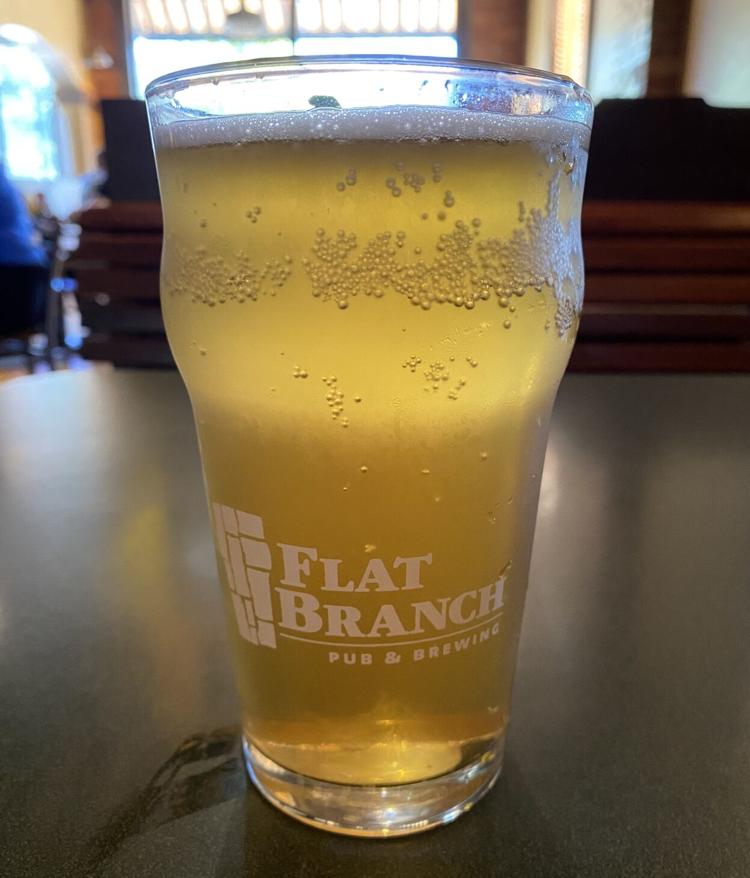 Watermelon and beer? That's not a pairing I would expect to see on any typical day of the week. Despite this, the Watermelon Ale from Flat Branch Pub & Brewing hit all of the right spots, especially since I was looking for something new and tasty.
The beer is a light ale infused with watermelon juice, perfect for those who love to cool down on hot days and the taste of summer, even as fall begins. 
Price: $5.42
Alcohol by volume percentage: 4.9%
Location: 115 South Fifth St.
Bur Oak Brewing Company
Lily Ale and Hoppen-Daz Mochaccino
Orange creamsicles and chocolate coffee milkshakes? Believe it or not, those are the flavor profiles of these two delicious beers from Bur Oak Brewing Company.
The Lily Ale was a light and refreshing beer, while the Hoppen-Daz Mochaccino Milkshake Porter was dark and creamy. Both are excellent if you're looking for something a bit different, with the milkshake porter being especially rich and decadent.
Price: $5.40
Alcohol by volume percentage: 4.8% (Lily Ale); 6.0% (Hoppen-Daz Mochaccino)
Location: 8250 Trade Center Drive
Waves Cider Co.
Waves Cider-Mosa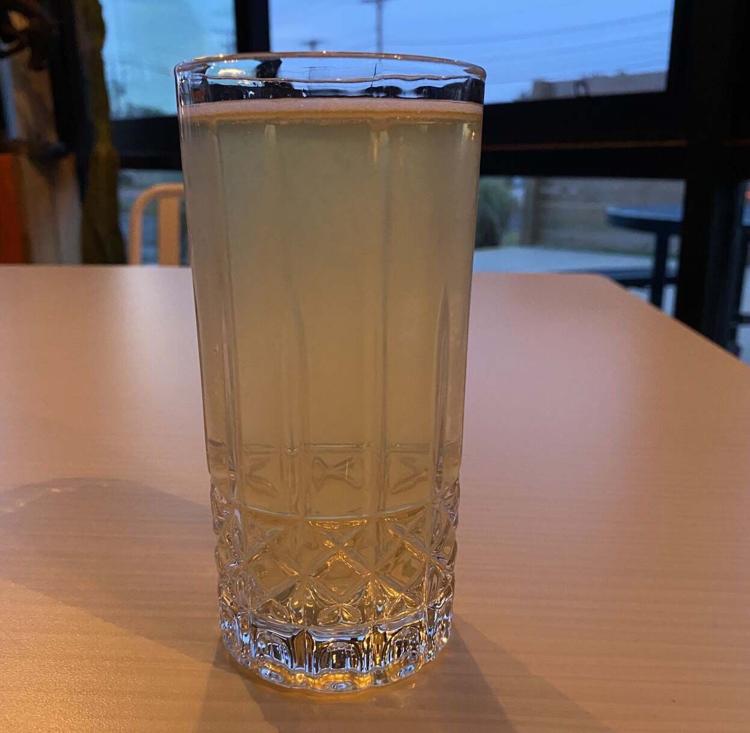 We're told not to compare apples and oranges, but what happens if we put the two together? That's what you get with this delicious cider from Waves Cider Co.
The blood orange flavor pairs nicely with the apple, it truly felt like I was drinking both a cider and a mimosa in one. The drink was super refreshing and crisp, packing just as much flavor as a beer while being still a little on the lighter side. I enjoyed this one so much, I picked up some cans at Hy-Vee to enjoy at home!
Price: $6.00
Alcohol by volume percentage: 6.0%
Location: 604 Nebraska Ave.
Related Stories: