Many different types and flavors of cookies have been developed over the years, but sugar cookies remain a customizable classic. Soft, chewy and sometimes with a layer of icing, not only are sugar cookies delectable, but they can also be gorgeous and affordable. We tried sugar cookies from four of Columbia's best cookie shops to give you a rundown of the best sugar cookies in town.
Fluffybutt Cookies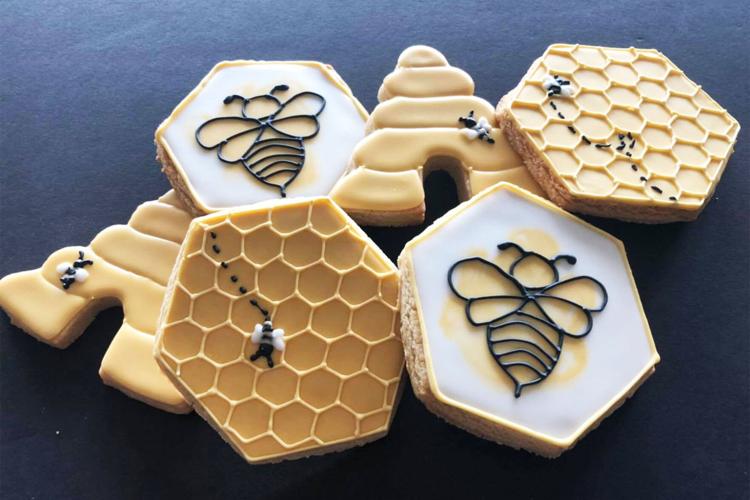 If you ask Columbia locals about their favorite local cookie shops, there's a good chance someone will mention Fluffybutt. Freshly baked every day, Fluffybutt Cookies offers a diverse menu consisting of traditional and specialty flavors. Crispy on the edges and soft in the center, it's impossible to say no to their chewy sugar cookies. The sweetness level is perfect. You can get custom-decorated cookies by appointment and trust us, you won't be disappointed. The service at Fluffybutt Cookies is also amazing. In addition to tasty cookies, a warm smile is guaranteed.
Location: 2101 West Broadway, Suite 206
Phone: 573-881-0902
Hours: Open 10 a.m. to 4 p.m. Tuesday - Saturday ; closed on Mondays and Sundays.
Price: $1.80 for one traditional sugar cookie. Custom-designed sugar cookies start at $45 per dozen—$35 per dozen if you order two or more dozen—and they usually require one to two weeks lead time. 
Overall Score: 10/10 – What's not to like about Fluffybutt Cookies? The taste, the price, the looks—Fluffybutt Cookies checks all the boxes.
Kiss Me Cookies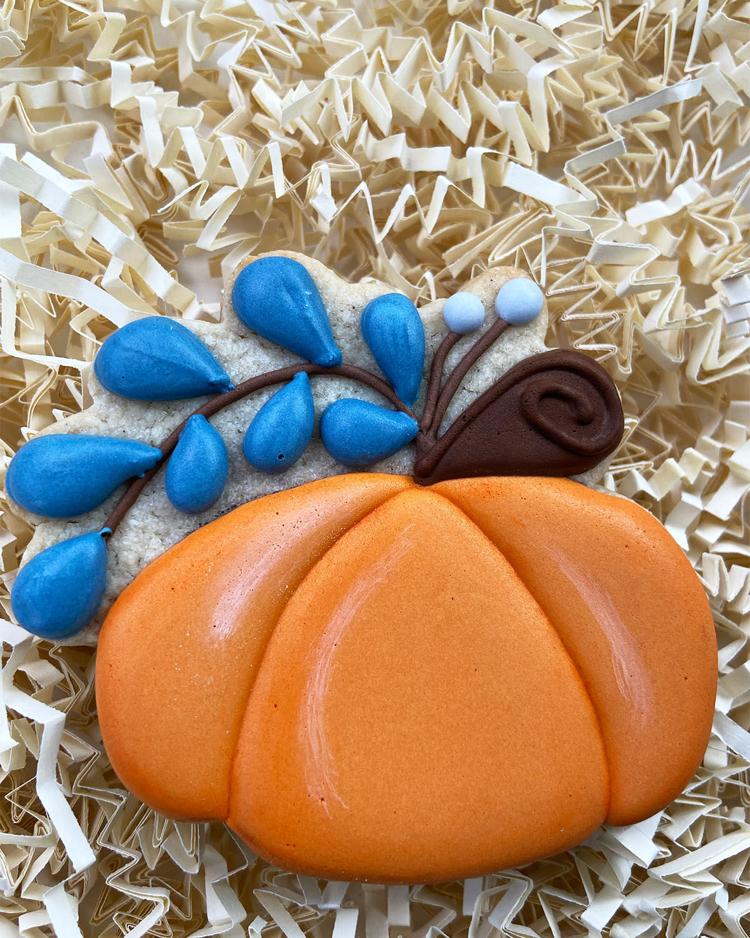 Baked exquisitely, Kiss Me Cookies offers delicious sugar cookies with a range of elegant designs. Their Instagram-worthy, fall-themed cookies are perfect for gift-giving. The design of the cookies is so stunning, it makes it hard to take the first bite. But every piece of the decorated cookie is edible and super tasty, so you should definitely dig in. After taking 20 pictures, close your eyes and let your taste buds enjoy these amazing cookies. Our mouths are already watering. 
Location: Kiss Me Cookies is an online shop, and they take limited custom sugar cookie orders. Email kissmecookies@hotmail.com for order inquiries.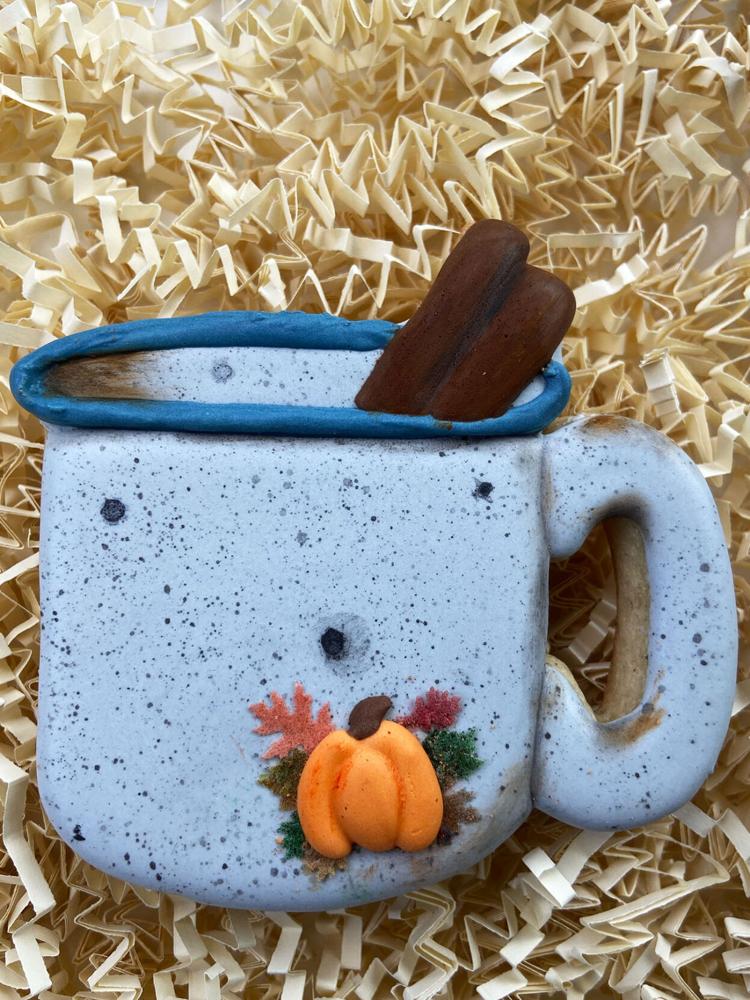 Price: $3 per medium or large basic cookie, $4.50 per extra large basic cookie, $4 per medium detailed cookie, $5 per large detailed cookie, $6 per x-large detailed cookie, $4.75 per medium elaborate cookie, $5.75 per large elaborate cookie and $6.75 per x-large elaborate cookie. The minimum order is two dozen.
Overall Score: 9/10 – They can get a little bit pricey, but you can choose the size that fits your budget. Their original and creative design does not disappoint.
Chels the Baker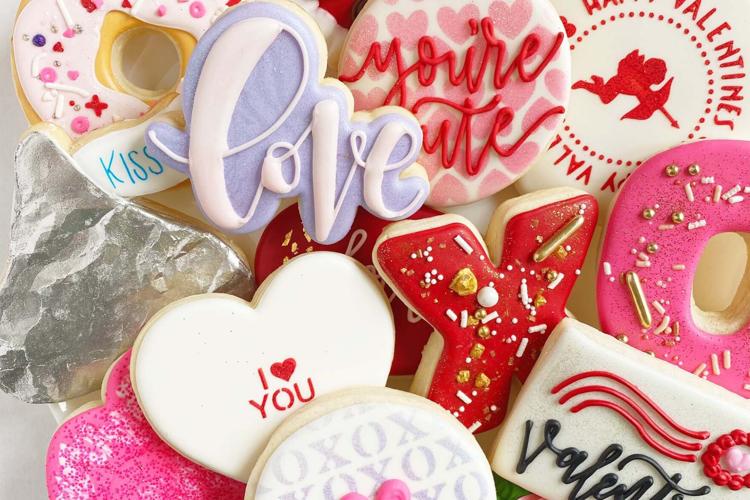 We can't talk about sugar cookies without mentioning Chels the Baker. You'll be surprised what they can do with a little cookie dough. From graduation parties to the anniversary celebrations, their eye-grabbing cookies are wonderful for every occasion. The looks of their cookies are top-notch, and they taste amazing, too.
Location: Chels the Baker is a home bakery that takes online orders.
Price: $55 per dozen for custom decorated cookies. The minimum order is two dozen.
Overall Score: 9/10 – The price is a little higher than some others, but you can't go wrong with their incredible presentation.
Crumbl Cookies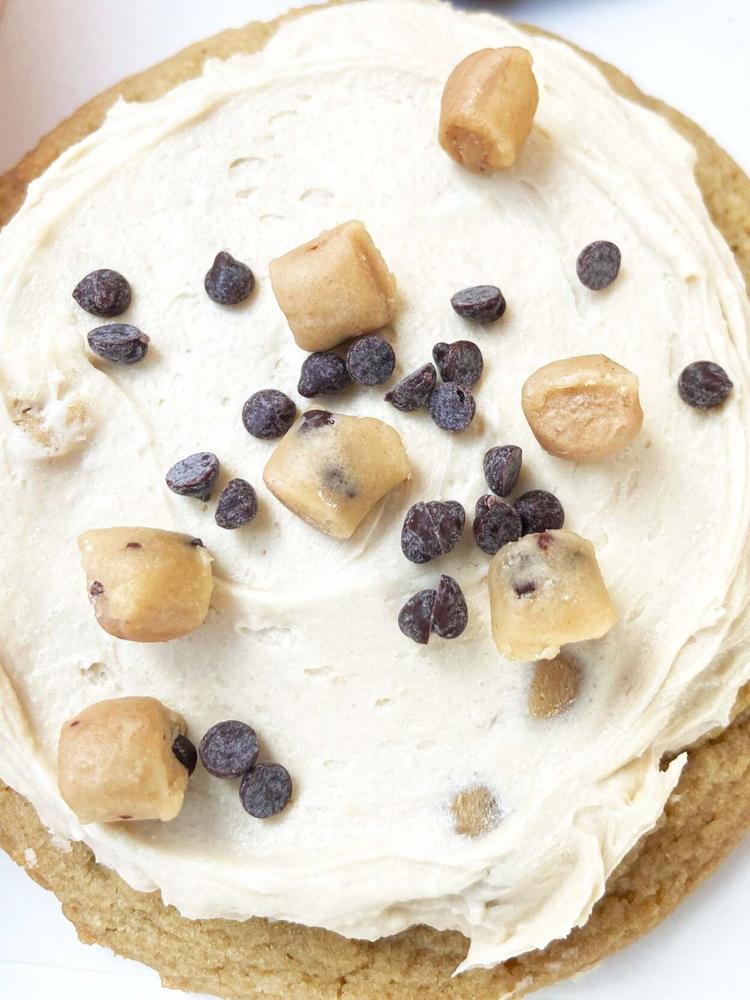 As a national chain, Crumbl Cookies has many flavors worth exploring, including sugar cookies. And their cookie dough sugar cookie is a must-try. This brown sugar cookie is covered with ice cream-inspired buttercream and little cookie dough pieces. Take a bite and feel the buttercream and soft center melt in your mouth. Sweet and soft, yet also chewy—this cookie will bring you joy. Crumbl also offers classic sugar cookies with baby pink almond-frosting, but if you are not a fan of almonds, we encourage you to stick with the cookie dough sugar cookie.
Location: 21 Conley Rd., Suite R
Phone: 573-355-5787
Hours: Open 8 a.m. to 10 p.m Monday - Thursday and 8 a.m. to midnight Friday - Saturday.
Price: $3.58 per individual cookie, $11.48 per box of four cookies and $29.88 for a party box of 12 cookies.
Overall Score: 8/10 – They have limited design options, but with delicious flavor and long hours, Crumbl is perfect for your late night sugar cookie-cravings.
Related Stories