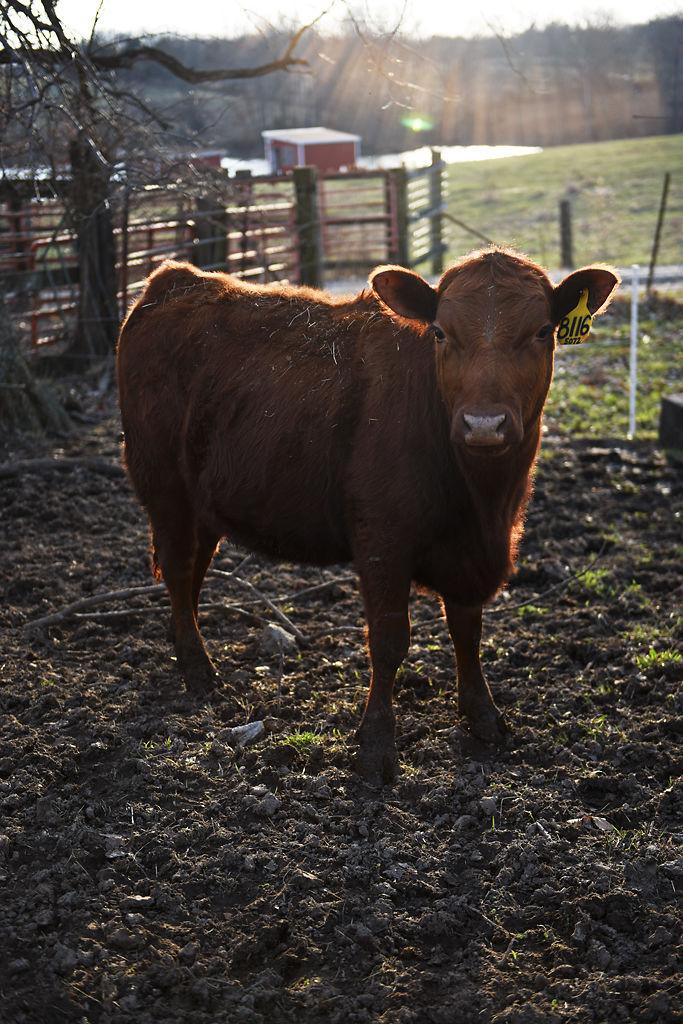 The words "grass-fed" on a package of beef might sound promising, but the label alone doesn't guarantee that grass was the only thing the herd munched on. That said, the cattle raised at Altai Meadows in Higbee, Missouri, are 100-percent grass-fed and grass-finished, and the difference can be found in the flavor.
Jeff Cook, owner of Altai Meadows, says different producers often feed their cattle grass in the early part of their lifespans but then switch them over to grain. Grass-finished means grain is never introduced into the cattle's diet. "Grain changes the fatty acid profiles, and it's just not the real thing," Cook says. Cook rotates his mob of cattle across 310 acres, where he ensures the herd always has fresh greens to feed on.
In the commercial industry, it is common to raise cattle for roughly a year and a half, Cook says. Instead, Cook raises his cattle for about two-and-a-half years, rotating them among 30 different paddocks on the farm every other day. This creates constant growth on the pasture and also helps avoid trouble with worms or illness among the cattle. When worms crawl up through the grass but don't have a host take them in within a certain amount of time, these parasites naturally die off.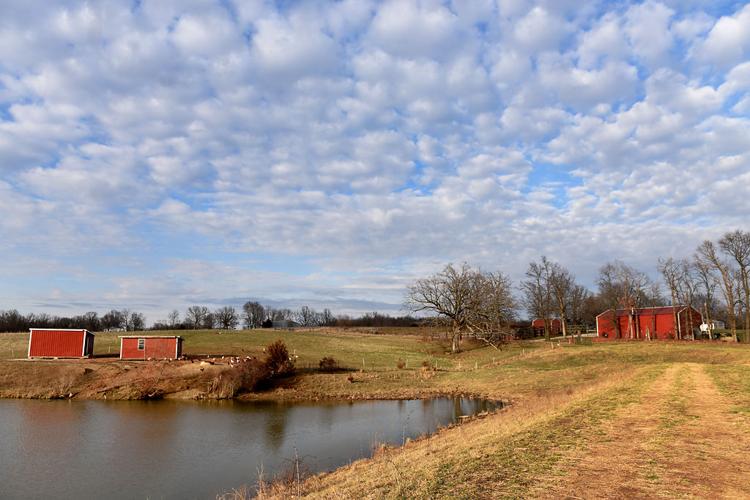 "People who aren't moving cattle around much, and they're just in this pasture, their animals are exposed to that parasite constantly," Cook says. He compares his own process with producers who might use chemical dewormers, saying it is important to keep in mind that while chemical dewormers might solve the internal problem, the chemicals still have to go through the animal's muscles. His method of rotational grazing poses a natural solution to the hassle of parasites and also means less stress for the cattle.
"I think it just makes for a healthy product and a healthy animal," Cook says. "Just keep 'em moving. It's really simple."