With summer right around the corner, frequent visits to the gym have become a trend. But even with all of those crunched abs and miles run, you might still be having trouble maintaining that new physique.
Enter Nourish Cafe & Market, a new member of Columbia's food community. Nourish Cafe & Market will open up this June next to The Broadway hotel on E. Broadway.
The owners of this new healthy eatery, Kalle LeMone and Kimber Dean, sat down with Vox and shared a few insights on their endeavor.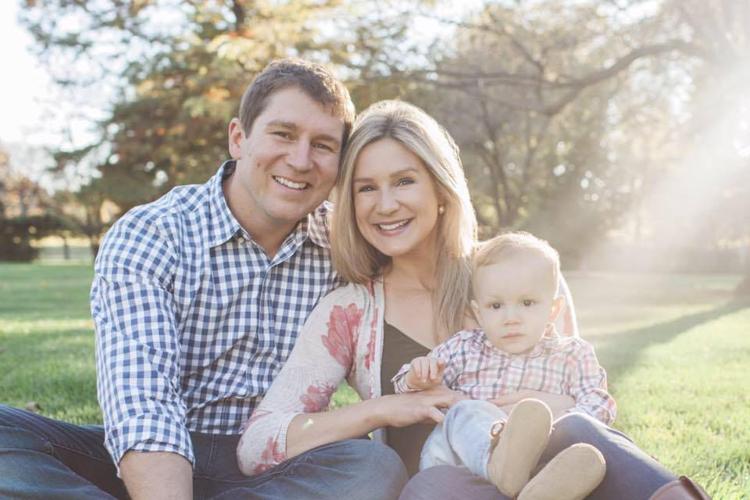 One of the masterminds behind Nourish, Kimber Dean, is a new mother and Northern California native who received her small business and culinary certificate from Le Cordon Bleu. Dean is a yoga teacher, and she has received her personal nutrition diploma. She has also published a cookbook called Happy Food Cookbook.
The other mastermind, Kalle LeMone, is a mother of one. She is an MU alum with a bachelor's degree in business and a master's degree in business administration from Columbia College.
The two women met when LeMone attended Dean's yoga classes three years ago.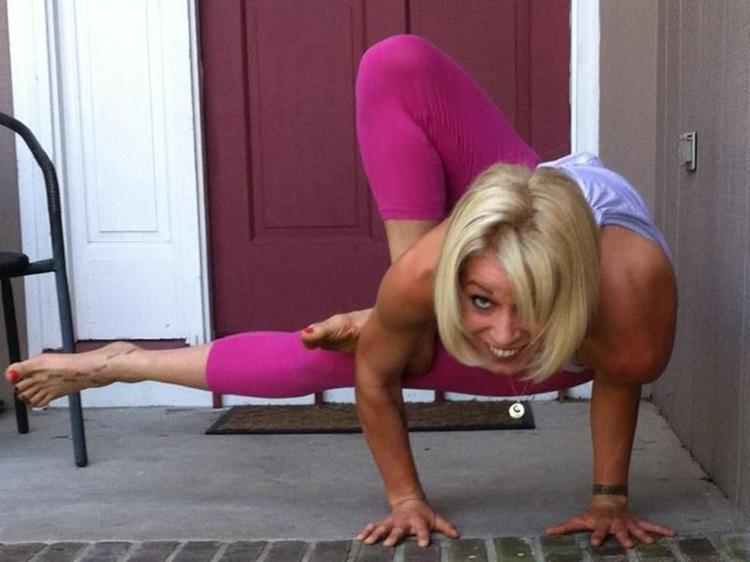 Dean follows a personal diet that is gluten-free, soy-free, corn-free and refined-sugar-free. Nourish's menu will follow the same dietary guidelines. The two promise that, even though there will be no traces of the aforementioned ingredients, their menu will be both healthy and tasty.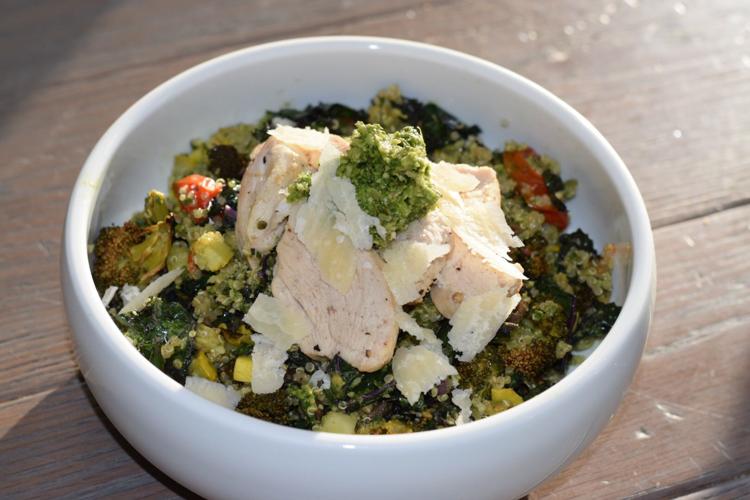 "This restaurant has taken on a whole life of it's own," Dean says. "It's cold pressed juices, a smoothie bar, super foods, bowls and salads."
Dean and LeMone want Nourish to be the "absolute healthiest restaurant that it can be." So what exactly does that mean?
The co-founders are aware that "healthy" can mean a lot of different things to a lot of different people, but they plan on catering to each dietary restriction and preference, whether it be a paleo, vegan, vegetarian, etc.
"The one thing we agree on with every diet is processed is bad, and organic vegetables and whole foods are good," LeMone says.
The co-founders have hand-picked each organic-food provider, including Stanton Brothers Eggs and Z-Best Coffee Co.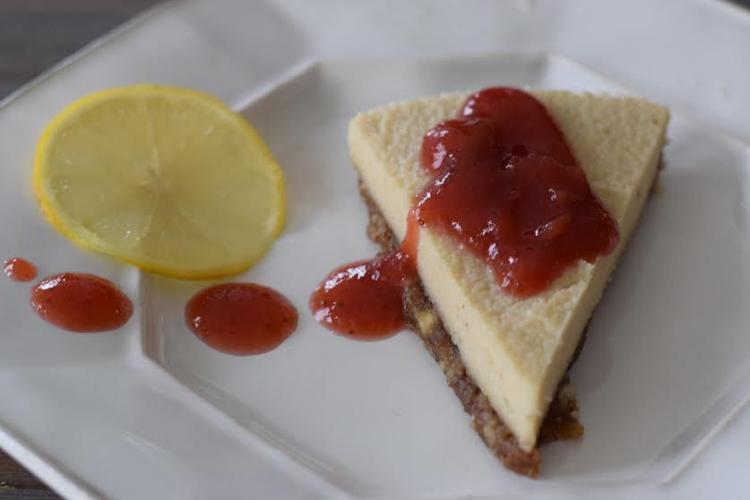 Like many other people, you've probably attempted to eat healthy or change your diet in the past, and like countless others, you've probably failed at least once. But Dean says eating — and staying — healthy doesn't have to be hard.
"Eat healthy food for at least a day," she says. "[Let us] make your three meals for a day and the next day, return to your previous diet. I can guarantee you, you will feel sluggish, you will feel tired, and you will feel cranky. Just notice how you feel."
Both Dean and LeMone say that eating healthier doesn't have to be a change you make all at once; it can be a gradual shift. At Nourish, they will have a variety of grab-and-go selections that will make the change a lot easier.
Nourish will have a dine-in area along with the grab-and-go area. Customers will order from a menu, which will change periodically, at a counter, and then will be welcome to plug in a laptop or mobile device and enjoy their meal.
The ladies of Nourish have re-created some of your favorite meals in a healthier way. For example, a gluten-free bread pudding is made with cashew icing, a chocolate mousse pie is made healthier, and a mini fiesta lunch box consists of a cheese quesadilla, black beans and salsa. Nourish will also have kid's meals. Find the entire menu here: nourishcafemarket.com/menu.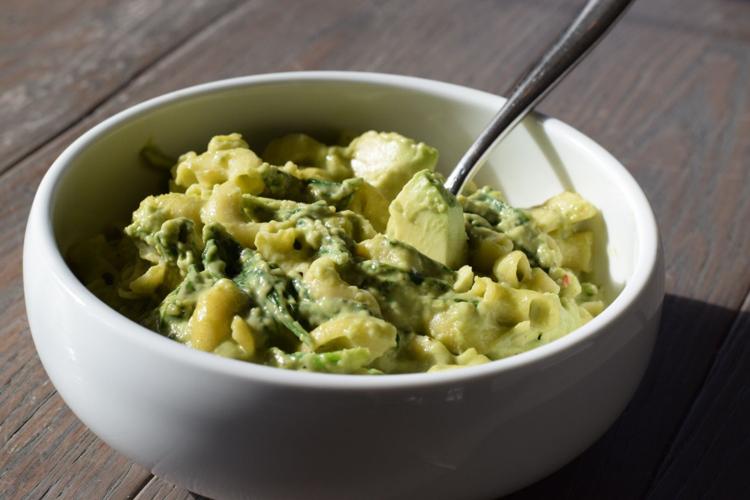 Ultimately, Dean and LeMone want Columbia residents to know that Nourish isn't here to tell you what to eat or what diet is right for you. The co-founders just want to offer the healthiest, least-processed foods to accommodate your dietary needs.