Does a wild night out at a drag show sound like you? Or maybe a relaxed night of bingo is more your style. Introverts and extroverts have different ideas of fun, and while Columbia has all the fun you can handle, it can be hard to know where to go for a night out. To help you have the perfect night, Vox has separated local bar events into categories that are sure to fit your personality (and noise level) fancy.  
For the introverts…
Monday
Trivia at 1839 Taphouse — 8 p.m.
Put your knowledge to the test for a chance to have your tab covered or win gift certificates from 1839 Taphouse. Owner Johnny Beshears finds the environment of trivia night to be a fun and chill atmosphere, perfect for groups of friends to kick back and crush some random facts. "It's a change of pace, and it's fun to do, and people come together with their friends," Beshears says. "Our environment is cozy, and introverts across the board can feel decent here."
Tuesday
Bingo at Willie's — 8 p.m.
If trivia is not your thing, head on over to Willie's for some fun game night competition with a chance to win bottle service or other prizes like t-shirts and gift cards. If you're looking to have a few laughs and play a game with no skills required, Willie's bartender Hannah Gill says bingo is perfect for you. "It's super lighthearted and easy," Gill says. "You could go up with your close friends and casually play bingo, and it doesn't really take much out of you."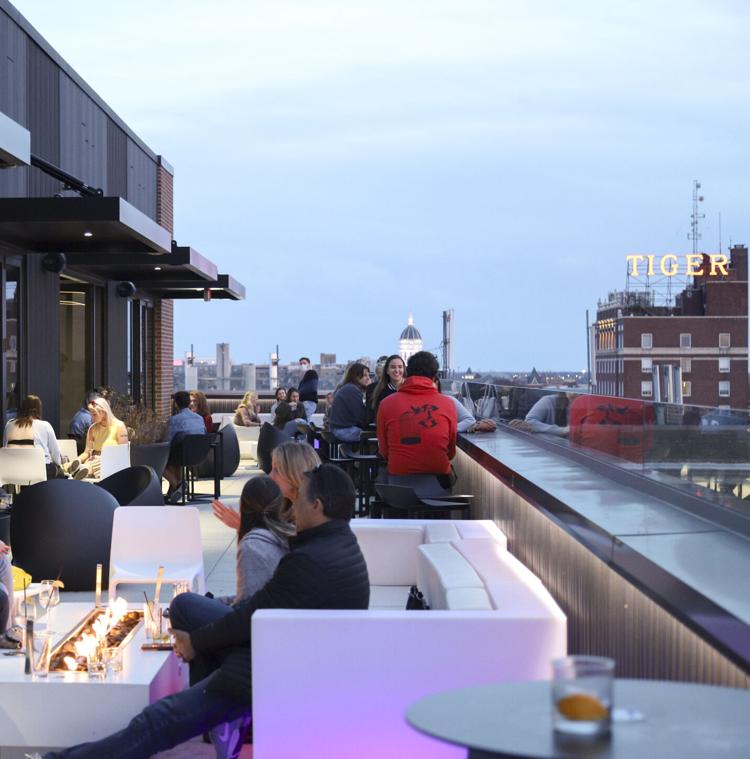 Wednesday
Wine night at The Understudy — open to close
In the mood to feel a bit fancy? Wednesday is wine night at The Understudy, and it will have you wining and dining in no time with wine on tap. With options from pinot noir and sauvignon blanc to rosé, forget rosé all day, and rosé all night instead! The Understudy bar manager Ryan Walsh says the environment is very relaxed. "Wednesdays very rarely get crazy by any means," Walsh says. "Nothing wild like weekends."
Thursday
Live music at Shiloh Bar & Grill — 7 p.m.
If live tunes are more your jam, Shiloh Bar & Grill has you covered with live music from local Columbia bands every Thursday night on their patio, if the weather permits. With a range of music genres represented, join Shiloh for some classic oldies tunes in a relaxed atmosphere. Shiloh bartender Olivia Roberts finds the live music to be one of the best settings for a laid-back night. "It's a good event for introverts for sure," Roberts says. "You can just walk in and enjoy your meal, but you can also enjoy all the live music."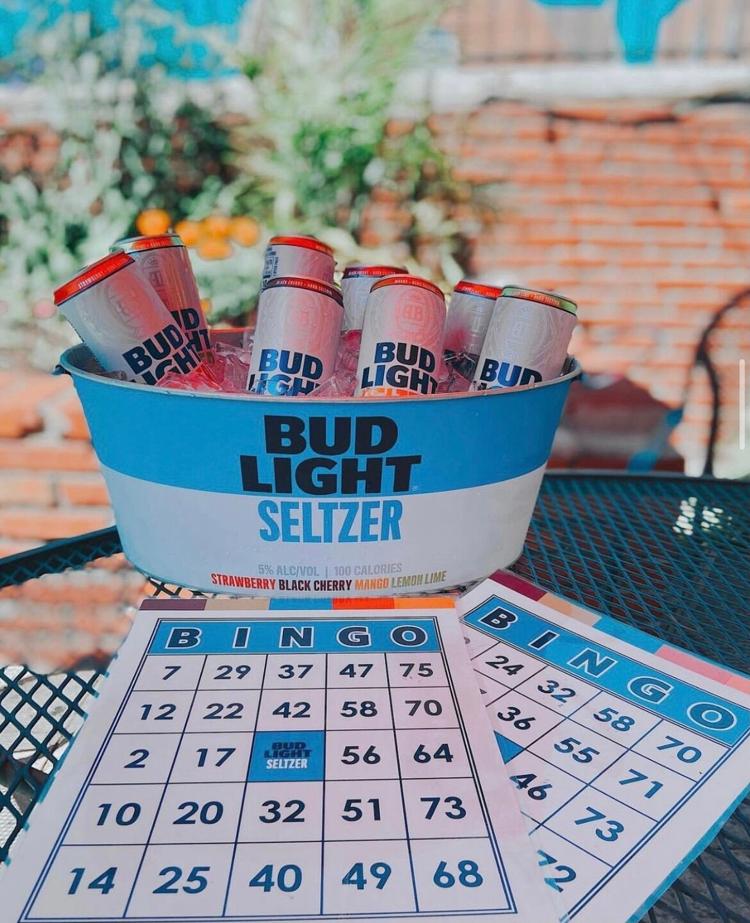 For the extroverts…
Tuesday
Flip Night at 1839 Taphouse — 9 p.m.
If you're into drinking games without the college scene, Flip Night at 1839 Taphouse might be the place for you. Beshears explains that a coin is flipped for every round you order, and if it lands on heads, your drinks are on the house, but tails means the drinks are on you. That's all there is to it. "That's for extroverts," Beshears says. "We have a lot of fun when we get going. Where trivia is chill, flip night is definitely not."
Thursday
Drag Shows at Pressed — 8 p.m.
If you just got off work and you're looking to "werk," look no further than Pressed's drag shows on the second and last Thursdays of the month. With multiple queens per show, Pressed manager Alaura Mitchell says Thursday nights at Pressed serve all the glitz and glamour you could ask for. "They're just joking around the whole time and doing their thing," Mitchell says. "It's really for anybody."
Friday
Latin Night at Pressed — 9 p.m.
Fire up some new rhythmic flare with Pressed's Latin Nights on the first Friday of every month. Step into some Latin basic dance lessons starting at 8:30 p.m., no partner or fancy shoes required. Then, dance the night away to fiery fiesta club beats starting at 9 p.m. Mitchell loves the group of people that Latin Night brings together. "Everyone is welcome up here," Mitchell says. "We want diversity, and we want this to be home for anybody in Columbia."
Saturday
Karaoke at McGinty's Pub — 9 p.m.
Last but certainly not least, who can forget about singing your heart out to crowd-pleasing favorites with good friends and good drinks? McGinty's Pub has karaoke nights for you and your friends covered every Saturday night at 9 p.m. 
Related Stories