When Lindsey Spratt graduated from MU in 2001, she wasn't sure where to turn next. She decided to move to Austin, Texas, where she juggled a few different jobs and eventually landed an advertising position. When that job fell through, she had the rare opportunity to rethink her career. She liked to cook. She wanted to cook. Soon, she was enrolled in the culinary school at Le Cordon Bleu College of Culinary Arts in Austin.
After staying in Texas for eight years, she came back to Columbia, where she hoped to break into the restaurant business with a new take on tacos. Drawing inspiration from the food and culture of Austin, Spratt made it a priority to bring authentic Mexican flavors to Columbia. 
"It's my favorite food to eat," Spratt says. "I think everybody really likes tacos."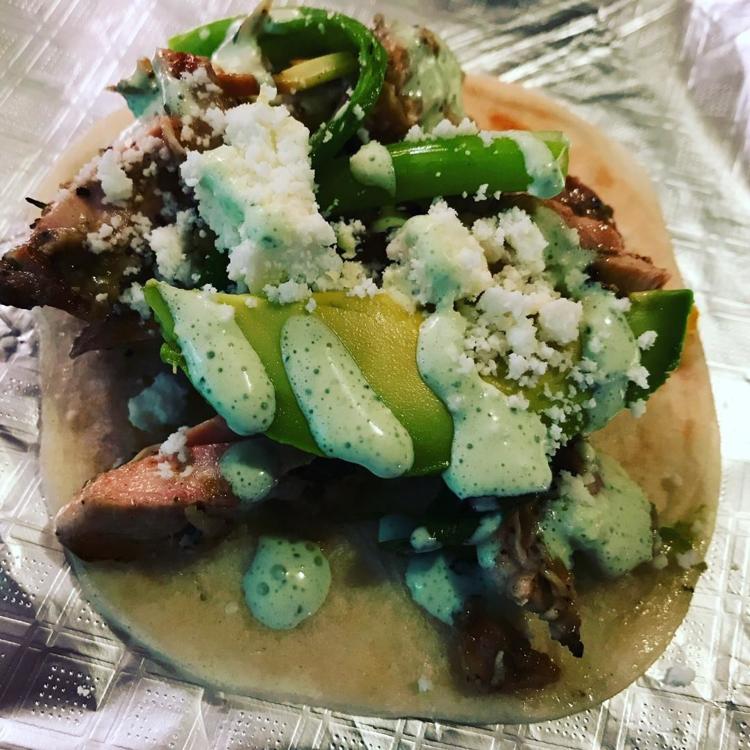 Spratt launched her catering company, Boss Taco, in 2014 with Taco Tuesdays at Logboat Brewing Co. Every Tuesday, she would load up her tacos and deliver them to Logboat by 6 p.m. Since then, her bites have become an enormous hit. Boss Taco has made appearances at The Roots N Blues N BBQ Festival and the MU Trulaske College of Business picnic, and Spratt has also catered for weddings and other MU department functions.
"I've been trying to get my brand established and get enough of a name and a following to have a built-in clientele," she says.
Now, she plans to open a restaurant space for Boss Taco in mid- to late November. The new location at 201 N 10th St., across the street from Café Berlin, will fill what The Wolf's Head Tavern left behind earlier this year. Columbia was — and still is — the ideal city to start and grow her business, Spratt says, because of the low cost of living and the connections she made here as a student. 
"I wanted to start here, somewhere it's a little more familiar," Spratt says.
If you're prone to wander downtown for a midnight snack, Boss Taco provides a quick and delicious solution. Spratt says she plans to stay open late on Thursdays through Saturdays. When everything is up and running smoothly, she wants to work her way toward serving brunch tacos on Sundays, but in the meantime her focus is lunch and dinner.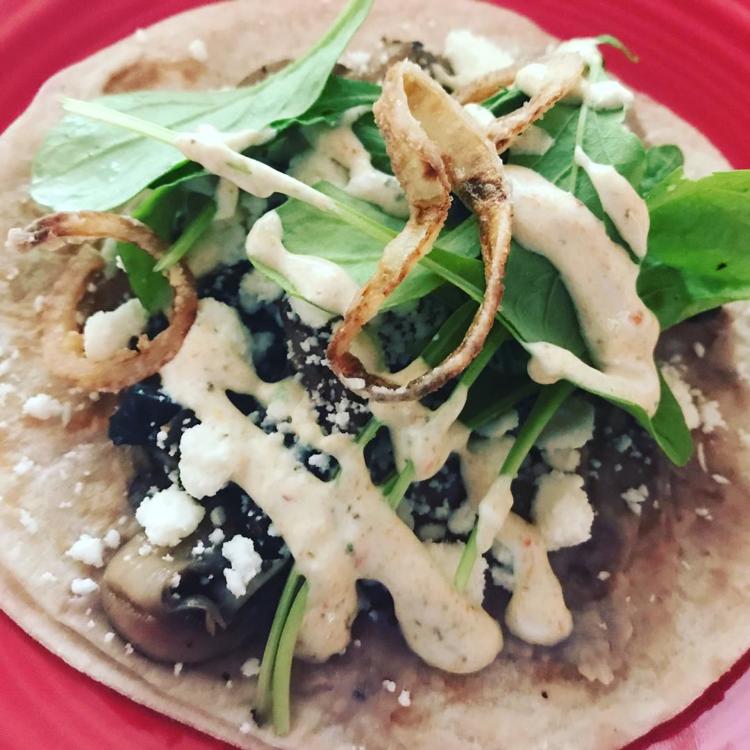 Once inside, be sure to try Spratt's best-selling taco: the green chile pork taco. In a 2014 Vox interview, Spratt described how this specialty treat is made: First, she rubs spice onto the pork, then lets it sit for a day. Next, she smokes the meat for a couple of hours and braises it with peppers and other ingredients until it begins to fall apart. Then, she removes the pork from the sauce and reduces the heat on the sauce until it's thick. Finally, she re-adds the meat.
Spratt says that when she first started, her goal was to bring Boss Taco to bars that didn't offer a food menu. This way, she could advertise and sell her tacos without the expenses of a food truck; she need only use a commercial kitchen. But with this new brick-and-mortar experiment, she's been able to expand Boss Taco further than she'd ever dreamed.