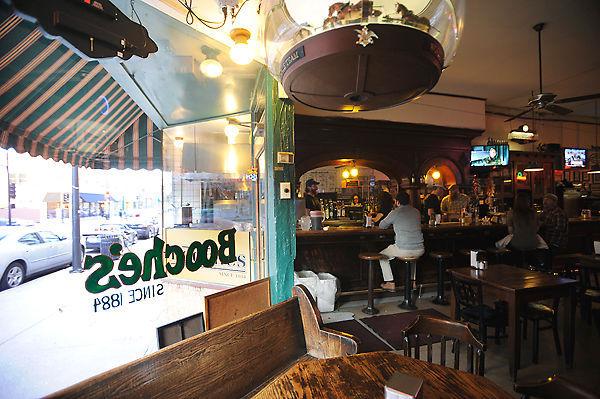 Columbia's got a lot of great food options; It's also got a lot of expensive ones. If you're running out of money for essentials, such as rent and shampoo, because of all the Flat Branch burgers and Umbria pasta you've eaten the past few months, it's time to switch things up. 
Whether you're a classic pizza person or an adventurous eater, our map of restaurants will lead you to delicious food you'll appreciate as much as your bank account will.
Use the map below to find your next meal.