Snack time just got a few fluid ounces and several gram of sugar better.
Mike Atkinson, co-owner of The Candy Factory, has paired more than 350 chocolates with wine and beer over the past eight years. He recently collaborated with Les Bourgeois and Dan Campbell of Craft Beer Cellar to create new chocolate and drink pairings that transform the chocolate-indulging experience and make snacktime a little sweeter.
Sometimes, Atkinson uses complementary ingredients to make his pairings pop. Other times, he employs contrasting flavors to create totally new tastes. He offers a few rules when experimenting with pairings: Choose a wine that's sweeter than your chocolate; start with drier wines, then move to sweeter wines; taste the pairings by sipping, eating, then sipping again; and finally, just try it. Grab a glass, and enjoy these just-for-you chocolate and libation pairings.
---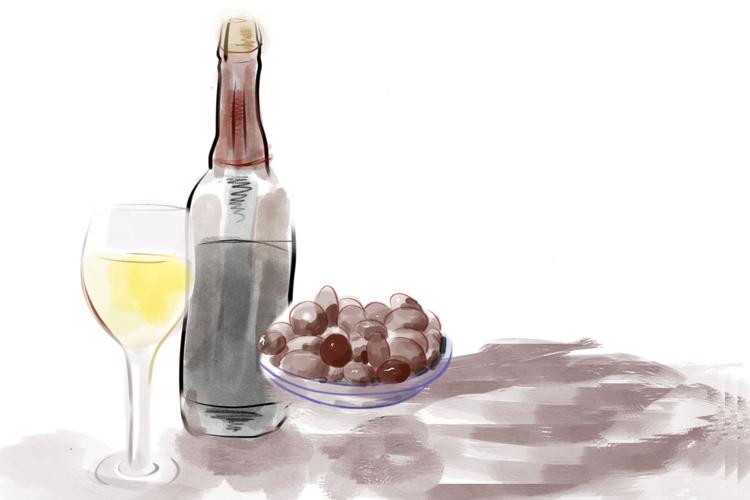 Chocolate-covered raisins
| | |
| --- | --- |
| Caramel flavors in the beer enhance the natural sweetness of the raisins, which leaves you with an indulgent rum-raisin cake flavor. | Raisins boost the subtle fruitiness in this dry, earthy wine, while the sweetness of the chocolate cuts the alcoholic aftertaste. |
---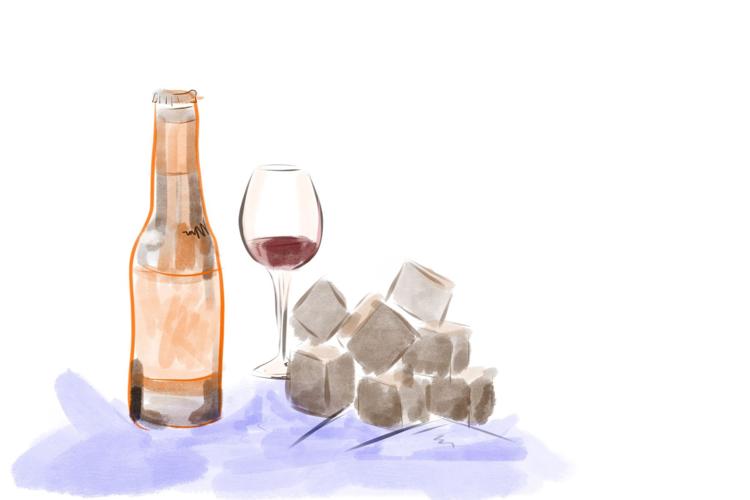 Cinnamon-pecan sticky bun truffles
Big Muddy Brewing Pumpkin Smasher

This pumpkin ale is basically a beer pie. Add in the hint of vanilla, pinch of spices and dash of cinnamon from the chocolate, and you've got one tasty, boozy dessert pairing.

As we head toward cooler weather, this smoky red wine's black raspberry undertones and the cinnamon-swirled chocolates create a Christmasy blend that'll have you dreaming of a toasty, tasty holiday season.
---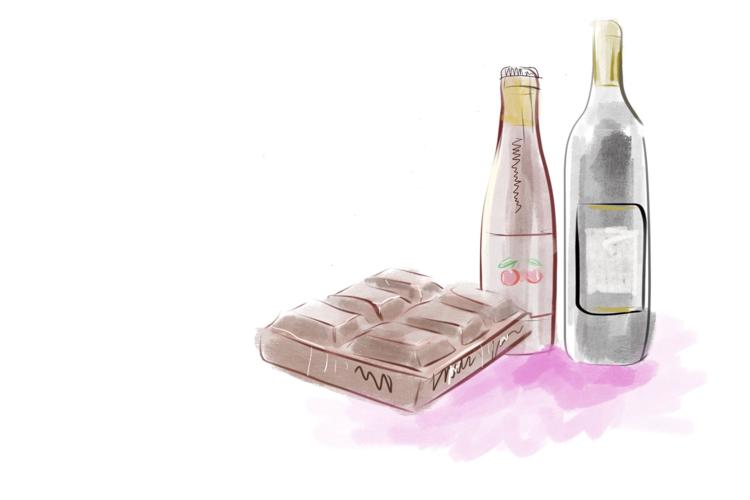 63% gourmet bittersweet chocolate bar
| | |
| --- | --- |
| Try this blend of cherry beer and dark chocolate that's even better than Brookside's overpriced chocolate-covered berries. The beer's carbonation lifts the heaviness of this rich chocolate off your tongue, which makes it easier to break off piece after piece. | Simple notes of dark chocolate let the naturally sweet cherry, plum and cranberry flavors in this red wine shine, and the little bit of sweetness balances the sharp bite of the alcohol. |
---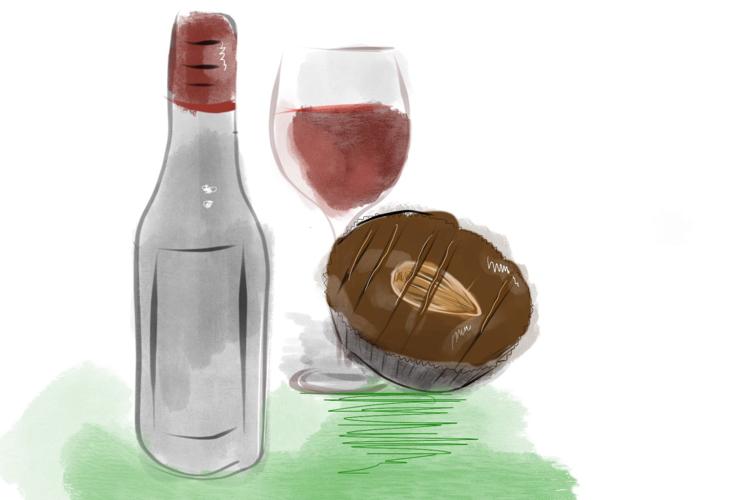 Dark chocolate almond clusters
| | |
| --- | --- |
| Almonds give this barley wine ale a woody blend, and the hint of molasses in the beer adds thick, sweet flavors to the classic dark chocolate. | The oak element of this red wine plays up the chocolate's almond nuttiness, and its natural spice adds some zest to the pairing. |
---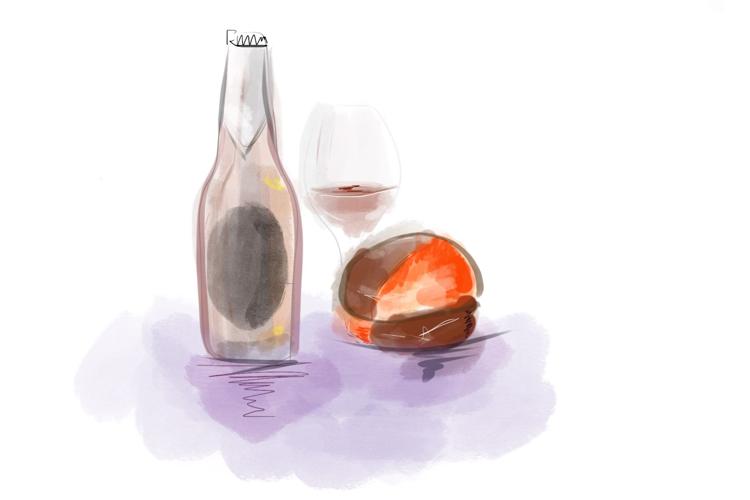 Dark chocolate-covered apricots
Tropical fruit undertones in the beer mixed with a bite of a chocolate-dipped apricot will take your mind off any problems and transport you on an exotic adventure instead.

Les Bourgeois' 2015 Vignoles/Traminette

The apricot mingles with the floral notes and subtle citrus in this white wine, while the chocolate transforms the sweet wine into more of a Chardonnay.