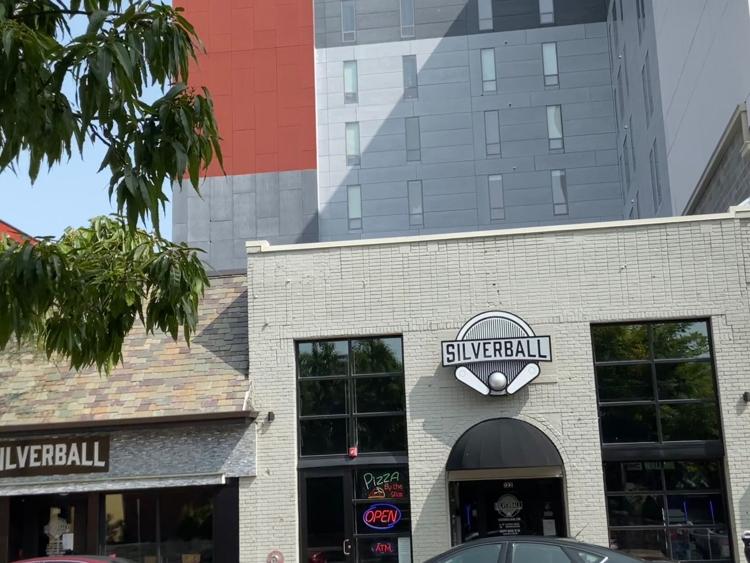 The days of weaving through a crowded dance floor and trying to squeeze past people awaiting their drinks seems like a distant memory. With the Coronavirus pandemic, it is no longer safe for bars to allow the same amount of people into their clubs and restaurants without risking the safety of their employees and customers. Many Columbia nightlife establishments have put guidelines in place in hopes of being able to keep their doors open and their customers safe.
At the start of the pandemic, a lot of bars were forced to close their doors until regulations were put in place and more information on COVID-19 was released. As of Sept. 18, bars are allowed to stay open until 10:30 p.m., according to the new health order which will expire Oct. 8. This new order has allowed for patrons to spend more time out at their favorite bars, while still restricting the classic nightlife experience. 
Because of these orders, many bars, like Silverball, are limiting the number of patrons and placing an emphasis on their restaurant and carryout business.
"Columbia bars are under strict regulation and it is very hard to stay in compliance," writes owner Nic Parks in a Facebook post on Aug. 23 after the establishment was cited for violations the previous night. "Bars are a place to socialize, yet masks and distancing make that difficult." 
Shiloh Bar & Grill is also limiting their indoor capacity and offering curbside options for customers. Their patio is also open for guests and weekly Bingo on Wednesdays. While some bars are setting more restrictions for customers, others are opening their doors again. Since the recent change in guidelines, The Social Room has decided to open its doors again from 4 to 10:30 p.m. but for dine-in only. 
Despite these restrictions, people are still trying to find ways to socialize and spend time at the bars that have been able to stay open for business. On the weekends, downtown does not have its usual nighttime crowds. Bar-goers are starting to drink earlier to make up for hours they lose due to early closure restrictions. 
"I felt pretty safe," says Zach Peters, a patron of Campus Bar and Grill on Saturday, Sept. 12, which would normally be very busy when students are back in town. "The tables were decently spread out, and it looked like people were putting on their masks when they got up. All the staff were wearing masks too."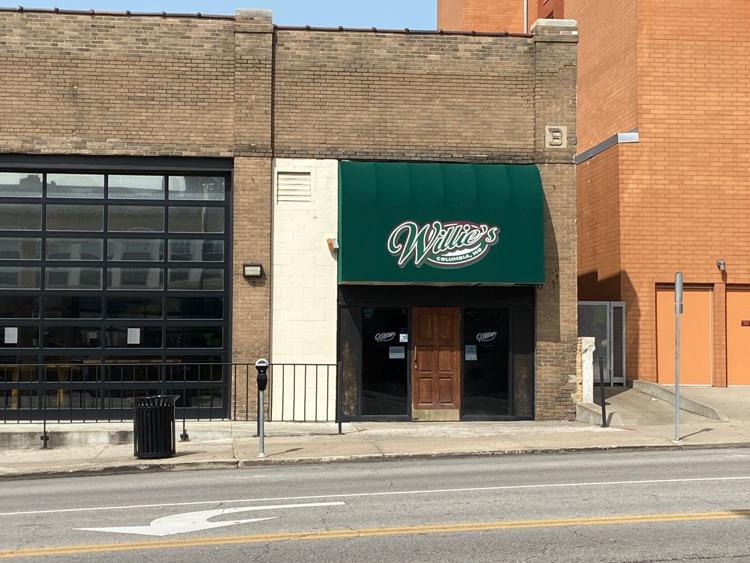 Unfortunately, due to pandemic restrictions and financial issues from the pandemic, some bars in town have been forced to close their doors temporarily or permanently as the pandemic has caused financial strain on bar owners trying to keep their doors open for patrons.
Fieldhouse, Willie's, MyHouse and The Shot Bar are temporarily closed to the public. The Shot Bar also closed its doors to the public after an employee tested positive for the virus in June, and Nash Vegas had their operating permit suspended in September for health violations including standing bar service, lack of bar service and intermingling groups. 
Unfortunately, many bar-goers have had to say farewell to local favorites. 
Penguin Piano Bar and Roxy's has closed permanently due to financial issues from the pandemic. The original city order that required that bars stop serving alcohol at 9 p.m. "put the nail in our coffin," the bar owner writes in a Facebook post. The cost of trying to stay open with restrictions from the pandemic became "unbearable" for owners. "It's been a wild ride and we are truly heartbroken." 
Related Stories