There's a lot of buzz about the benefits of local honey. Often unpasteurized, locally produced honey maintains more of its healthy enzymes than store-brand. And though there's no scientific evidence to prove it, local honey has built up a reputation for its supposed allergy-fighting superpowers. 
Health benefits aside, honey is the perfect natural sweetener — and this is the perfect time of year to pick up a bottle from your local farmers. You can find it at the Columbia Farmers' Market, Coming Home, Lucky's Market and Hy-Vee on Broadway. Note that darker-colored honey has a heavier taste than lighter ones, though every batch is a little different. 
We've tested three recipes incorporating the sticky staple for you to try at home. Best of all? There's no beekeeping required.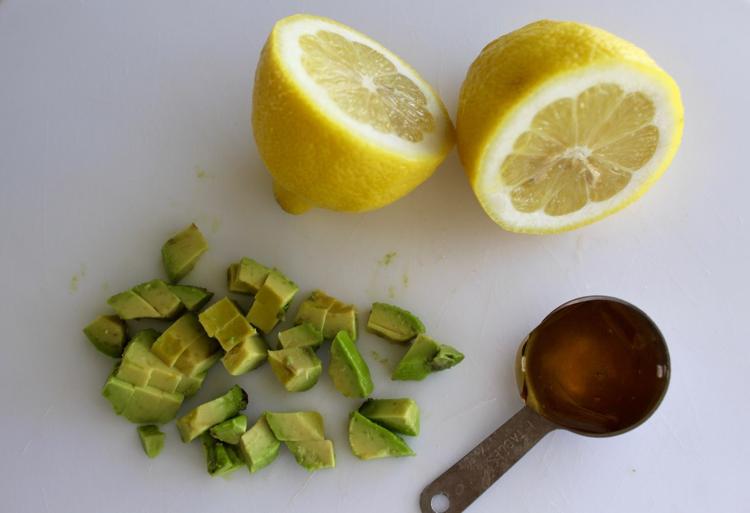 Ingredients
½ avocado
Juice from one lemon
2 teaspoons minced garlic*
2 tablespoons local honey
2 tablespoons mayonnaise (or vegan mayonnaise)
Pinch of salt
Directions: Combine all ingredients in a blender until creamy. Use this to put on your favorite salad or as a sandwich spread or dipping sauce.
*Garlic powder can be used as a substitute, but fresh garlic will create a much sharper flavor.
Ingredients
2 sticks softened butter
1 cup brown sugar
2 eggs
1/3 cup local honey
1 teaspoon vanilla extract
3 1/2 cups all-purpose flour
1 1/2 teaspoons baking soda
Directions: Heat oven to 350 degrees. Combine butter and sugar. Add in eggs, vanilla and honey. Mix in flour and baking soda. Stir well. Use a spoon to drop dough onto greased cookie sheets. Bake 10-12 minutes, until golden.
Bonus instructions: Sit and bask in the scent of your kitchen after baking these sweet confections.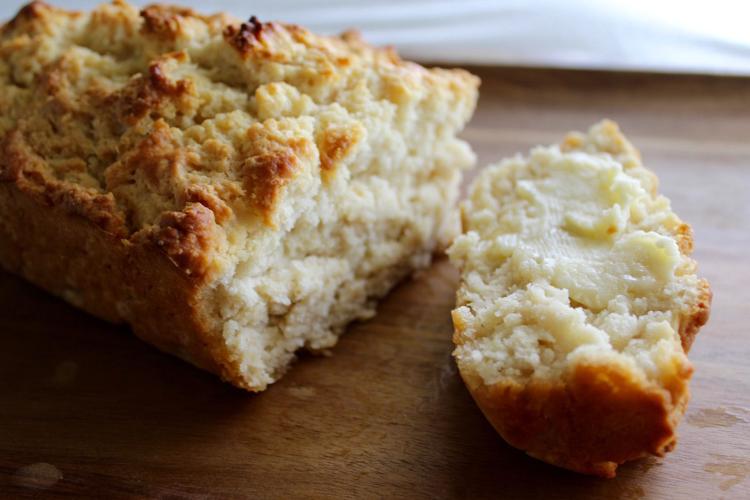 Ingredients:
For bread:
2 cups all-purpose flour
1 cup bread flour*
1 tablespoon sugar
1 tablespoon baking powder
1 teaspoon sea salt
3 tablespoons local honey
12 ounces your choice of beer**
4 tablespoons unsalted butter, melted and cooled
For butter:
½ cup unsalted butter at room temperature
1 tablespoon local honey
¼ teaspoon sea salt
Directions: Heat oven to 350 degrees. Whisk together flour, sugar, baking soda and salt. Mix in honey and beer until just combined. Pour dough into a greased loaf tin. Pour melted butter over top of the batter. Bake for 50-60 minutes. Create the butter by mixing ingredients together in a small bowl.
*All-purpose flour can substitute bread flour, if necessary.
**Although cooking bloggers and food gurus have not decided on a definitive best brew for beer bread, the general consensus is that lagers and ales work best. We recommend using your personal favorite for maximum enjoyment.
Related links