The past 12 months have seen the rise and fall of Pokémon, the election of a new president and the death of Vine — and the culture of change surely didn't skip over the business realm of CoMo. We lost some establishments that have been around for decades and held a special place in the hearts of all who make their way through this boomtown. But while we're talking business, let's also acknowledge all the newbies that secured places as respected hotspots around town. Here are the highlights.
What we gained
A little slice of heaven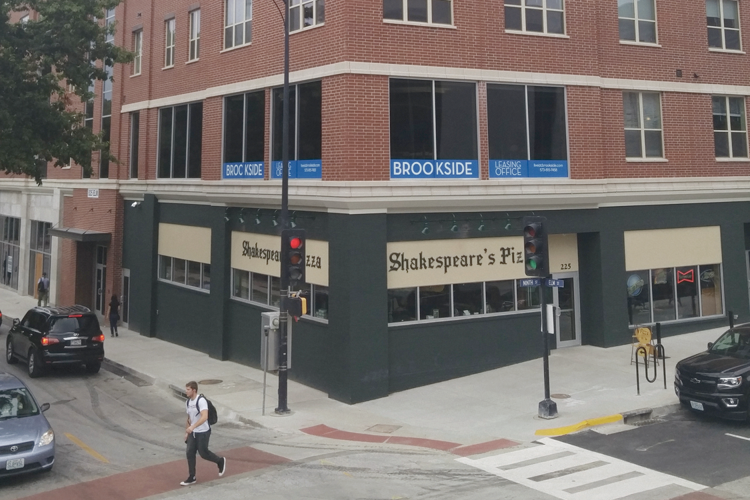 March, August and October
Columbia was graced with two new pizza shops this year: West Main Pizza 2 in March and Your Pie in October. In other pizza news: Fakespeare's finally made the journey around the corner to its rightful place on Ninth Street in August. Welcome back, Shakespeare's. We dig the new extended bar.
Out with the old, in with the old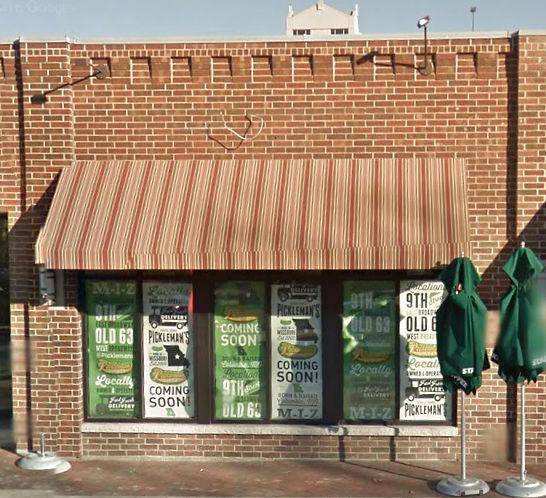 April and July
When one door closes, another one opens. The Pickleman's sandwich shop moved into Which Wich's former Ninth Street home this April, and the clothing store Fortuity replaced Elly's Couture on Broadway in July. My, how things have… not really changed at all.
Oh, kale yeah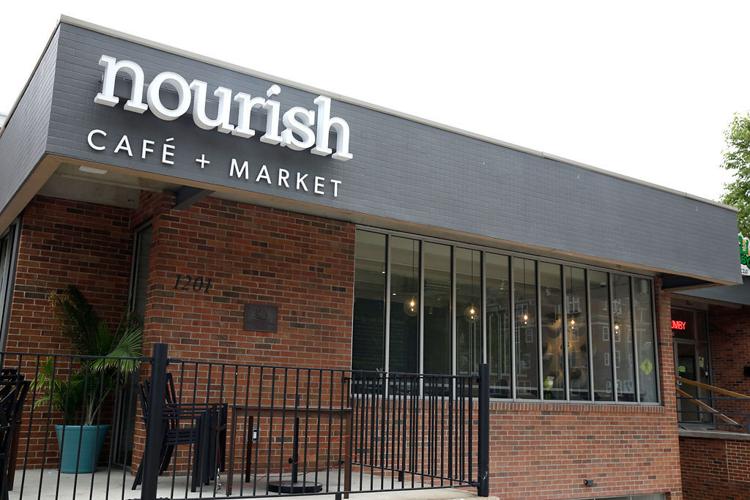 June and September
The city of Columbia decided to send us subliminal messages about our well-being this summer and early fall with the opening of two new healthy eateries. Nourish posted up near Gumby's in downtown Columbia in June, and Crushed Red started calling the Conley shopping area home this September.
Menus that change like nobody's biz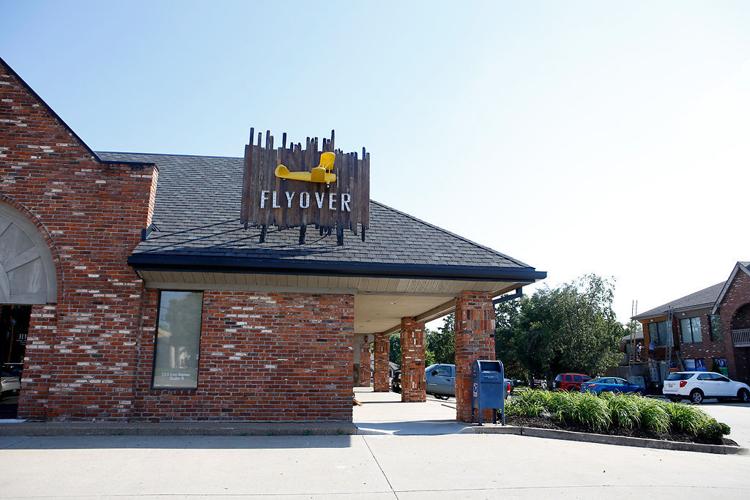 July, October and August
Three new restaurants embraced fresh food and menus that change like Missouri's weather. FlyOver landed on the south side in July, Walnut Street Tap + Kitchen moved onto Walnut Street in August and Barred Owl Butcher + Table cut right to the chase with fresh meats in October.
Turn up morning or night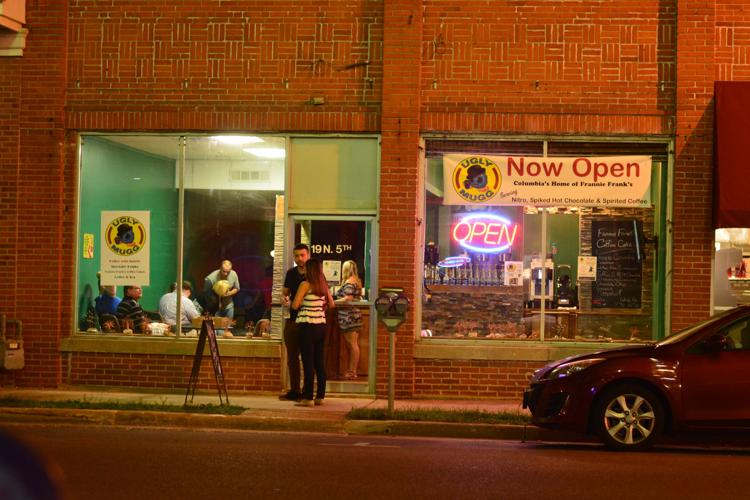 August and September 
As summer came to a close, downtown gave us more opportunities to have some fun. Ugly Mugg alcoholic coffee shop opened in August, and My House Nightclub & Sports Bar celebrated its long-awaited opening in September. Now we can acceptably drink at all hours of the day.
What we lost
Happy Housewarming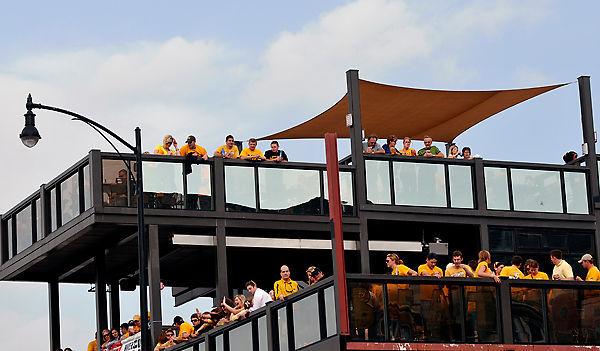 February and March
Downtown housing took the places of many beloved downtown establishments this year. So long, Casablanca. Your perfectly concocted gyros and dollops of fresh tzatziki are sorely missed. Farewell, Quinton's Bar & Deli — the rooftop bar was the best mid-morning mimosa stop and a great game day location.
Hipster heaven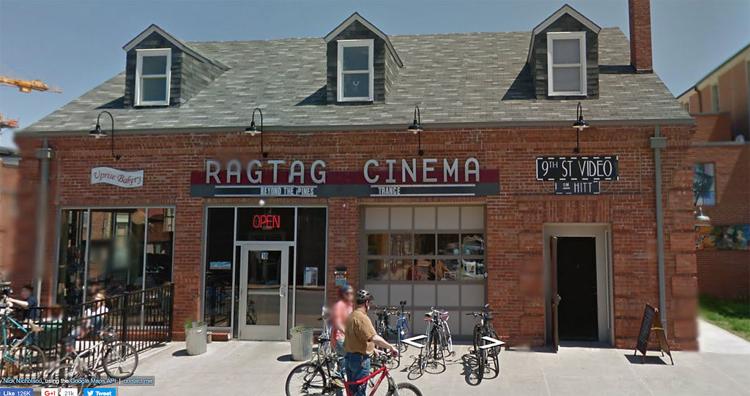 April and September
The city is evolving, and things are not as they once were. The shelves of DVDs at 9th Street Video are now gone, with an expanded music selection in its place; the Columbia Tribune was sold to GateHouse Media, marking the end of a locally owned legacy. So this is what the world has come to, eh?
Feeling blue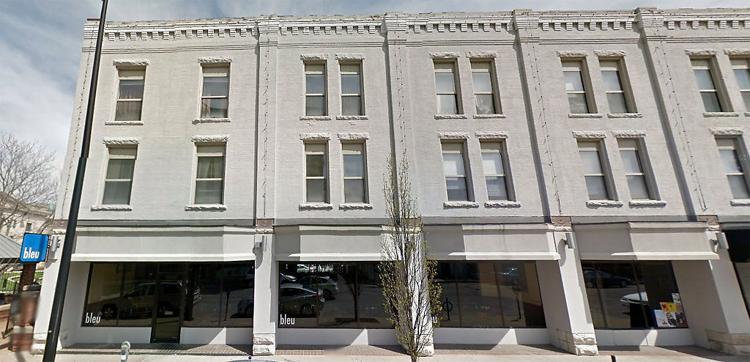 June
This was a regular old switcheroo. bleu swapped its high-quality dining downtown location for a revamped catering business. Bleu owner and founder, Travis Tucker, rebranded the company bleu events and plans to expand into the St. Louis market.
Tried and true, So long to you.
August and November
Two well-known Columbia establishments closed this year. Cat's Kitchen home-style restaurant said goodbye in August, and Jack's Gourmet Restaurant closed up in November after 44 years on Business Loop 70 East.