Beers change with the seasons, and many of Columbia's favorite breweries have an array of seasonal drinks to choose from. To help you find the perfect brew for the season, Vox has picked out four of our favorite spring beers that Columbia has to offer.
Broadway Brewery's Point Break IPA
If "California cool" was a beer, then the Point Break IPA would be it. This Double IPA is brewed with West Coast hops, strata hops, notes of pine, resin and oranges. 
The Point Break IPA is crisp and smooth with hints of citrus. Broadway Brewery owner Jason Murphy says the brewery starts serving West Coast IPAs when spring and summer come around because the drinks are better for warmer weather.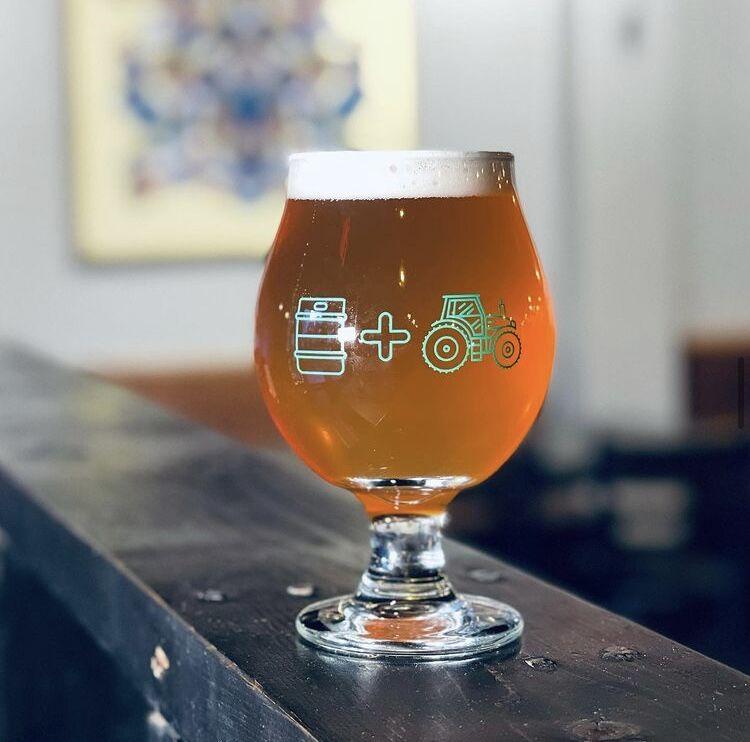 "West Coast hops are usually summertime hops, but they are also perfect for spring, especially when the weather starts to get warmer," Murphy says. 
Because the brew is a double IPA, you might think it is too bitter for your palette with an ABV of 7.9%, but don't worry. If hoppy beers aren't your thing, the Point Break IPA does a great job of easing the bite with added citrus flavor.
Flat Branch's Zappa Pale Ale
Holy hops! Like the Point Break IPA, the Zappa Ale also has a citrus flavor. However, it has more of a distinct taste and bite.
Flat Branch's Head Brewer Larry Goodwin says he heard about the Zappa Hops in something he read. "I read about them, knew they were new and wanted to try them out," Goodwin says. "Season doesn't really enter my mind when I am coming up with new beers. I just do whatever sounds good."
That said, Goodwin did say he was excited about the Zappa and its unique flavor. "There are some brews that feel like everything went right, and you brewed something special," he says. "I felt this way about the Zappa."
International Tap House's Boulevard's Ginger Lemon Radler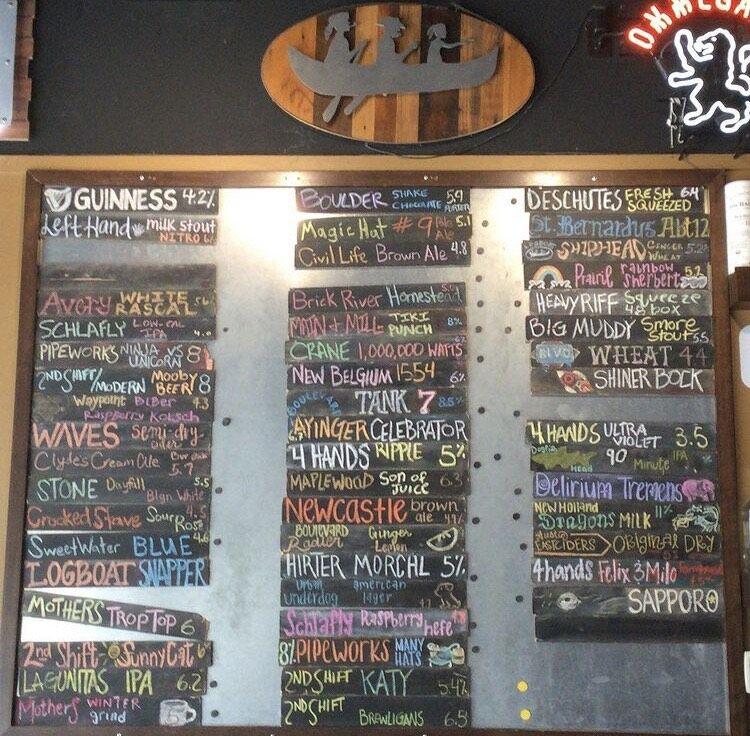 The Ginger Lemon Radler is mixed with lemonade or soda, giving it that zesty lemon ginger taste.
ITAP general manager Ian Cody says that the brew fits the mold of a refreshing spring beer.
"We get a ton of different beers rolling into here, and the Lemon Ginger Radler is definitely one we try to keep around," Cody says. "It's definitely one of the first beers I recommend this time of year." 
Logboat's CoMo 200
Made especially for Columbia's bicentennial, this blonde ale is the bee's knees, made with honey from a local honeybee farm that gives the brew a subtle sweet flavor. 
Logboat Head Brewer Josh Rein says his favorite aspect of the Como 200 drink is its texture. "I used spelt grains to give it a fluffy, full mouth feel texture that I love," Rein says. "That, paired with the honey in the beer, turned it into something that I think is pretty darn tasty."
The Como 200 was originally inspired by the upcoming bicentennial celebrations in July. However, the Logboat team felt like it was an ideal beer for spring, so they decided to release it early in April.
"What I like in a spring-time beer is something that is light-bodied, less sweet side and balanced," Rein says. "I really believe the Como 200 hit those spots for me." 
Related Stories