Life moves pretty fast here in Columbia, and there's a chance you may have missed some recent changes in the local restaurant scene. We've got you covered with a recap of what's new and what's gone. 
Openings
Beet Box
Formerly a pop-up restaurant, Beet Box now has an official brick-and-mortar location open for business. The food is fast casual Middle Eastern, but the menu changes each day depending on available local ingredients. Co-owner Amanda Elliott recommends coming in with friends and family on Friday and Saturday nights when a whole chicken, fish or other protein to share could be available.
Where: 602 Fay St., Columbia MO
Pappo's Pizzeria and Pub
This chain restaurant recently opened its doors in Columbia after establishing itself in Springfield and Osage Beach. Pappo's offers a variety of salads, sandwiches and, of course, pizza. The next time you're craving a slice, keep Pappo's in mind.
Where: 10 W. Nifong Blvd., Columbia MO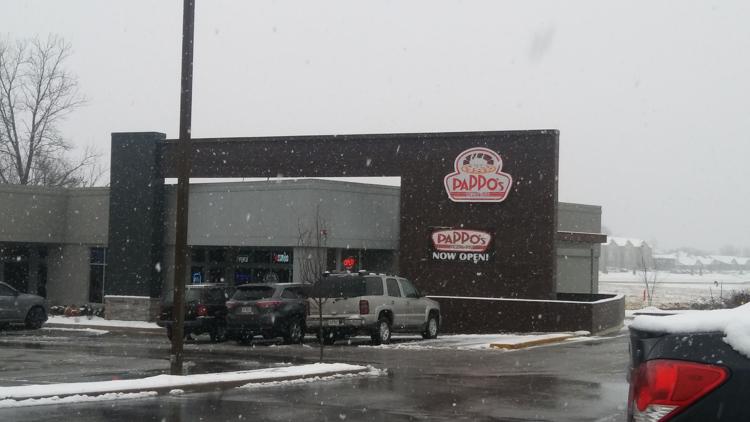 Three Story Coffee
This coffee shop, already established in Jefferson City, has made its way to Columbia. Three Story Coffee sells coffee beans, ground or whole, so you can take the flavor home with you. Part of the shop's mission is ethical sourcing and supporting coffee bean farmers, so if being a mindful consumer is important to you, stop by Three Story Coffee.
Where: 300 N. Tenth St., Columbia MO
Closings
Boss Taco
The well-loved local taco spot closed its doors after less than a year at its brick-and-mortar location downtown. Boss Taco, with roots in catering years before the physical location at 201 N. Tenth St., offered innovative taco combinations and sides, such as elotes and avocado fries.
MidiCi
MidiCi made a home in downtown for about three years before closing in December. The restaurant boasted fresh ingredients and a build-your-own model fit for any pizza lover. The former hotspot is now vacant at 1007 E. Broadway.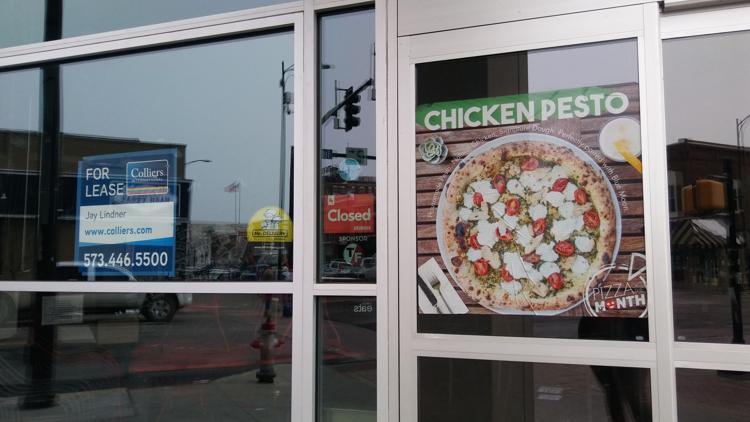 Olive Branch Cafe
Formerly located at 21 N. Providence Rd., Olive Branch Cafe had to close when the building was sold in early December. However, not all hope is lost in getting a taste of this Mediterranean cuisine. The owners are searching for a new location to continue serving the Columbia community.
Related articles