Tuesday, Nov. 3 is almost upon us. People are counting down the days, waiting to see what happens. When that night comes, chances are you will either be partying or huddled up on the couch. So I have created the perfect menu that works for both scenarios. I even made one of the recipes myself!
Drinks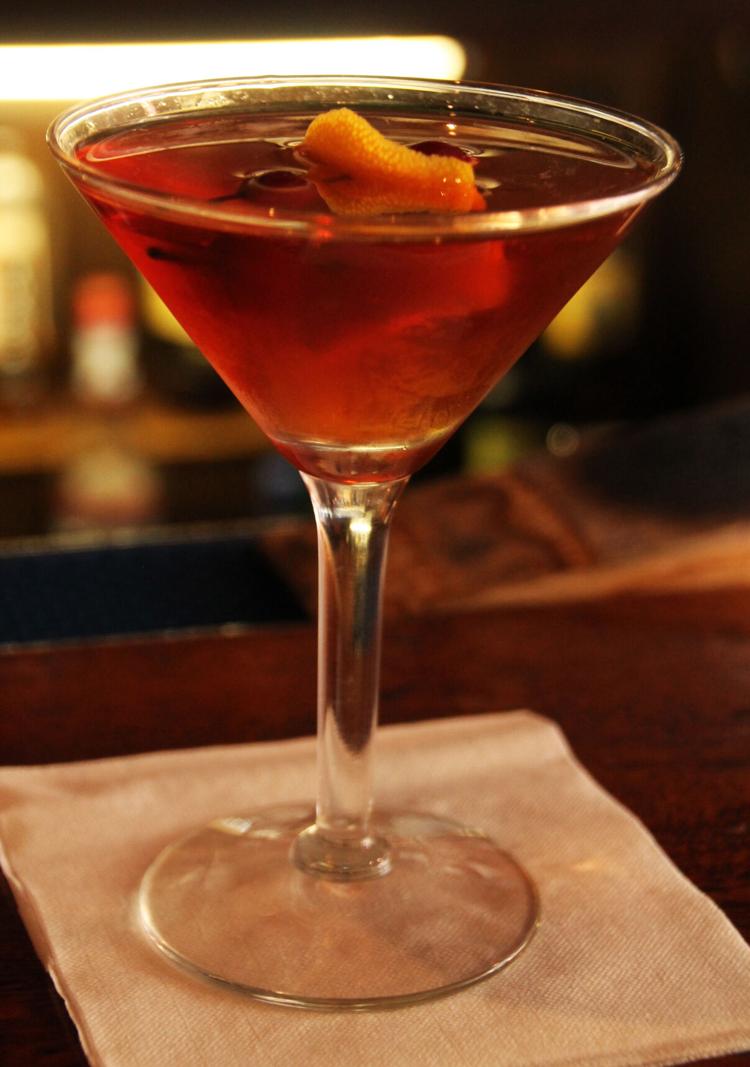 To start the night off on a more fun note, I picked a red drink and a blue drink to remind us why we love America.
First off is the Ruby Red-tini from lovetoknow. This martini is the perfect mix of sweet and sour. 
Ingredients:
1 ounce ruby grapefruit juice
3/4 ounce lime juice
3/4 ounce grenadine 
1 1/2 ounces London dry gin
twist of lime for garnish 
Instructions: 
Chill a cocktail glass
In a cocktail shaker, combine the grapefruit juice, lime juice, grenadine and gin
Add ice and shake
Garnish with the twist  
Second is the Electric lemonade from Tasteessence. This blue drink also incorporates sweet and sour to ignite your tastebuds.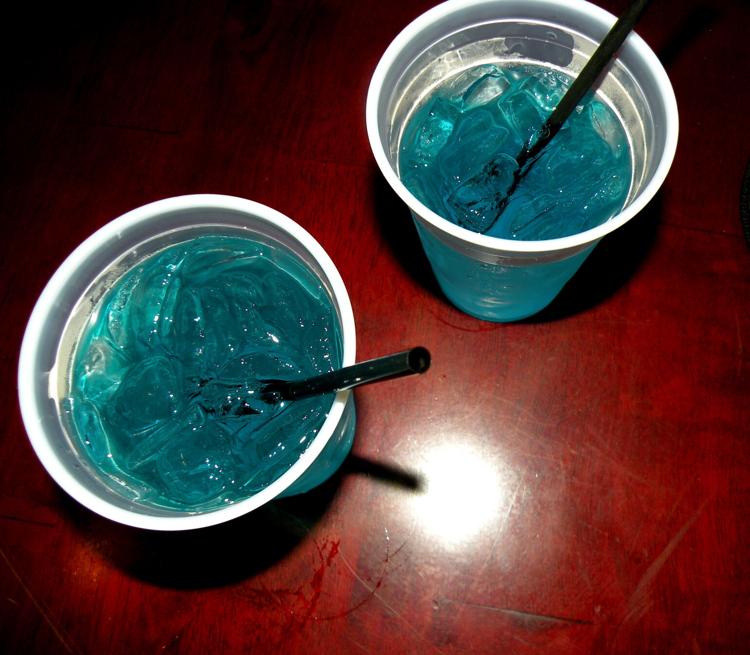 Ingredients:
2 ounces of sweet and sour mix
2 ounces of 7-Up soda
1 ounce of vodka 
1 ounce of blue curacao liqueur 
Instructions:
Combine vodka, blue curacao liqueur, sweet and sour mix and strain into a glass
Fill up the glass with soda
Add ice cubes 
Garnish with a slice of lime and a cherry 
Appetizers
Time to set out some appetizers for your guests. These are sure to keep everyones hands busy instead of stressing out or pacing the room.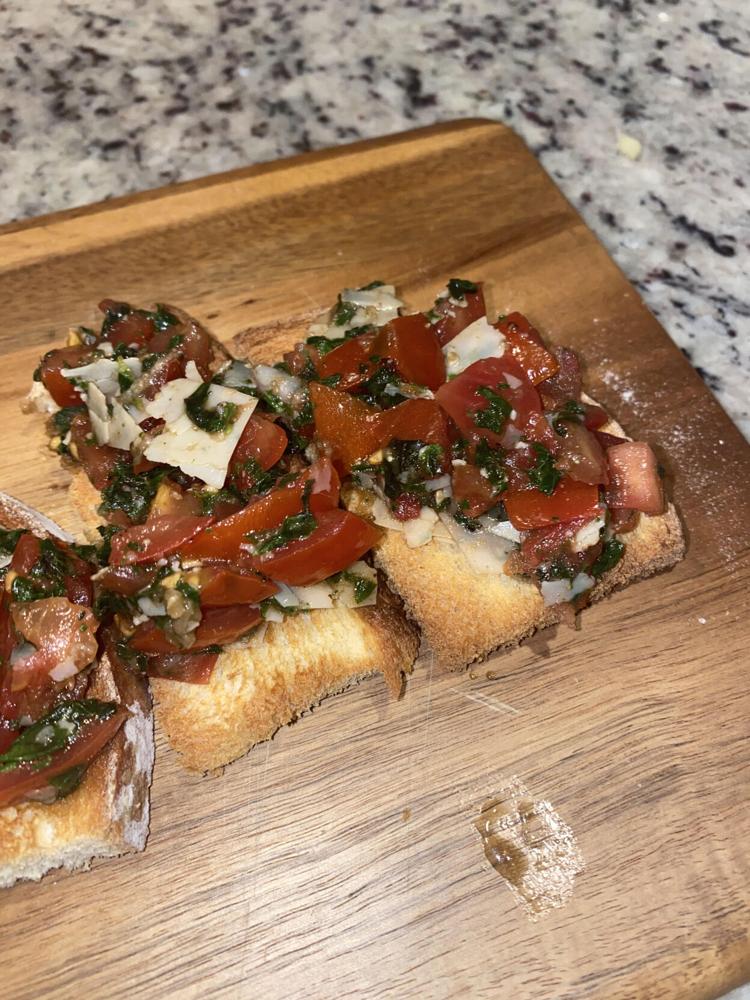 This bruschetta recipe from allrecipes is simple and the balsamic vinegar gives it a kick.
Ingredients:
8 tomatoes
1/3 cup chopped fresh basil
1/4 shredded parmesan cheese
2 cloves garlic, minced
1 tablespoon balsamic vinegar
1 teaspoon olive oil 
1/4 tea spoon kosher salt
1/4 tea spoon freshly ground black pepper
1 loaf of french bread 
Instructions:
In a bowl, toss together the tomatoes, basil, cheese and garlic
Mix in the balsamic, olive oil, salt and pepper. 
Serve on toasted slices of bread
This is the easiest artichoke dip from allrecipes and it tastes amazing with pita chips.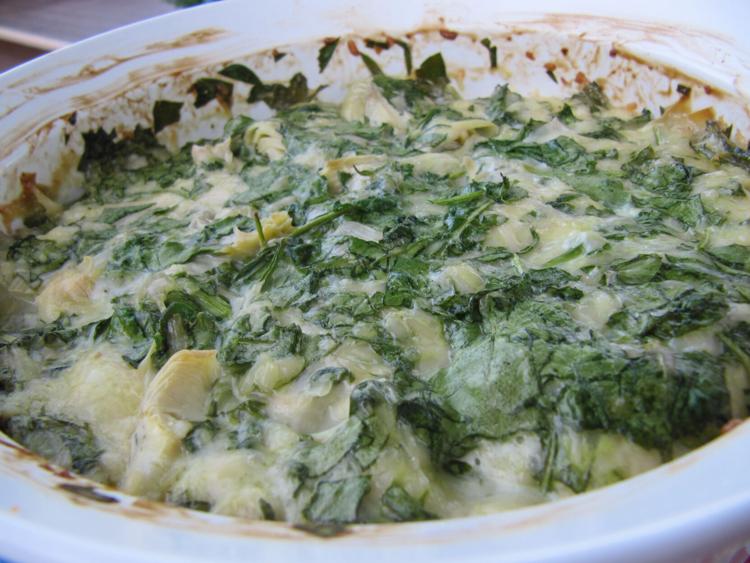 Ingredients:
1 can artichoke hearts, drained and chopped
1 cup of mayo
1 cup of grated parmesan cheese
Instructions:
Preheat the oven to 375 degrees F
Combine the artichoke hearts, mayo and cheese and mix well
Spread mixture in a 9x13-inch baking dish and bake in the preheated oven for 15 to 20 minutes or until bubbly and golden brown
Entree
Try a well-known favorite of President Trump: meatloaf. This recipe from allrecipes only takes an hour and 10 minutes to prepare.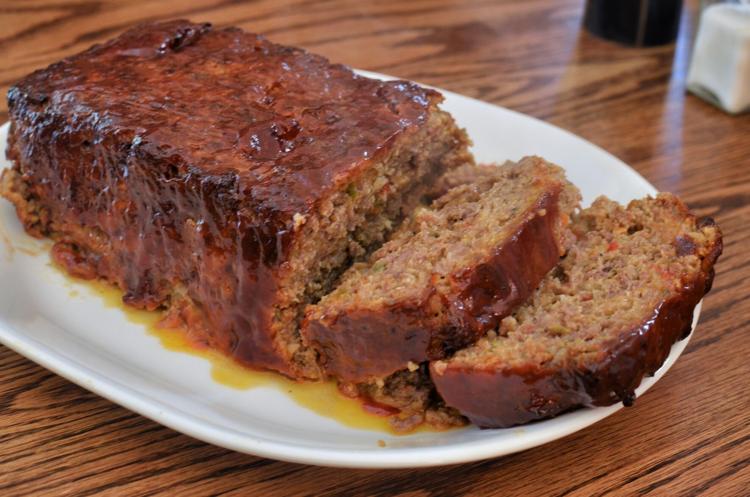 Ingredients:
1 1/2 pounds ground beef
1 egg
1 onion chopped
1 cup milk
1 cup dried bread crumbs
salt and pepper to taste
2 tablespoons of brown sugar
2 tablespoons prepared mustard
1/3 cup ketchup
Instructions:
Preheat oven to 350 degrees F
In a large bowl, combine the beef, egg, onion, milk and bread crumbs.
Season with salt and pepper to taste and place in a lightly greased 5x9-inch loaf pan
In a separate small bowl, combine the brown sugar, mustard and ketchup. mix well and pour over the meatloaf
Bake at 350 degrees for 1 hour
Sides
Here are a few sides originating from different countries (in case you want to move somewhere else after the election).
The Food Network labels these the "Perfect French Fries."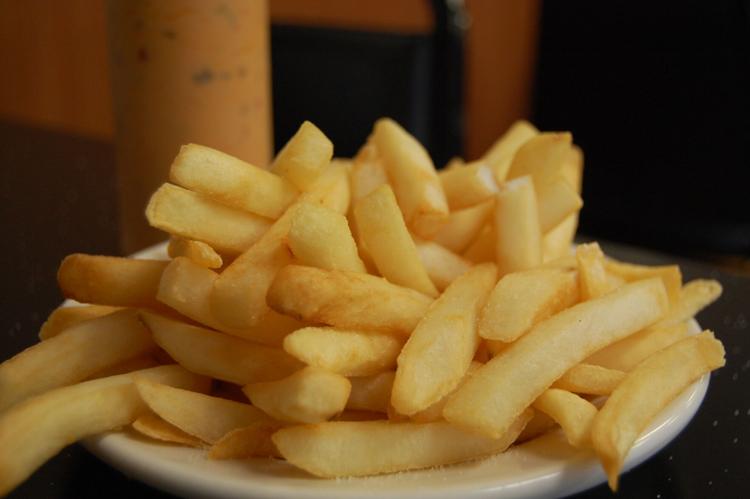 Ingredients:
5 pounds russet potatoes
vegetable oil for frying
sea salt
Instructions:
Peel and rinse potatoes. Cut them into vertical pieces
Place the sticks in a large bowl and cover with cold water. Let soak for 2-3 hours
Drain the water and lay the sticks on baking sheets lined with paper towels. Blot with paper towels to dry
Heat a few inches of oil in a heavy pot to 300 degrees. Cook the potatoes until soft for around 4 to 5 minutes. Make sure not to brown yet
Drain on new, dry paper towels
Turn up the heat until the oil reaches 400 degrees. Cook the fries until they are golden brown. Remove from oil and drain on paper towels again
Sprinkle with sea salt and enjoy.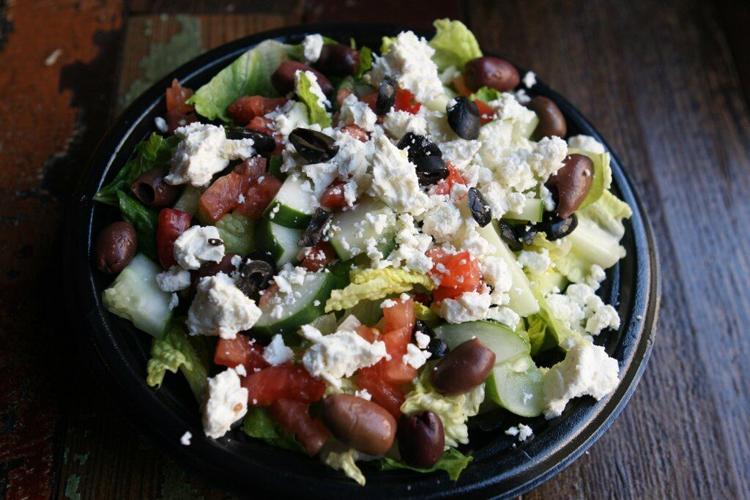 Simply Recipes combines fresh ingredients for a delicious Greek salad. 
Ingredients:
6 tablespoons extra virgin olive oil
2 tablespoons fresh lemon juice
1/2 teaspoon fresh chopped garlic
1 teaspoon red wine vinegar
1 teaspoon chopped fresh oregano
1 teaspoon chopped fresh dill
Salt and freshly ground black pepper
3 large plum tomatoes, seeded, coarsely chopped
3/4 cucumber, peeled, seeded, coarsely chopped
1/2 red onion, peeled, chopped
1 bell pepper, seeded, coarsely chopped
1/2 cup pitted black olives (preferably brine-cured), coarsely chopped
A heaping half cup crumbled feta cheese
Instructions:
First, make the dressing. Whisk the olive oil, lemon juice, garlic, vinegar, oregano and dill together until blended. Season to taste with salt and pepper
Then, mix the salad ingredients. Combine the tomatoes, cucumber, onion, bell peppers and olives into a bowl. 
Toss with dressing. Sprinkle with cheese and serve
Dessert
Finally, dessert is here. It's not hard to find a picture of Joe Biden smiling and eating an ice cream cone. His favorite flavor is chocolate chip so of course I found a recipe from The Spruce Eats.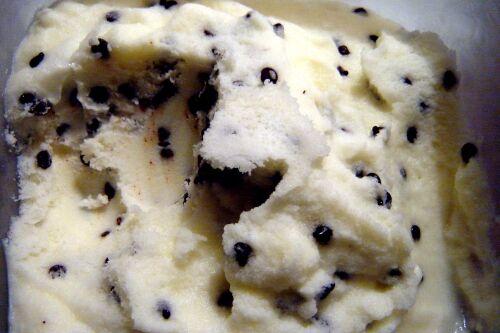 Ingredients:
2 cups heavy cream
1 cup whole milk
2/3 cup granulated sugar
1/3 cup corn syrup)
2 teaspoons vanilla bean paste
6 large egg yolks
1/8 teaspoon salt
3 ounces bittersweet chocolate, chopped
1 tablespoon vegetable oil
Instructions:
Combine the heavy cream, milk, sugar, and corn syrup in a large saucepan. Place over medium heat until it begins to boil
Whisk the egg yolks in a bowl with the salt
Remove the cream mixture from heat and pour it into the egg yolks while you are whisking them
Whisk this mixture some more and then return to the saucepan on low heat
Cook, stirring until the mixture coats the back of the spoon. Whisk in the vanilla extract
Pour the mixture into a bowl to cover and refrigerate for at least 3 hours
Put this custard into an ice cream machine and begin churning
Place a bowl into the freezer so it will be cold when the ice cream is ready
Chop the chocolate and place it into a bowl over simmering water. Stir in the vegetable oil and continue heating until melted. Let the chocolate cool slightly
Put the chocolate into a small food storage bag, press out the air and seal
When the ice cream is softly frozen, snip a tiny corner off the chocolate bag. Drizzle the chocolate over the ice cream while it is churning. The chocolate will harden and form chocolate chips 
Transfer this ice cream mixture to the cold bowl and freeze until solid
Related Articles