Fluffybutt Cookies has been grabbing attention with its eye-catching sign (and off-the-wall name) since opening in Columbia in August 2018. Before setting up shop on West Broadway, founder Tammy Carter was working full time as a book researcher and selling custom-baked goods out of a Pizza Hut parking lot on weekends.
Carter grew her business through referrals then quit her job to pursue baking as a career. She bought a storefront in 2017 and poured everything she had into four months of renovations, which were completed solely by herself and two friends. In eight months, she's grown her team to five employees and has seen roughly a six-fold increase in business. 
This spring, Carter and her assistant manager, Breanna Yelvington, are gearing up for graduation-themed and Easter-ready desserts. Vox sat down with the duo to discuss the mechanics behind the company's crazy growth — and zealous fanbase. 
---
The renovations sound like they were intense. What was the space before you turned it into Fluffybutt Cookies?
Breanna Yelvington: It was a hair salon for kids. There was nothing kitchen- or baking-related; Tammy had to install everything. She bought discounted cabinets at a furniture store, bought used ovens and chairs from restaurants that went out of business. All the walls in the back were lime-green and Dr. Seuss-themed. We still have customers that will come in with little kids, and they'll run back there because there used to be toys there.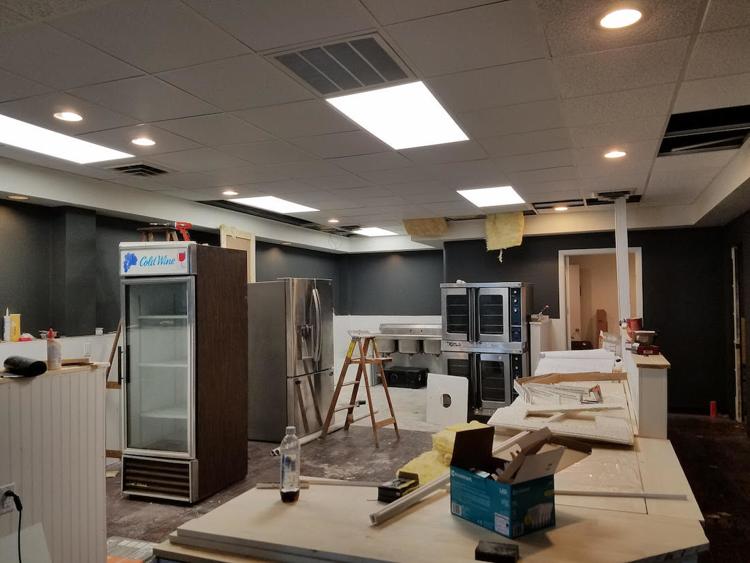 Are you satisfied with the size that the business has turned into, or are you looking to expand?
Tammy Carter: Oh yeah, bigger. A bigger team, for sure. That's what we need first. Then a bigger location at some point. I would love to expand into the shop next door.
Has opening and running a business been easier or harder than you imagined it would be?
TC: A little bit of both. The cookie side was much easier than I thought. It's the business part that's a lot harder, having time to manage all the things that (go) along with running a business. I can anticipate that at some point, unless I hire someone, I'm not gonna have time to do what I love to do.
What have you learned?
TC: That employees are the hardest part of the business.
Managing them or finding good ones?
TC: Finding good ones.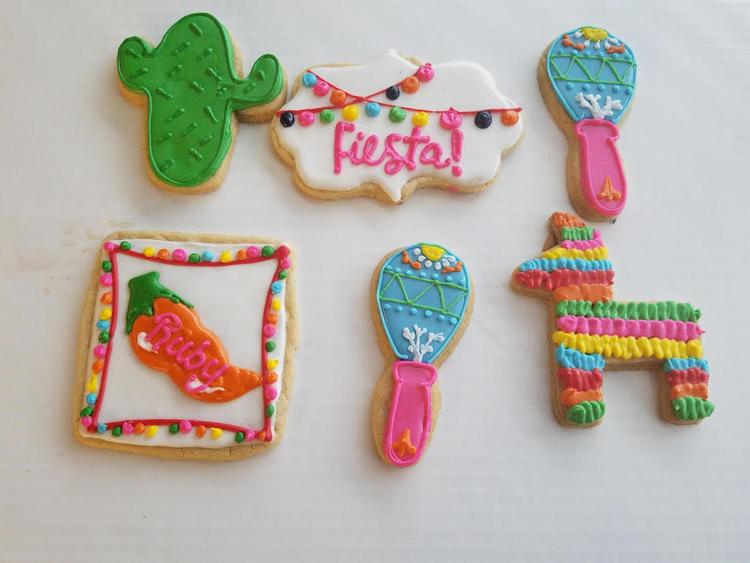 What advice would you give to someone who wants to start a business?
BY: Run. (laughs)
TC: Know your target audience, and be very conscious of where you decide to locate — that can make or break you.
BY: If you think you have a budget, triple it.
TC: Yeah, if you think you can do it for $15,000, figure $45,000.
How important is social media to your business?
BY: It's the only thing we use. Advertising is so expensive.
TC: Facebook is free, and it reaches everybody.
BY: Sometimes I call the radio just to give us a shout-out. When we had that big snowstorm, they were saying to call for traffic updates. So I did, and I said, "I'm coming from work at Fluffybutt Cookies." (laughs)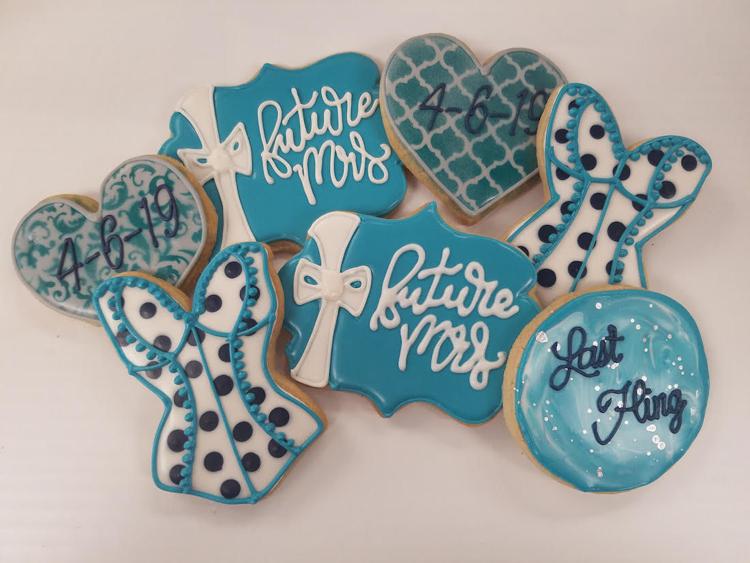 How did the radio host respond?
BY: He was like "OK? Great to know about the traffic …"
TC: (laughs) She's really good at what I would call "self-promotion."
How do you set yourself apart from popular cookie shops, such as Hot Box or Insomnia Cookies?
TC: It's a whole different ballgame.
BY: We make all our doughs right here. People don't realize they cost more because they're so labor-intensive and because of the quality of ingredients.
TC: The flavoring that I add to my sugar cookies costs about $100 per gallon. We use real vanilla, too. … I have a lady that goes to Mexico and gets it for me. She spends every winter down there. So she calls me and tells me, "I'm going. How much do you want?" I think I asked her for 30 bottles this time.
What's the weirdest cookie request you've gotten?
TC: Kidney stones. This lady called and wanted to send cookies to her brother who was having kidney stone surgery. They had weird sayings on them, like "Get me out of here!"
BY: One mom who ordered cookies for her daughter's 21st birthday sent Tammy a picture of herself crying because she loved the cookies so much.
TC: Yeah, that was interesting.
Related links