Picture a typical fall drink. Maybe pumpkin spice floated into your mind, or maybe it was something a bit more traditional. Günter Hans is hosting a first this weekend — and no, it's not related to pumpkin spice. It's the Cider Festival. Cider can come in two varieties, cold and hot, and Günter Hans will be serving up both for this two-day event. Both hard and traditional (non-alcoholic) varieties will make appearances.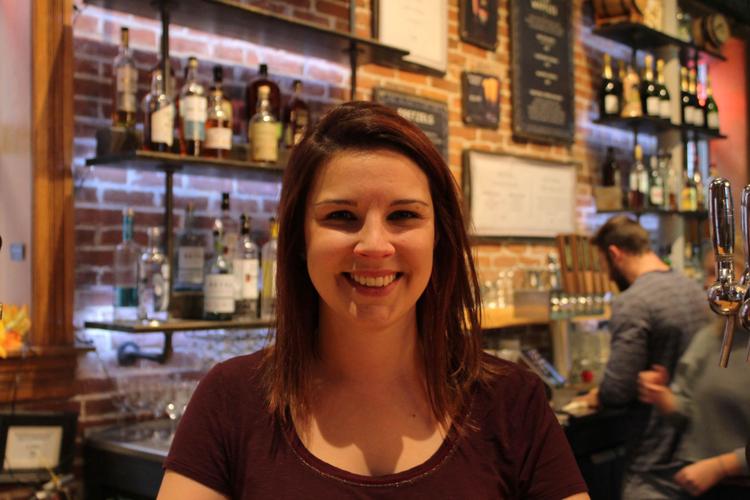 When Lydia Melton, the owner of Günter Hans, first thought up the festival, she envisioned it being for cold cider, mainly different types of perry. It was an idea that came from her own love for cider. 
But, she explained, a lot of people misunderstood at first and thought it was an event for hot cider. So, they decided to do both and, as she said, "aim for all things cider."
So, what exactly can you expect to try at the event?
The gastropub will offer flights of cold ciders and a build-your-own option for the hot ciders, Melton says.
Thistly Cross, Bushelhead from Urban Chestnut Brewing Company, Schacksbury and Magners will be on tap, and they'll also have four different kinds of a bottled Swedish cider called Rekorderlig. Attendees can try all four — passionfruit, pear, strawberry-lime and wildberry — in a flight, Melton says.  
"I think Angry Orchard folks should try the Rekorderlig," she says. "Mainly because they have a lot of really, like, fruit-intense flavors." 
Not normally a fan of cold cider? Melton has a few ideas for you, too.
"For people that like darker beers or that aren't super into cider, I would recommend the hot cider with Fireball whiskey or something added to it that's not going to give it that super sweet profile but will mellow it out but with a nice little spiked punch," she said.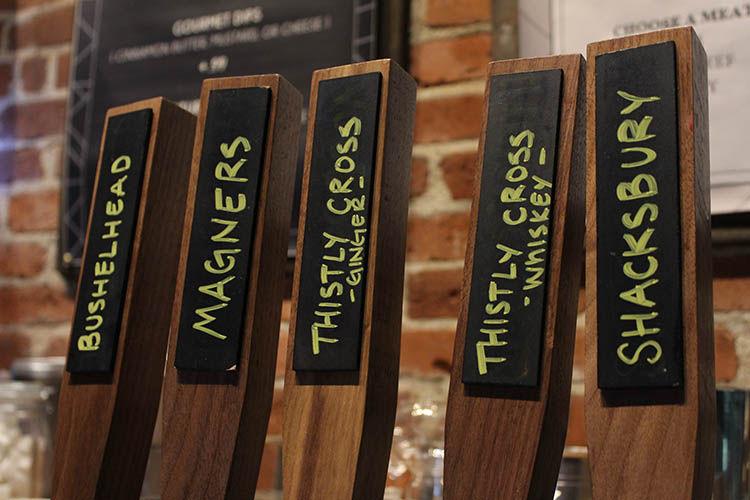 If you want a more traditional cider experience with a dash of alcohol, she says, add that shot of Fireball for a cinnamon flavor that will pair well with the hot cider. Feeling a little more adventurous? Sub out the Fireball for bourbon, Melton says. 
Along with the alcoholic additions, attendees will be able to choose from two types of hot cider, one with gala apples and one with honeycrisp, and a bevy of toppings including nuts, cinnamon and nutmeg for their cider.
Cider Festival, 5 p.m. on Friday and Saturday, Günter Hans