It's that time of year again — Christmas music, hot chocolate and, of course, shopping for presents. Although this can be one of the most fun parts of this time of the year, it can also be the most daunting. Sometimes it's hard to know just the right gift to get someone, which is where we come in. For all of you who have foodies in your life, here are five suggestions to help you get through this gift-buying time of year.
For the one who needs help getting started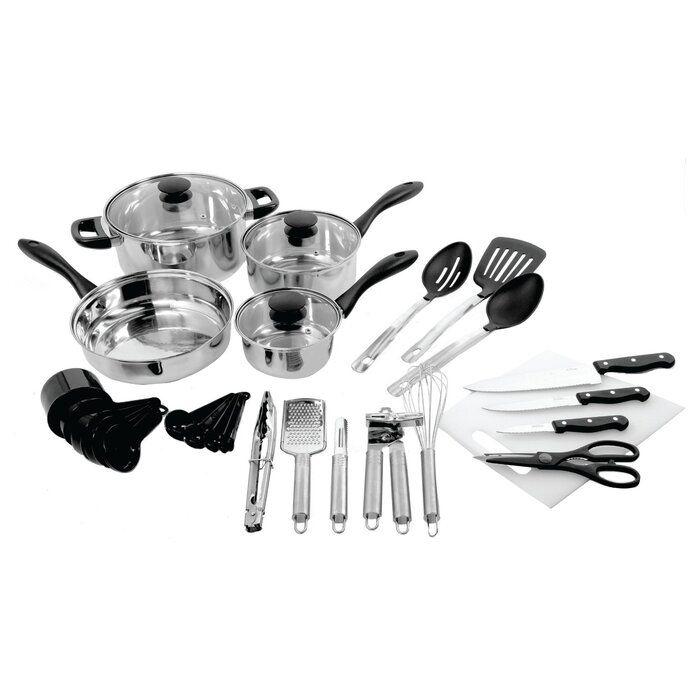 If you have a friend who really wants to get into cooking but doesn't know how to get started, here is a gift that includes everything they'll need. This Gibson 30-piece stainless steel kitchen set includes everything someone might need to survive in a kitchen. From pots to measuring cups to various tools, this kit is a great present for anyone who needs the basics for cooking. You can find the set here.
For the one who likes to try new things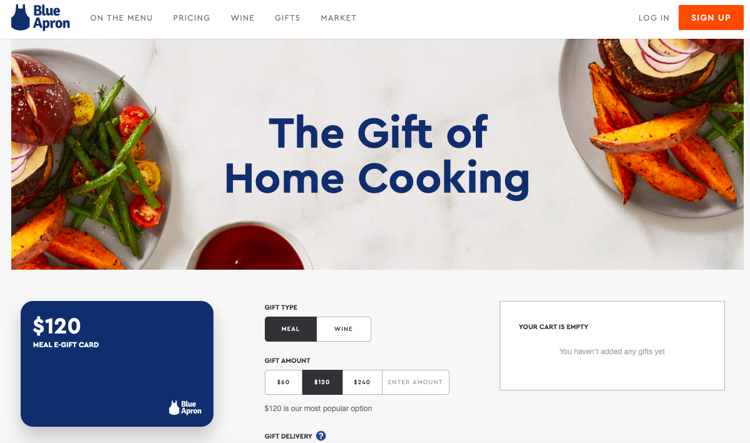 Some people know they want to cook, but they're never sure about what they want to make or how to come up with recipes. For this person, we suggest a gift card to Blue Apron. The beneficiary of the gift card can apply it to a subscription that sends between two and three recipes a week. Each box sent by Blue Apron contains the instructions and every ingredient needed to make the dish. The subscriber can go online and choose the meals that will be sent to him each week, which makes this a great opportunity to try new things. You can find more information here.
For the one who loves to read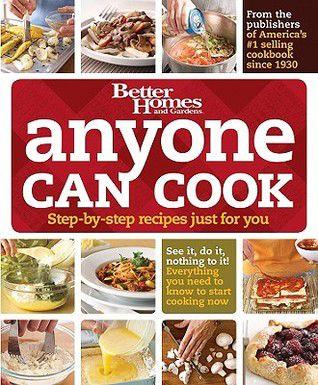 If you know someone who loves to read and wants to cook, this is the present for him. I was given this cookbook when I was around 11 and I have made plenty of its simple and delicious recipes. This book also comes with an instructional DVD for extra tips and tricks. You can buy it here.
For the coffee enthusiast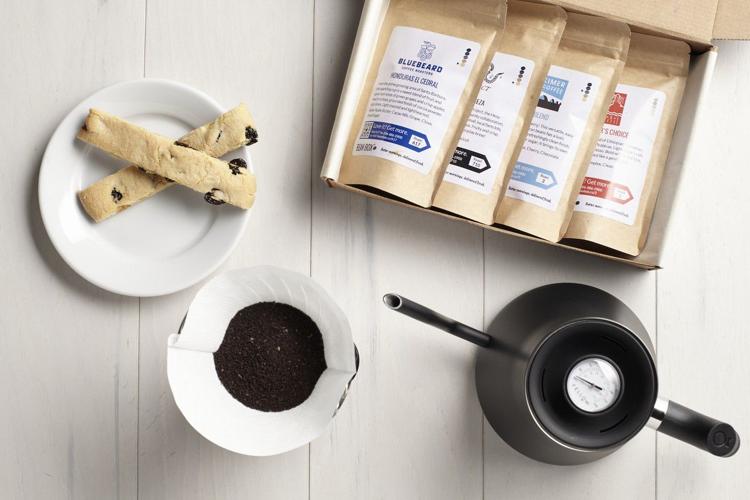 Although this isn't necessarily something to help them get cooking, it will be appreciated by coffee drinkers around the world. Bean Box is a coffee subscription site that will send different types of coffee to the recipient. You can buy a one month sampler box that includes four different types of coffee. The recipient can then decide on their favorite and continue the subscription themselves! You can find the sampler box here.
For the soon-to-be mixologist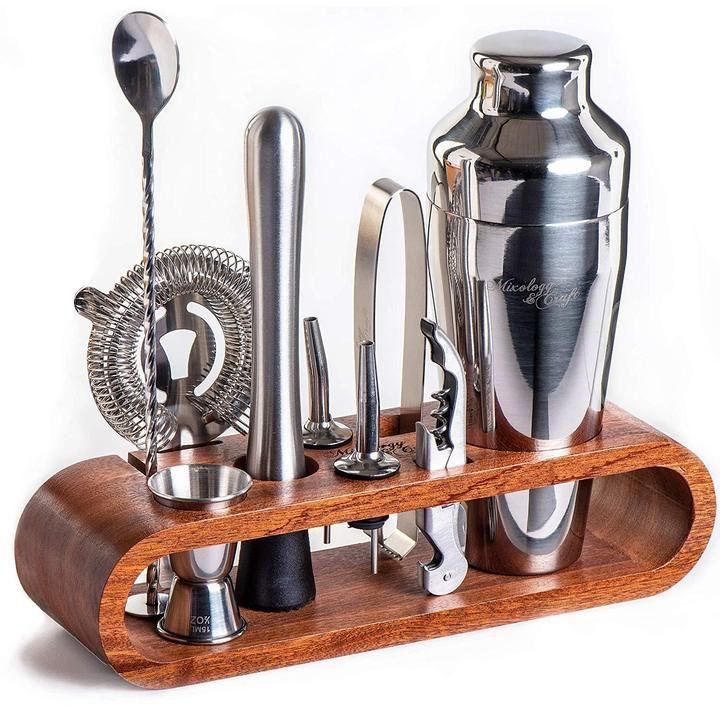 For those who have always wanted to become a mixology connoisseur, this is exactly what they need to get started. This 10-pieces set comes with all the essentials to build a bar cart, including a cocktail shaker, a jigger and a muddler. This is a great way to allow all the aspiring mixologists to begin practicing their craft. You can find this bar kit here.
Related stories