The Kentucky Derby is fast approaching. On May 7, "the most exciting two minutes in sports," as it's often called, will be celebrated in style with good food and even better cocktails. But for those who prefer celebrating sans alcohol, traditional Kentucky Derby cocktails can still be enjoyed in a mocktail form. Vox asked local bartenders to share their recipes for non-alcoholic versions of the mint julep and other classic Kentucky Derby drinks.
Oaks Lily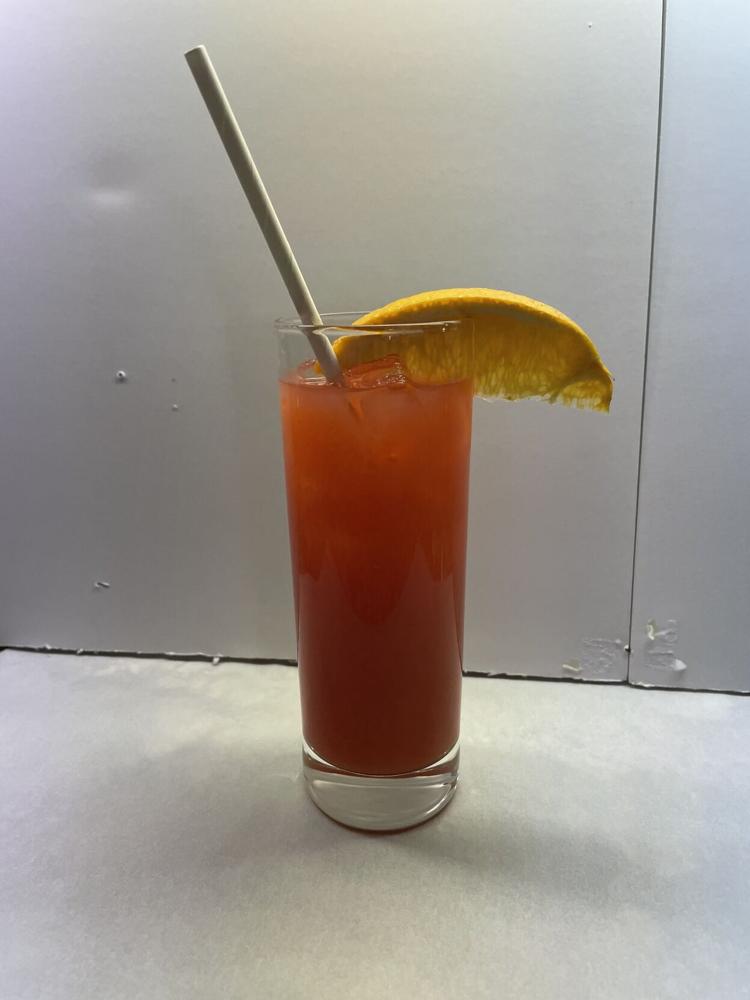 The oaks lily is traditionally made with vodka and triple sec to provide its notes of citrus. But for a mocktail version, orange juice is the perfect stand-in for triple sec. Because the alcohol is removed entirely, "this is a good example of just using all of your other mixers," according to Lizzy Bellina, a bartender at Shiloh Bar and Grill.
For something sweet and fruity, look no further than the oaks lily mocktail.
Ingredients
1 ounce sweet and sour mix
¼ ounce orange juice
3 ounces cranberry juice
Ice
Lemon or orange wedge, for garnish
Preparation
1. Fill a tall glass with ice.
2. Add together the sweet and sour mix, orange juice and cranberry juice.
3. Stir.
4. Garnish with a lemon or orange wedge and serve.
Apple Cider Mule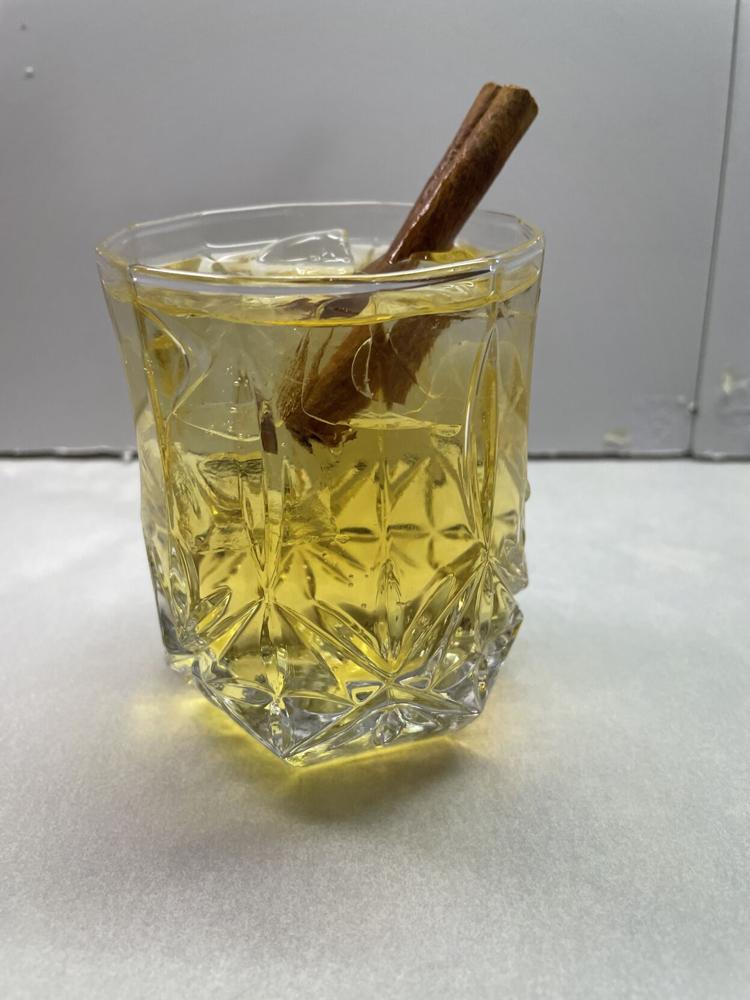 If you're looking to add a little spice of cinnamon to your mocktail selection without the bite of vodka, then an apple cider mule is for you. Austin Lewis, the bar manager at The Roof, says that "because of vodka's versatility and blendability, you can usually go without it."
For a lighter refreshment reminiscent of fall, give the apple cider mule a try.
Ingredients
3 ounces apple cider
Ginger beer
Cinnamon sticks
Ice
Preparation
1. Fill a glass with ice.
2. Add the apple cider to the glass.
3. Top with ginger beer.
4. Serve, adding a cinnamon stick for garnish and extra flavor.
Mint Julep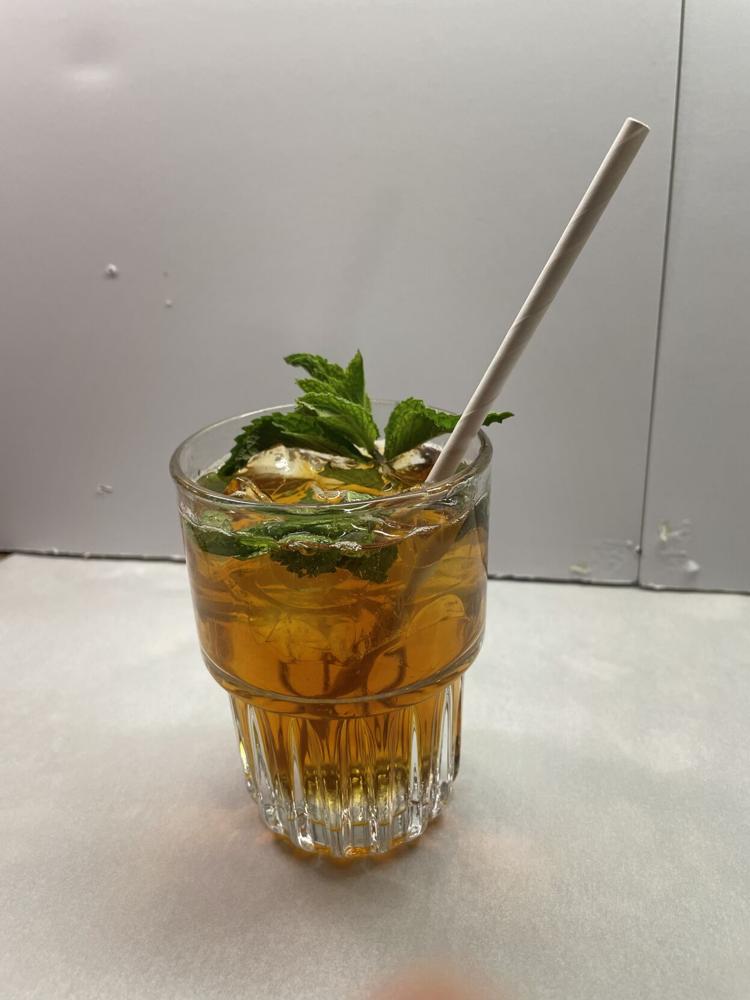 Even though the drink relies heavily on whiskey for its flavor, a delicious mint julep mocktail can still be made by replacing the alcohol. "Most drinks with whiskey can be replaced with ginger ale," says Bellina.
Bellina also recommends adding unsweetened tea as a replacement. Using tea instead of whiskey, the mint julep tastes like iced tea with a refreshing hint of mint.
Ingredients
½ ounce mint simple syrup
Unsweetened tea or ginger ale
Fresh mint, for garnish
Ice
Preparation
1. Add mint simple syrup to a glass, then fill with ice. 
2. Fill the glass with unsweetened tea.
3. Stir. 
4. Garnish with fresh mint and serve.
Hibiscus Punch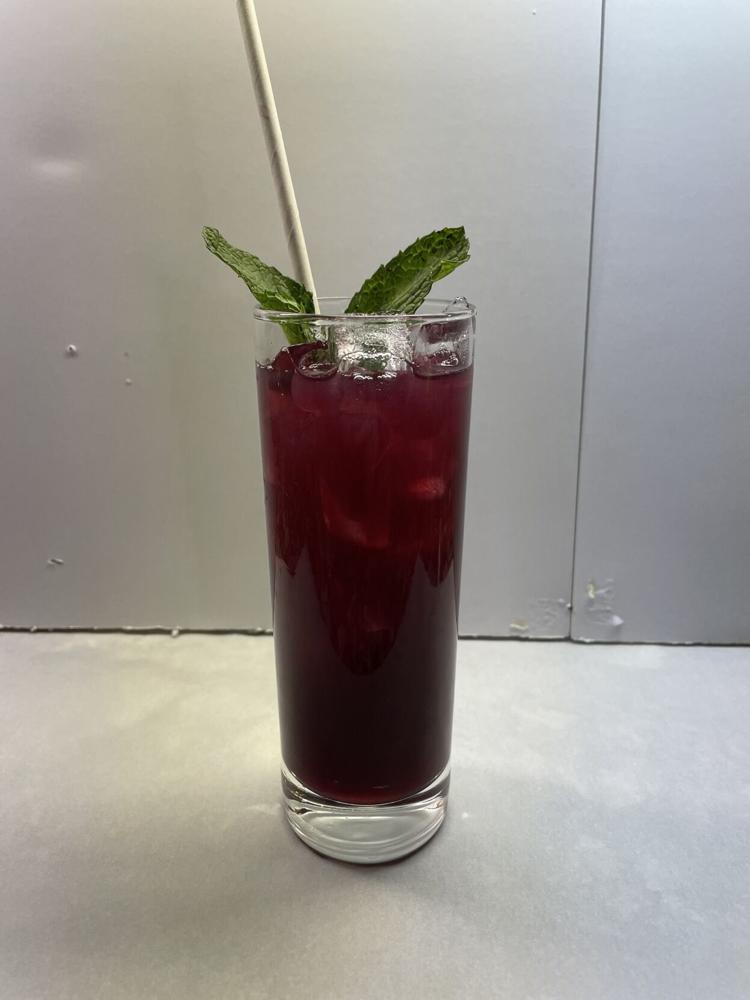 Another whiskey-based cocktail calls for tea as an alcohol substitute. But as the name suggests, hibiscus tea is the key ingredient in this mocktail. With an excellent balance of sweetness between hibiscus and pineapple, the hibiscus punch mocktail will quench any thirst.
Ingredients
1½ ounces unsweetened hibiscus tea
½ ounce citrus syrup
½ ounce pineapple juice
Fresh mint, for garnish
Ice
Preparation
1. In a shaker with ice, combine the hibiscus tea, citrus syrup and pineapple juice.
2. Shake vigorously.
3. Strain the mixture into a tall glass over fresh ice. 
4. Garnish with fresh mint leaves and serve.
Related stories