When it comes to cooking, Joshua Williams is a one-man show. Other employees in his restaurant, Papadoo's Soul Food, help with preparing, cleaning and serving, but the cooking is all him. Sometimes Williams tries to get away from the kitchen by stopping into McDonald's when he doesn't need to work, but holidays are a different story. "(My family members) aren't going to let me leave without cooking," Williams says.
The best holidays are those that are about being together in the kitchen and around the dinner table. Some families celebrate with a traditional meal such as turkey with stuffing and mashed potatoes, while others celebrate with something a little different like appetizers only or seafood. Vox sat down with three local chefs to see how owning a restaurant has an impact on their holiday plans.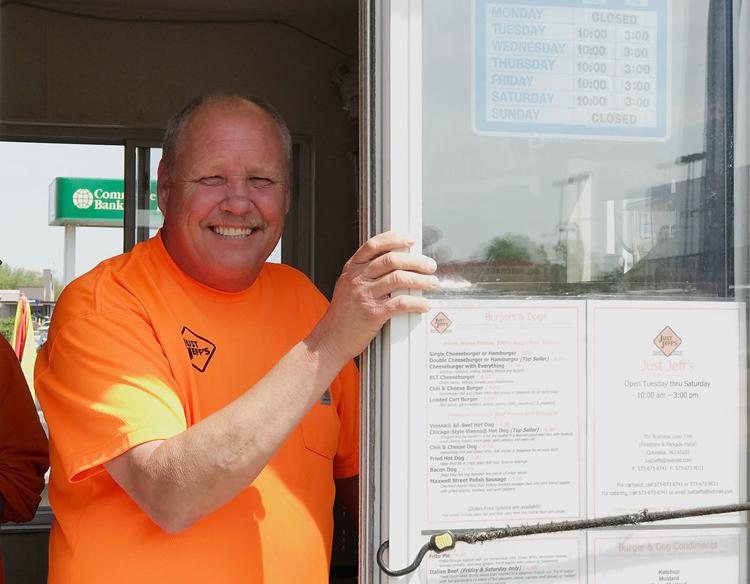 Restaurant owners might have signature dishes, but when you take them away from that restaurant, what do they cook? For Jeff Spencer, owner of Just Jeff's, he sticks with what he knows and makes best: the meat. "The best holiday meal I've ever made: I rotisserie-ed a turkey, and I nailed it," Spencer says. "It was absolutely perfect. It really was." On the other hand, his mother-in-law is in charge of the big, traditional holiday meal.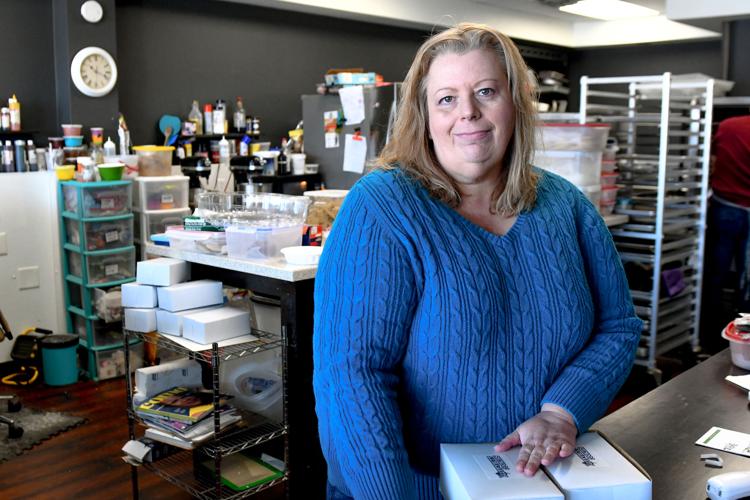 For Fluffybutt Cookies owner Tammy Carter, she stays away from the realm of cookies. "I like to tell them I only like to do cookies if I'm getting paid for them," Carter says. She still cooks, however. For one side of the family, she's in charge of desserts. For the other side, she makes most of the main meal. Her signature is her crab rangoon dip, a dish she has made for the past 15 years. This year, for the dessert, she's considering a rum cake.
Joshua Williams, the owner of Papadoo's, has a signature dish — oxtails. As a family of over 30, they throw a potluck where everyone brings one dish, but William's oxtails always stand out. He says the oxtails are rationed to only two per person since they're such a hit.
These chefs also have dishes they can't stand. Spencer, the meat guy, prefers just that — "no broccoli, no cauliflower and cheese." Carter has just one dish she dislikes, and that's scalloped oysters, which have been a family tradition for decades. Williams avoids the dressing and the Watergate salad, a pistachio pudding and marshmallow concoction.
Related Articles