Before a word can be officially entered into the Merriam Webster dictionary, it must go through a thorough process. In September, nine new words included foods and flavors that have become popular to us through menus, cooking shows and recipes.
Banh Mi: \ ˈbän-ˈmē  \
plural banh mi or less commonly banh mis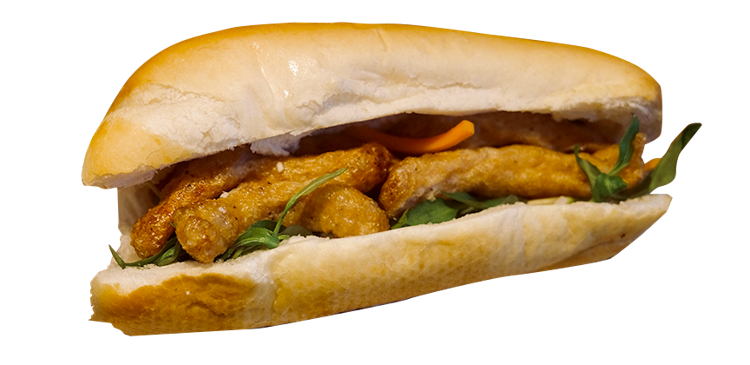 :  a usually spicy sandwich in Vietnamese cuisine consisting of a split baguette typically filled with meat (such as pork or chicken) and pickled vegetables (such as carrot and daikon) and garnished with cilantro and often cucumbers
Banh Mi is a Vietnamese sandwich that translates to the word bread. It originated during a time in Vietnam when the French had control of the country and shows a blend of both French and Vietnamese influences. The typical ingredients of a Banh Mi is a fresh French baguette, meat, pickled vegetables, herbs and mayo. This sandwich can be found at Uprise Bakery, located at 10 Hitt St.
Birria: bir·​ria | \ ˈbir-ē-ˌä  \
plural birrias
: a Mexican dish of stewed meat seasoned with chili peppers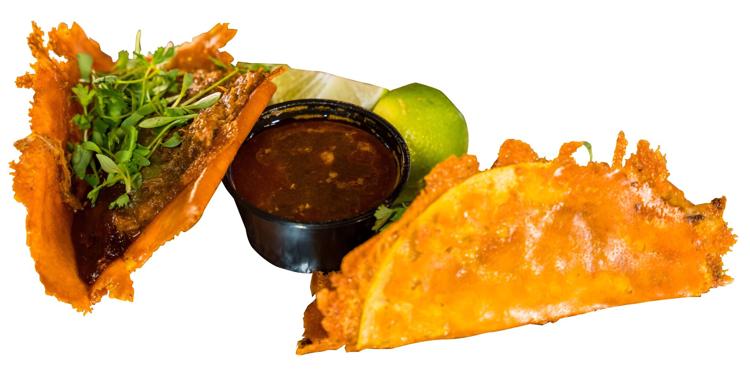 Birria is a traditional dish from Mexico that many families grew up eating at parties. It's a stewed meat that is marinated overnight, boiled for four to six hours and served with a variety of cheeses and spices. Birria began trending on TikTok during quarantine in 2020. Cass Hernandez, owner of Las Koritas, began selling Birria from his home. Las Koritas, located in CoMo Cooks' facility at 14 Business Loop 70 East, started selling its Birria tacos Sept. 25. With this new location, one can find Birria tacos, Birria Ramen, Birria meat with ramen, and cilantro radish salsa, in Columbia. 
Mojo: mo·​jo | \ ˈmō-ˌhō  \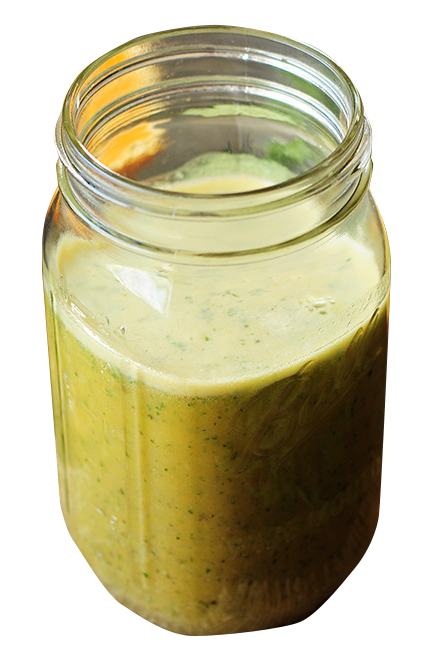 plural mojos
: a sauce, marinade or seasoning that is usually composed primarily of olive oil, garlic, citrus juice and spices (such as black pepper and cumin)
Mojo is a Cuban staple, according to Sagua La Grande's owner Greg Butler. The item can be used in a variety of different dishes. Sagua offers two different options: mojo and mojo criollo. Mojo is a sauce made with olive oil, lime juice and garlic that it offers with a few items on the menu, while mojo criollo is used for marinating the meat. Yuca, a root vegetable similar to a potato, is boiled with the mojo sauce. Mojo is a part of much of Sagua La Grande's menu, so stop by to experience an authentic mojo sauce.
Oat Milk: plural oat milks
: a liquid made from ground oats and water that is usually fortified (as with calcium and vitamins) and used as a milk substitute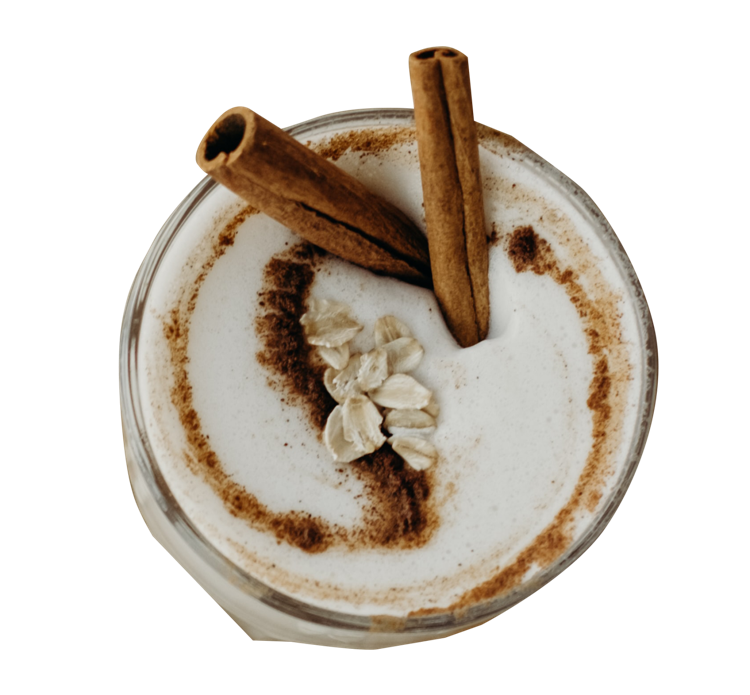 Oat Milk has been an emerging alternative milk option particularly at coffee shops. The global market size of oat milk was valued at $2.23 billion in 2020, according to a study done by Grand View Research. Coffee shops are not only offering the milk as an alternative but placing oat milk-specific drinks on their menus. The consistency of the milk is thicker, and the taste is deeper and richer, according to Toasty Goat Coffee Co.'s co-owner Danelle Prevette. Toasty Goat, located at 515 S. Scott Blvd. Suite 101, added a Cinnamon Roll Latte to the menu — this iced or hot drink features vanilla, cinnamon and oat milk. 
Omakase: oma·​ka·​se | \ ˌō-mə-ˈkä-(ˌ)sā  \
: a series of small servings or courses (of sushi) offered at a fixed price and whose selection is left to the chef's discretion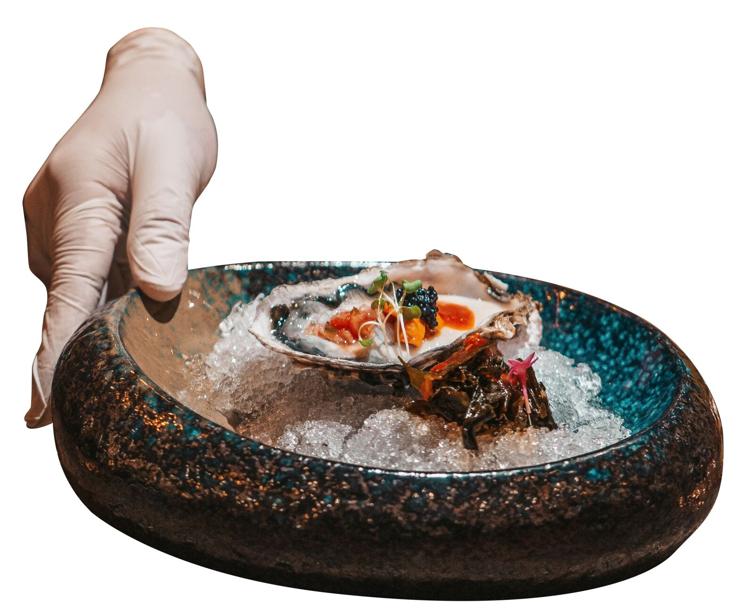 Omakase, which translates to "entrust"  in Japanese and used as "chef's choice", offers a unique style of dining. This high-end sushi option allows the chef to create their own rolls catered to the customer.
Throughout the experience, the chef cooks up unique, personalized selections that alter for every plate. Part of the purpose is to allow the chef to explain his work while the meal occurs. Omakase dining can have as many courses as desired, with some meals even reaching up to 22. The meals can also be quite pricey, some costing over $100. 
: consisting primarily or entirely of food (such as vegetables, fruits, nuts, oils, and beans) derived from plants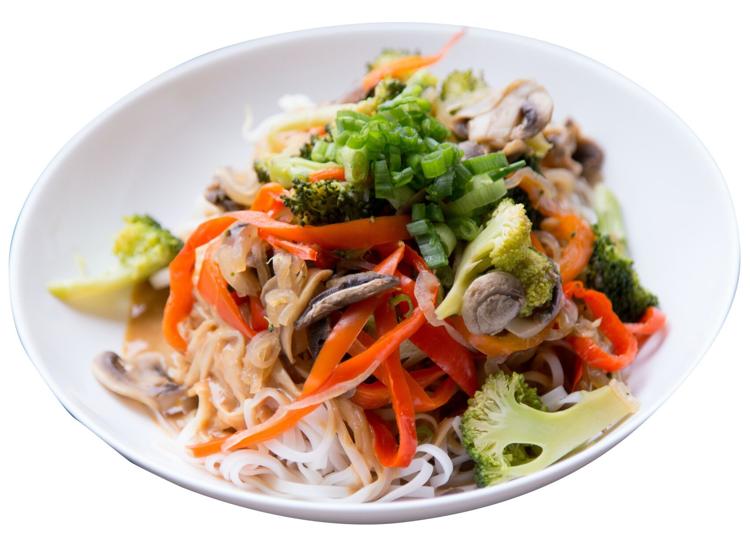 Plant-based food can be something as simple as a side of broccoli or more complicated like chicken made from soybeans. Leigh Lockhart, owner of Main Squeeze, says there has been an increase in interest in plant-based food for the past five years. The benefits used to only relate to the concern of the animals, but people are now also choosing plant-based options for environmental reasons, said Lockhart. Main Squeeze offers a variety of these foods, one being their Buddha Bowl. This dish includes brown rice, tofu, steamed vegetables and their house sesame ginger sauce. 
Pumpkin spice variants: or less commonly pumpkin pie spice
: a mixture of usually cinnamon, nutmeg, ginger, cloves, and often allspice that is commonly used in pumpkin pie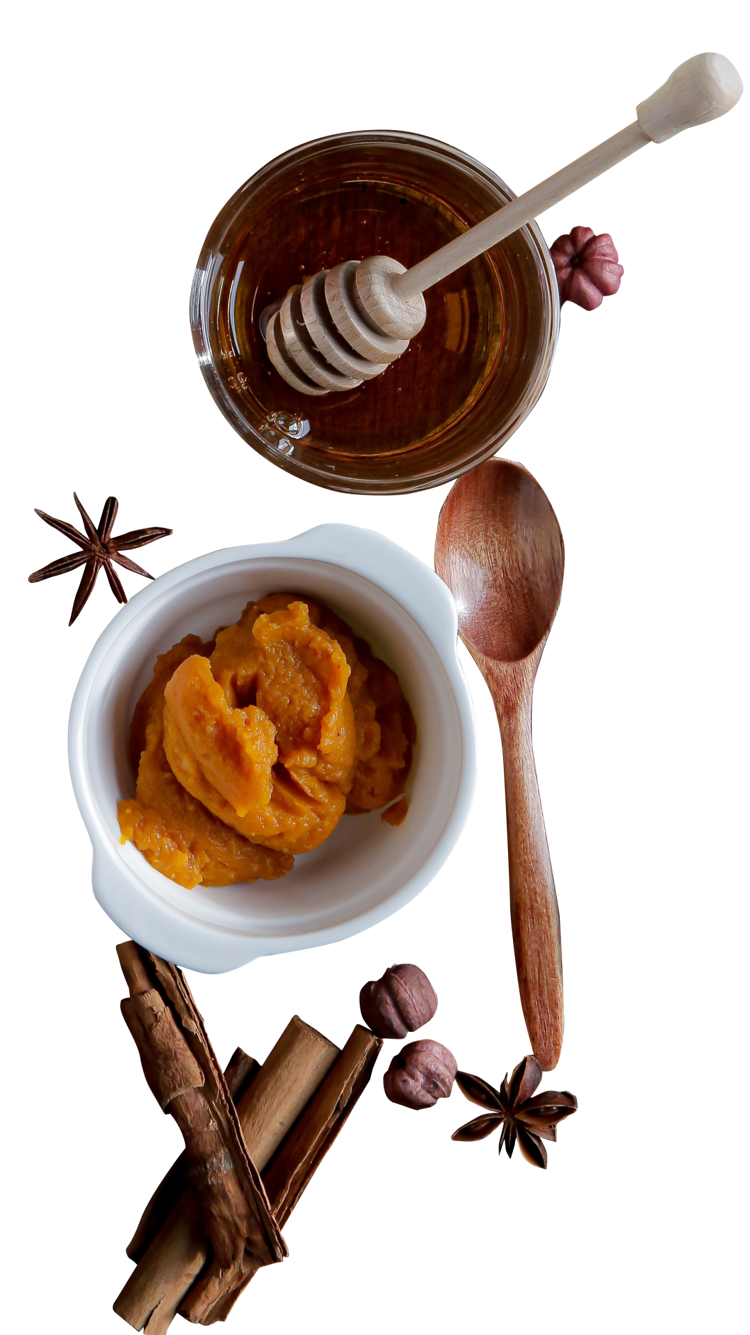 Pumpkin spice is a popular item during the fall season. This spice, which can be traced back to the spice trade in Southeast Asian islands, is a blend of cinnamon, nutmeg, ginger, cloves and allspice. While most are familiar with the Starbucks Pumpkin Spice Latte, there are plenty of local options as well. For example, Lakota Coffee offers a few different pumpkin spice drinks. The Pumpkin Spice frappuccino is a great option for the warmer weather. For colder temperatures, Lakota offers their hot Pumpkin Spice Latte. You can find these drinks at all three of their locations, all year round. 
Ras el hanout : ras el ha·​nout | \ ˌräs-ˌel-hə-ˈnüt  \
variants: or less commonly ras-el-hanout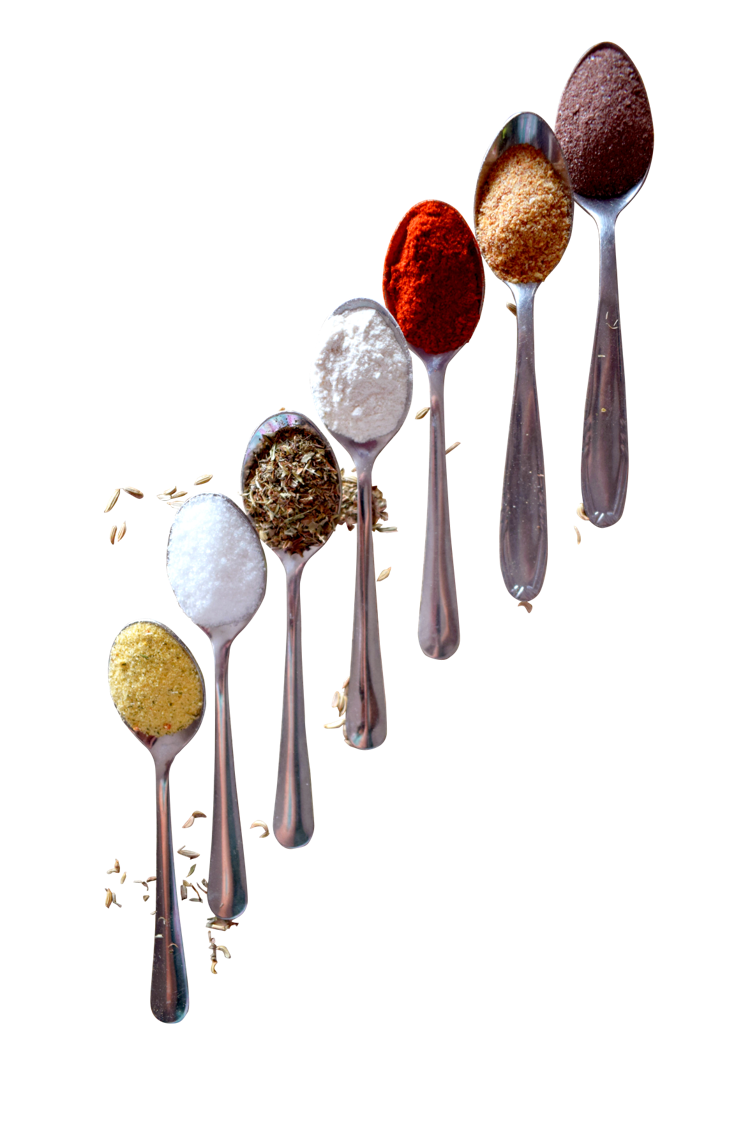 : a mixture of ground spices that is used in northern African cooking and includes coriander, ginger, turmeric, peppercorns, cumin, cinnamon, cardamom, cayenne pepper, and other spices
Ras El Hanout is a spice that typically can be found in Moroccan cooking. The Arabic translation is "top shelf." It is a warm and aromatic blend of different spices, often used to season meats such as lamb or fish prior to cooking. It is a large variety of spices but a typical blend includes the following: anise seeds, black and white peppercorns, cumin seeds, coriander seeds, caraway seeds,  cinnamon, green cardamom, ginger, fennel seeds, nutmeg,  turmeric, whole cloves and star anise.
Sessionable (of alcoholic beverages): ses·​sion·​able | \ ˈse-sh(ə-)nə-bəl  \
:  having a light body and a lower-than-average percentage of alcohol
If you are looking for a way to enjoy beer without negative after-effects, a sessionable beer is a smart choice. These beers are made to be low-percentage alcohol by volume (ABV) — typically four percent and under. The drinks were invented in Britain during World War I as a way to drink during allotted sessions of work, hence the name. It became popular in America around the 1970s. The taste tends to be a bit different than typical beers since the drink is not as concentrated. It is not as packed with ingredients and flavors, but it can be an easier to drink beer option for many. Bur Oak Brewery, located at 8250 Trade Center Drive, offers a variety of different session beers. The Ole 63 is a great option according to its CEO, Dan Johnson. They also offer a sessionable India Pale Ale (IPA) called Cooper's Landing that is a much lower ABV than most IPAs. 
This story was updated to accurately reflect a source's gender identity. 
 Related stories