As sweater-weather descends upon Columbia, many local restaurants have been revamping their menus to warm you up on a crisp, cold mid-Missouri morning.
Which breakfast foods are the worth the hype? Vox made sure to roundup three ways to start your day with an autumn twist.
In the mood for a seasonal drink? Scooter's has variety.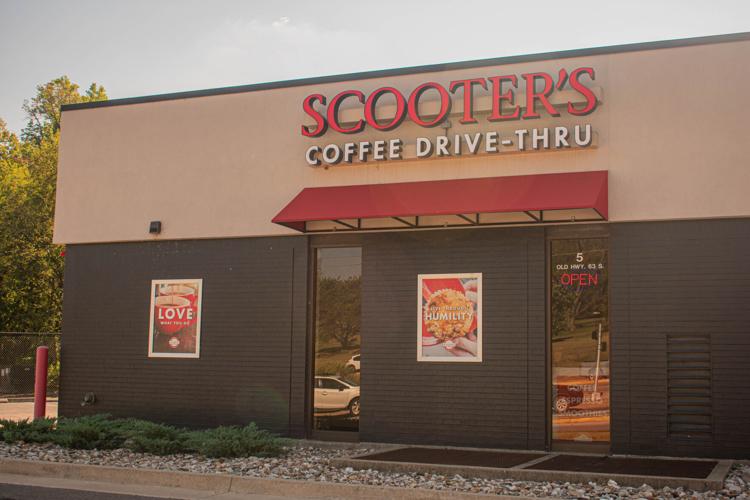 Look no further than the seasonal drink menus at Columbia's two Scooter's locations, located at 5 S. Old 63 and 2501 Grindstone Parkway. The Old 63 location is solely for drive-thru orders, making Scooter's perfect for a quick coffee or scone on the way to work.
Scooter's general manager Hannah Cruse says the Maple Spice Cold Brew — a drink made from maple spice syrup, cold brew and heavy cream — has been one of the store's most popular menu options.
In late October, Scooter's released new holiday drinks such as a Sugar Cookie Latte and Peppermint Mocha, but their fall staples are still on the menu for anyone to order until Dec. 1.
Locations: 5 S. Old 63, Columbia, MO 65201; 2501 Grindstone Parkway, Columbia, MO 65201
Phone Numbers: 573-607-9027; 573-207-9786
Hours: 8 a.m. to 6 p.m. everyday. 
Early riser? Head to First Watch for brunch with a fall twist.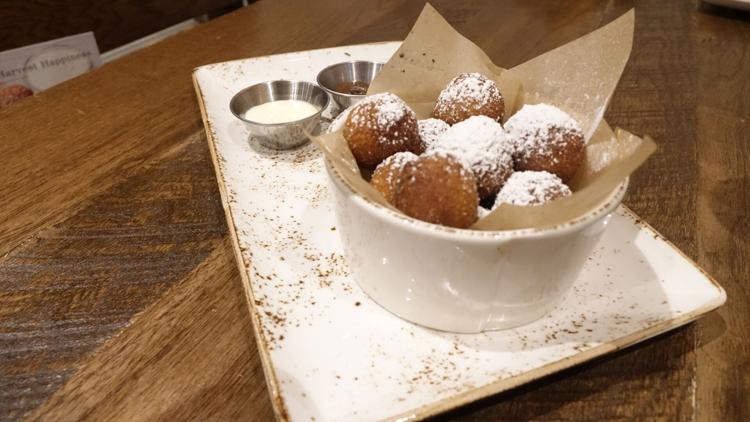 First Watch released its fall menu just over a month ago, which features fall dishes including butternut squash soups and truffle mushroom hashes.
General manager Zach Laylock's favorite menu item is the truffle mushroom hash, but he says a customer favorite is the cinnamon spice donuts.
"They're little donut holes that we warm up and toss in granulated sugar and pumpkin spice," Laylock says. "We finish them off with some powder and cinnamon sugar and serve it with an apple butter caramel glaze and apple."
What sets this breakfast chain apart is the blend of different types of seasonal foods. It recently added new seasonal menu items, such as million dollar bacon and short rib poutine hash.
The restaurant closes at 2:30 p.m. every day, so if you want to try a piece of the menu, you'll have to get there early.
Locations: 1301 Grindstone Parkway, Building D, Columbia, MO 65201
Phone Numbers: 573-258-4972
Hours: 7 a.m. to 2:30 p.m. everyday. 
Too jittery from fall-themed coffee? Try a smoothie from Nourish Café instead.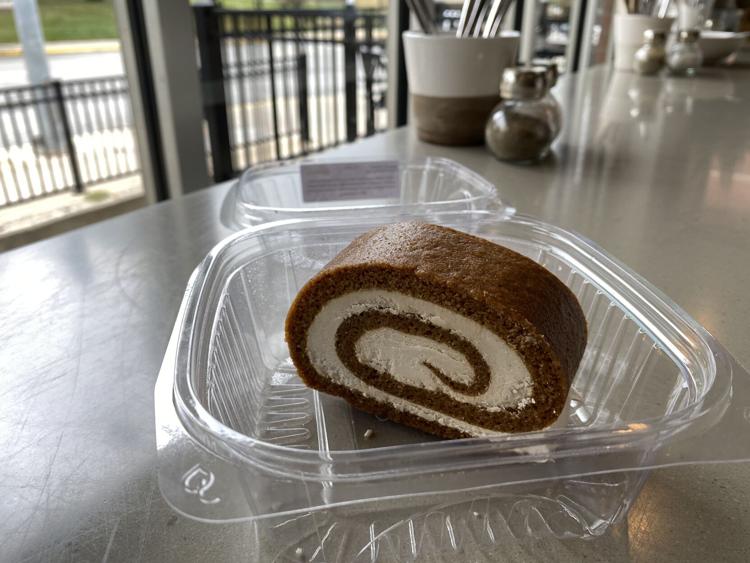 Nourish Café strays from traditional breakfast items. One popular (and season appropriate) menu option is the pumpkin spice smoothie, followed by the pumpkin cold-pressed juice.
"We do our monthly smoothies every year, the same ones because customers love it and they come back that month just for those things," says chef and owner Kimber Dean.
Now in November, a dairy-free pumpkin log rules the menu alongside newer seasonal items such as a vanilla-caramel cheesecake and an almond butter apple smoothie.
Locations: 1201 E. Broadway, Suite B, Columbia, MO 65201
Phone Numbers: 573-818-2240
Hours: 7:30 a.m. to 2:30 p.m. Monday - Friday; 8:30 a.m. to 3 p.m. Saturday - Sunday. 
Related Stories