After six years of serving craft coffee tucked away in Alley A, Shortwave Coffee is expanding to the corner of Ninth and Cherry streets with a second location scheduled to open in early October. The new shop will introduce a fresh flavor, focusing on bakery and food selections.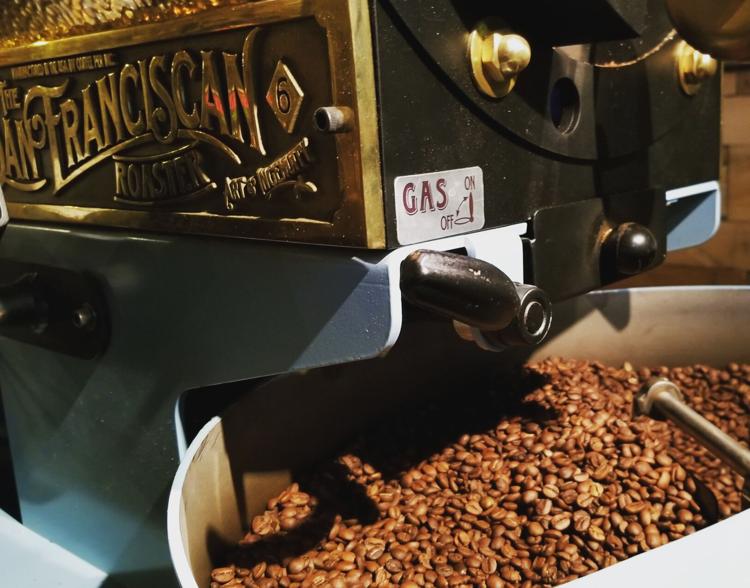 What happened to Kaldi's?
Kaldi's Coffee on Ninth Street was a go-to for caffeine, conversation and Wi-Fi. After about 12 years as a downtown mainstay, it closed in March due to uncertainty about COVID-19 and how long it would be affecting the community, says co-owner Tricia Zimmer Ferguson.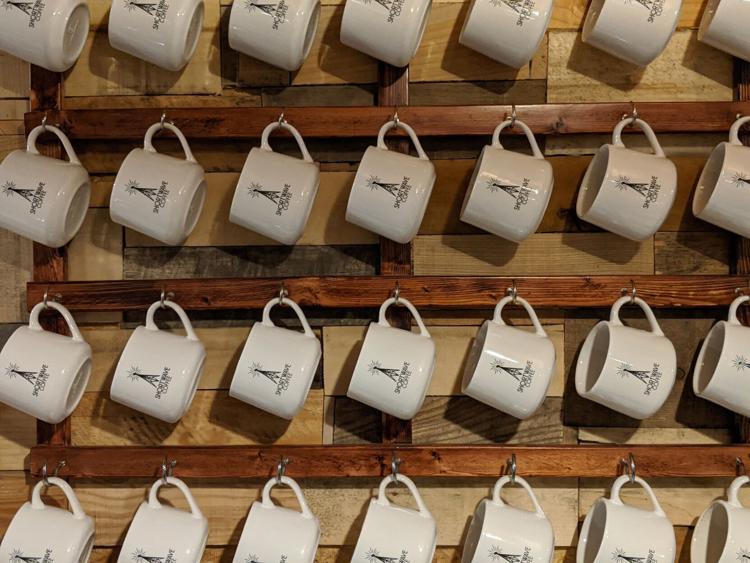 How did Shortwave get here?
Dale and Laura Bassham opened Shortwave Coffee's original shop in 2014. When Bassham was considering moving out of state in late 2017, he invited Munir Mohammad and his siblings, who also own Boone Olive Oil Co., to take over the business in 2018. "We were both passionate about our craft and boutique businesses, so it was the perfect relay to keep the business going strong," Mohammad writes in an email to Vox. 
Mohammad had been a loyal Shortwave customer, and he says the shop changed his outlook on coffee. What he previously viewed as fuel to get through the day turned into a soothing ritual. 
Is the Alley A location going away?
No. Shortwave Coffee's original shop will continue operating alongside the new location. Visitors to this unconventional space are drawn in by its low ceilings, dim lighting and homey feel. "There is a pretty good atmosphere in the place," says Roberto Nunez, a frequent customer and an MU graduate student. "The fact that it's somewhat underground makes it kind of cozy." 
Mohammad says his shop is more than its location. "We think it's important for customers, both new and loyal, to know that they can expect the same high quality crafted drinks and concepts at either location," he writes.
Shortwave's new location will offer a larger space and more varied menu.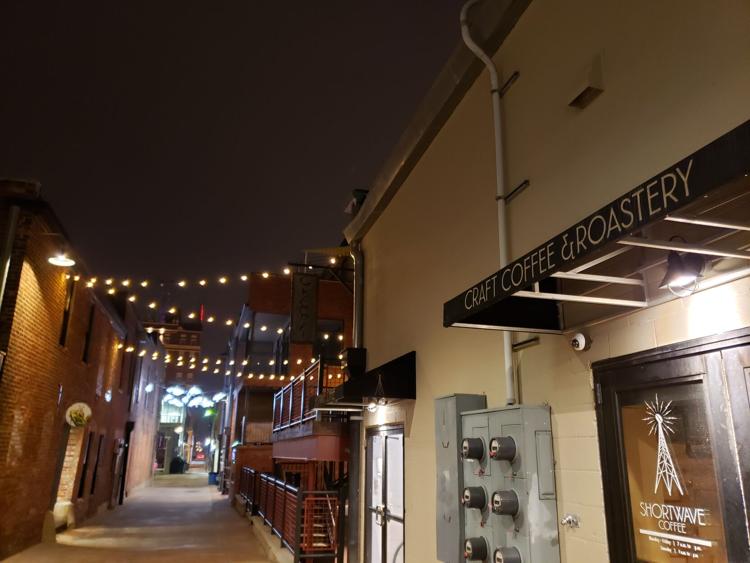 Why expand?
Mohammad fostered a friendship with his landlord, John Ott, at the Alley A location. So when Kaldi's vacated Ott's space on Ninth and Cherry, he notified Mohammad, and Mohammad took the leap. "We had been planning and exploring opportunities to do this on a slightly different schedule," Mohammad writes. "But when you have a chance to showcase what you do best and expand, you take it."
What can we expect from the bigger Shortwave space?
"Obviously, the new location on Ninth Street will offer a lot more space and a diversity of menu options that just weren't practical at our original location in Alley A," Mohammad writes. Shortwave will keep it classic with the drinks, while keeping it fresh with the food, offering breakfast, lunch and catering options in the new space. 
Related Stories