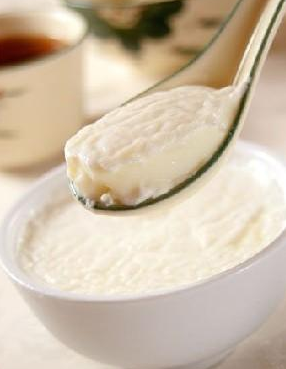 Double-skin milk, which is also called Shuangpi Nai, is a traditional custard-like Cantonese dessert from Gurangdong Province in China with a history of more than a century. To some extent, the dessert is among the most famous masterpieces in Cantonese-style desserts. Nowadays, this special steamed milk is not only famous in mainland China and Hong Kong, but also in other parts of Asia.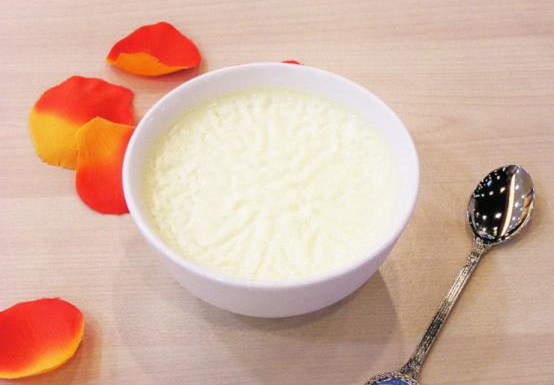 I tried the pudding-like dessert for the first time when I was in Hong Kong. After the first spoon, I was hooked. It was so good that I still crave it quite a long time after leaving Hong Kong. It was like a extremely light and delicate panna cotta. Meanwhile, the dessert is much healthier than cream-based food. It contains less sugar, but it tastes even better.
There is no double-skin milk sold in Columbia. However, it is easy to make some at your home, so give it a try.
Ingredients:
Directions: