Summer is almost over and in just three short months, a lot has changed in Columbia. If you take a stroll downtown, you might notice some tried-and-true favorites are missing or that new storefronts have popped up.  
Here's a little seasonal roundup to catch you up on what changed this summer. 
CLOSED
Ingredient True Eatery
Many were surprised when Ingredient permanently closed its doors after 10 years of operation. Established in 2008, the restaurant was a local favorite for Columbia residents looking to enjoy a hearty meal. It was a one-of-kind restaurant known for their burgers, sandwiches and some of the best salads in town.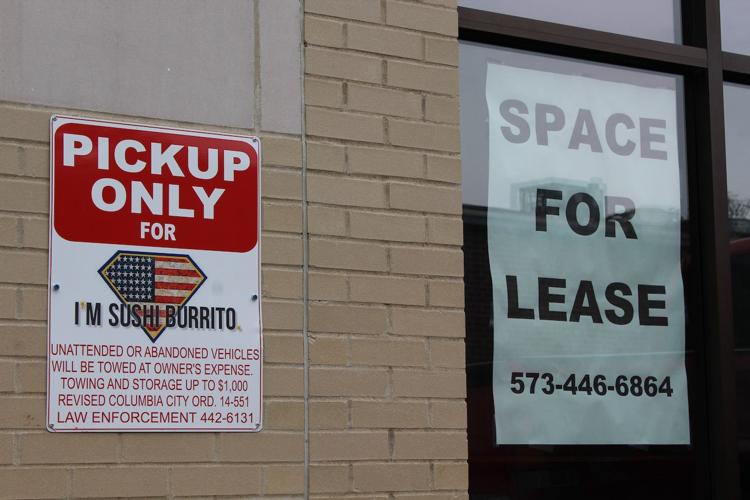 I Am Sushi Burrito
While the sushi and burrito mash-up was a popular food trend some time ago, it didn't last long. The restaurant, which opened in 2017, offered build-your-own burritos, salads, bowls and tacos with a variety of proteins and toppings. If you're still craving some seaweed "tortilla", A Little More on Broadway offers some similar menu items. 
Recently opened 
If you haven't heard of Big Mama Chim's three restaurants, the Thai food is a must-try. After almost 20 years as a food truck at Cooper's Landing and a year of Chim's Noodle House in Alley A, the new Chim's Thai Kitchen is another location offering up their beloved authentic menu items. 
Where: 904 E. Broadway
Popular menu items: Pad Thai, Basil and Thai Fried Rice (made with Chim's special Basil Chili Sauce)
As the shop's name emphasizes, B&B - short for boiled and baked - markets its fresh bagels by emphasizing that "if it's not boiled, it's not a bagel!" After mega-success with its original location on East Nifong, B&B Bagels has opened a downtown location perfect for college students in need of a quick pick-me-up.
Where: 904 Elm St., Suite 100
Popular menu items: Egg'wiches, Pizza Bagel, Veggie Melt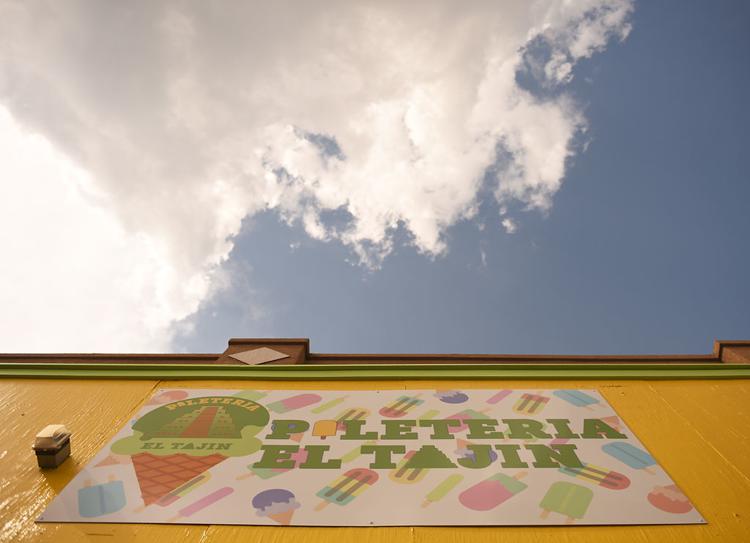 This new downtown restaurant is more than just your typical ice cream shop. Paleteria El Tajín sells authentic Mexican street food, ranging from ice cream and popsicles to tacos and tortas. Can't decide between sweet or savory? Paleteria El Tajín is just the place for the best of both worlds. 
Where: 923 E. Broadway
Popular menu items: Azada and Pastor Tacos, Esquites (steamed corn with mayo, chili powder and lime), Mangonadas (mango ice cream) and Chamoy (tamarind candy)
El Oso Mexican Grill
El Oso Grill On Wheels has put on the brakes and is here to stay. The original food truck has been spotted across different spots around Columbia, but recently acquired a permanent storefront for their Mexican Grill dishes.
Where: 522 E. Broadway
Popular menu items: Shrimp and Fish Tacos, Camarones a la Diabla, Fajitas, Vegas Fries, Carne Asada el Oso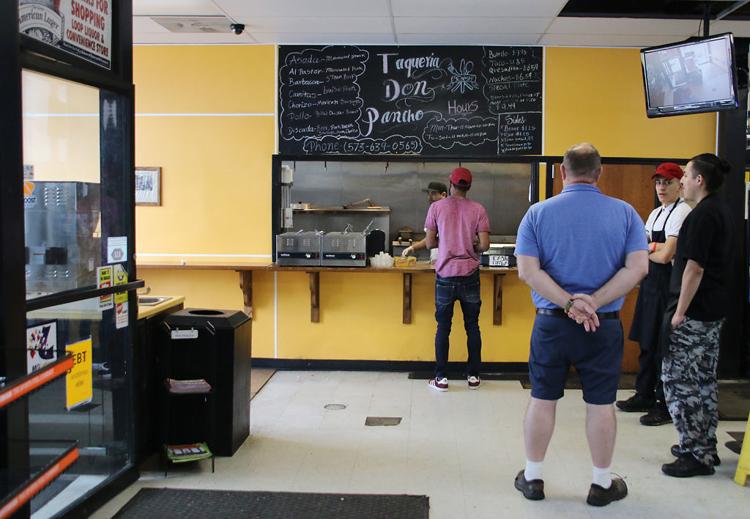 This father-and-son run restaurant used to be a small food stall inside of Loop Liquor and Convenience Store, but the taqueria has finally found a bigger home. To the delight of its loyal customers, Don Pancho is planning on opening its new location this weekend with an expanded menu of traditional Mexican cuisine. 
Where: 3907 Peachtree Dr. 
Popular menu items: Nachos de Discada, fish tacos, their homemade hot sauce 
MOVED
Thip Thai Cuisine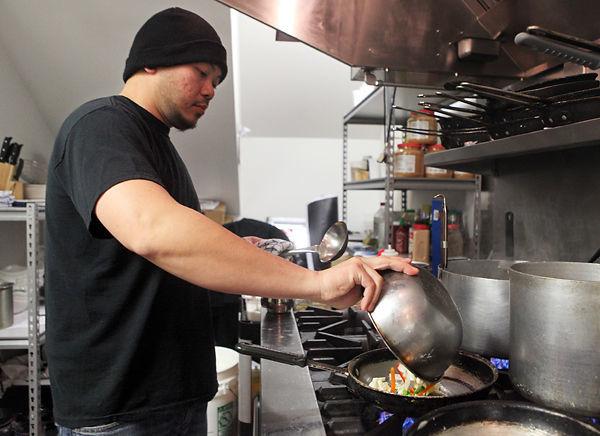 Thip Thai closed down its E. Broadway location in late March. Their former storefront is now occupied by another Thai restaurant, Chim's Thai Kitchen. However, Thip Thai opened another eatery just minutes from the original Broadway location. The new restaurant, Thip's Asian Bistro, rebranded its concept by introducing a "Thai/Asian fusion cuisine." 
Where: 807 E. Walnut St. 
Popular menu items: Double Noodles, sushi rolls 
Related Links