Summer in Columbia looked a little different this year, especially for local restaurants. Due to indoor dining limitations and social distancing restrictions, we've had to say goodbye to some Columbia favorites. Here's everything you need to know about the newest restaurants and recent closings around town.
Openings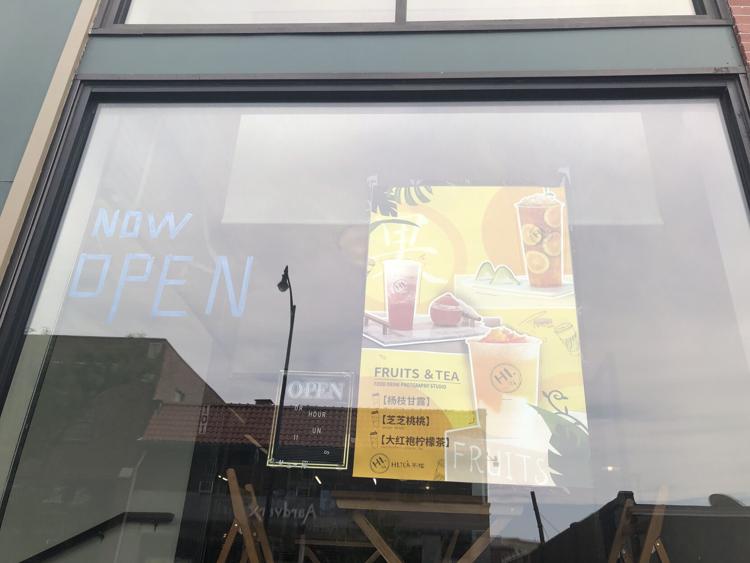 HiTea
HiTea has finally landed in Columbia to serve residents a variety of Asian teas and boba drinks. With a lot of drink options on the menu, there is something for everyone. Go grab the perfect drink to beat the Missouri heat.
Where: 16 N. Tenth St., Columbia, MO
First Watch
This chain restaurant works to provide fresh food to customers to fulfill all your breakfast needs. Without the use of heat lamps or fryers, they pride themselves on the freshest food and finest ingredients. Whether you want to stop by for a fresh pot of coffee to read the morning paper or an afternoon brunch, First Watch is ready to serve you.
Where: 1301 Grindstone Pkwy. Building D, Columbia MO 
Toasty Goat Coffee Co.
Toasty Goat Coffee Co. is prepared to serve the Columbia community with freshly roasted coffee. They purchase green coffee beans from a California distributor, the Coffee Shrub, to promote direct-trade relationships. In other words, they purchase coffee and the money goes directly to the farmers who grew it.
Where: 3301 W. Broadway Business Park Ct. Suite A, Columbia MO
Scott's Baked Goods
After 40 years of business, this long-time Columbia farmers market favorite has finally opened a storefront to serve residents delicious baked goods. Scott's Baked Goods doesn't use dairy, nuts or soy, making them a great option for anyone and everyone looking to cure their sweet tooth.
Where: 1023 E. Walnut St., Columbia, MO
Crazy Good Burritos
Crazy Good Burritos is a new, family-owned restaurant on Business Loop 70. They currently have a limited menu, serving burritos, tacos and breakfast burritos with plans to expand in the future. Their official grand opening is Oct 17.
Where: 815 E. Business Loop 70, Columbia, MO
Closings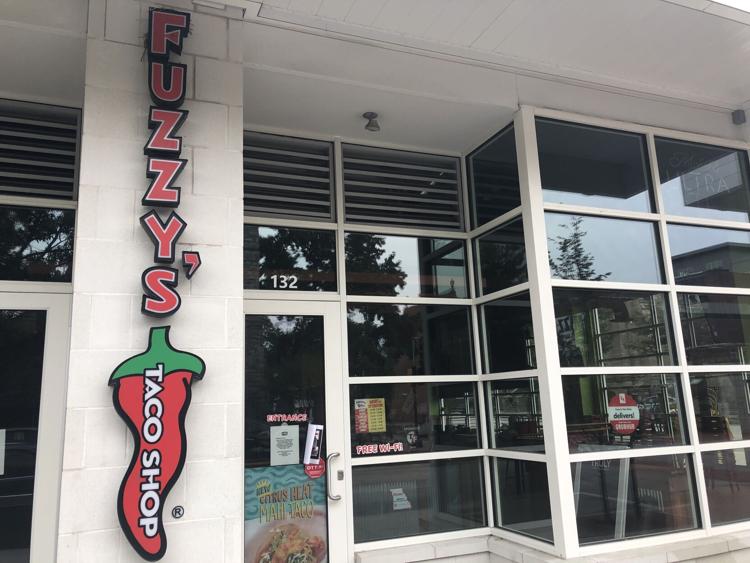 Fuzzy's Downtown
After serving Columbia residents Mexican cuisine for three years, Fuzzy's Downtown has officially closed its doors. The space located at 132 S. Ninth St. is now vacant. The location at 205 E. Nifong Blvd., Suite 200 is still open and serving the community with online orders, delivery and dine in.
The Penguin Piano Bar
After 16 years in business, this local favorite has officially closed its doors for good following economic backlash from the pandemic. With live music and a dance floor, this bar was a hotspot for many Columbia residents. The location at 1025 E. Broadway is vacant. 
Bambinos Italian Café
Bambinos, a true hidden gem of Columbia, has permanently closed its doors to customers. The former family-friendly Italian business whose specialties included a multitude of pastas has permanently left its location at 904 Elm St.
Yin Yang Nightclub
After providing Columbia residents with many upbeat nights, the drag, comedy and dance club has officially closed its doors just one month shy of its five-year anniversary. As a popular spot for the LGBTQ community and allies, the club's closing, announced in a Facebook post, sparked over 200 reactions. The burlesque and drag club is now vacant at 128 E. Nifong Blvd., Suite E. 
Ruby Tuesday
After serving a wide variety of American style food, Ruby Tuesday has shut down permanently. A flyer notifying residents of the closure was posted on the door at the 2010 Bernadette Dr. location.
CoMo Growlers & Pints
With almost three years of serving craft beers to local Columbia residents, CoMo Growlers and Pints has officially closed its doors. The tasting room was the first establishment to sell draft beer in growler sizes, 28- to 132-ounce bottles. The location at 1413 Grindstone Plaza Dr., Suite 107 is now vacant.
Houlihan's
The American restaurant with bold flavors has officially closed its doors after experiencing economic struggles during the 2020 pandemic. The 2541 Broadway Bluffs Dr. location remains vacant and there has been no statement made about any possible reopening in the future.
Thip's Asian Bistro
After serving fresh Thai and Asian food to the Columbia community, Thip's has permanently shut its doors. The location at 807 E. Walnut St. is now vacant.
Related Articles