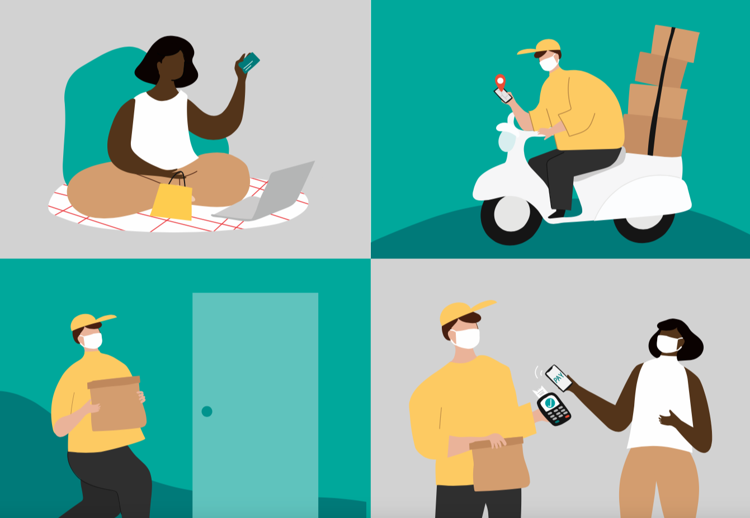 Since March we've redefined what it means to eat "out." Even as most restaurants have reopened for dine-in, delivery services also have expanded to keep customers connected to their favorite menu items.
From February to April, restaurant management company Upserve noted a 169% increase in the number of restaurants that use online ordering and an 840% increase in weekly sales from online orders.
In the first half of 2020, Grubhub partnered with more new restaurants than it did during all of 2019, says Jenna DeMarco, a representative of the company. This means Grubhub now connects customers to more than 200,000 businesses across the country.
Nourish Café & Market co-owner Kalle Lemone was already a longtime partner with delivery services Uber Eats and Delivery.com when she added her restaurant to DoorDash in July. Lemone says she has noticed an uptick in delivery orders in the past seven months.
Columbia coffee mainstay Lakota Coffee Company signed up for Grubhub about a year ago, says Andrew DuCharme, general manager and part owner. The coffee shop currently only uses Grubhub services.
Have you ever opened your go-to delivery service app only to find your favorite restaurant isn't on it? For some restaurants such as Nourish, choosing the delivery system relies on technological capability. Uber Eats and Delivery.com allow restaurants to receive orders directly to their existing point-of-sale system, but some other delivery services such as DoorDash require separate tablets to process orders.
The downside is splitting the revenue with delivery apps. The amount they take varies, Lemone says, but it's usually 20 to 25%. "It's not a money maker but rather a way to get people in that don't feel comfortable dining in," she says.
DuCharme holds a similar perspective. "Logistically, I love it because I don't have to get a delivery driver and pay for gas or insurance on the car." But the apps do take a chunk of the profit.
Although deliveries for Lakota Coffee have gone up "tenfold," DuCharme says, Grubhub takes 35% of each sale. Lakota doesn't do deliveries itself, but it launched its own app in August where customers can order online and pick up their items in person.
Sometimes, delivery is simply the safest option. Grubhub, Uber Eats and DoorDash offer contactless delivery. But before you order using a random delivery app, make sure you're getting the best option by considering these criteria.
GrubHub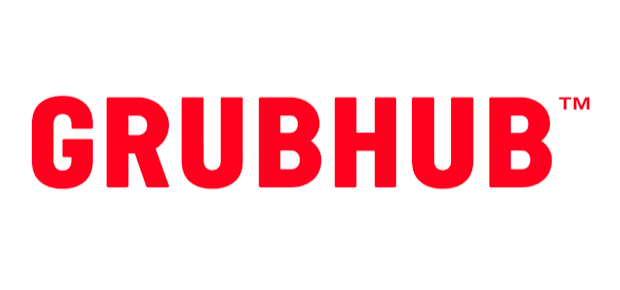 Originally designed as a way to eliminate paper menus, Grubhub switched gears to delivery in 2015 and now offers service to 19 million users in 4,000 cities. In Columbia, Grubhub's restaurant listing includes well over 80 local restaurants.
Delivery fee: Each restaurant sets its own delivery fee, which is usually under $7.
Speed: Expect to wait 30 to 40 minutes for a lunch order and 45 minutes to one hour for dinner.
Menu highlights: Grubhub delivers from Columbia's Las Margaritas, Wise Guy's Pizza and Flat Branch Pub & Brewing, as well as from chains such as Wendy's, Taco Bell and Arby's.
Uber Eats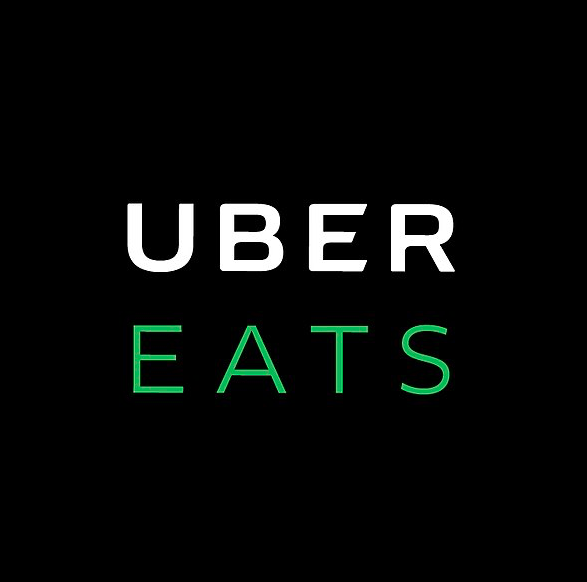 The company has seen up to a 30% increase in customer usage since March despite the overall decrease in Uber rides. The service's listing supports about 15 local Columbia restaurants.
Delivery fee: Ranges anywhere from free delivery to over $6, based on your location and driver availability. Some restaurants offer free delivery if you order over a certain amount. Orders under $10 are subject to a small order fee.
Speed: Usually 45 to 55 minutes.
Menu highlights: Choose from local favorites such as Chim's Thai Kitchen, Nourish Café and Seoul Taco. National names include Starbucks, Mod Pizza and Five Guys.
DoorDash

Now in more than 4,000 U.S. cities, DoorDash also serves Australia and Canada. There are 102 restaurants on its Columbia listing.
Delivery fee: Set by the restaurant; can be anywhere from free to $8.
Speed: Most places boast a 30-minute wait or less.
Menu highlights: Popular local chains such as Fuzzy's Taco Shop, Bubblecup Tea Zone and Smallcakes are available, but if you're craving fast food, DoorDash delivers from a variety of chains including Wingstop, McDonald's and Chipotle.
Related Stories